Description
50+ Registered
Guest Presentations:
The Future of Buying Land- Alex Harrington-Griffin- Land Director at Coeur de Lion Property

Due Diligence with Diksesh Patel- CEO of Prosperous Property Solutions Ltd
With Mortgage Update by Augusta Onyiuke-Eluma and Lettings/Sales Update by Neil Mangan
Co-Hosted by Luke Hamill
Alex Harrington-Griffin: The Future of Buying Land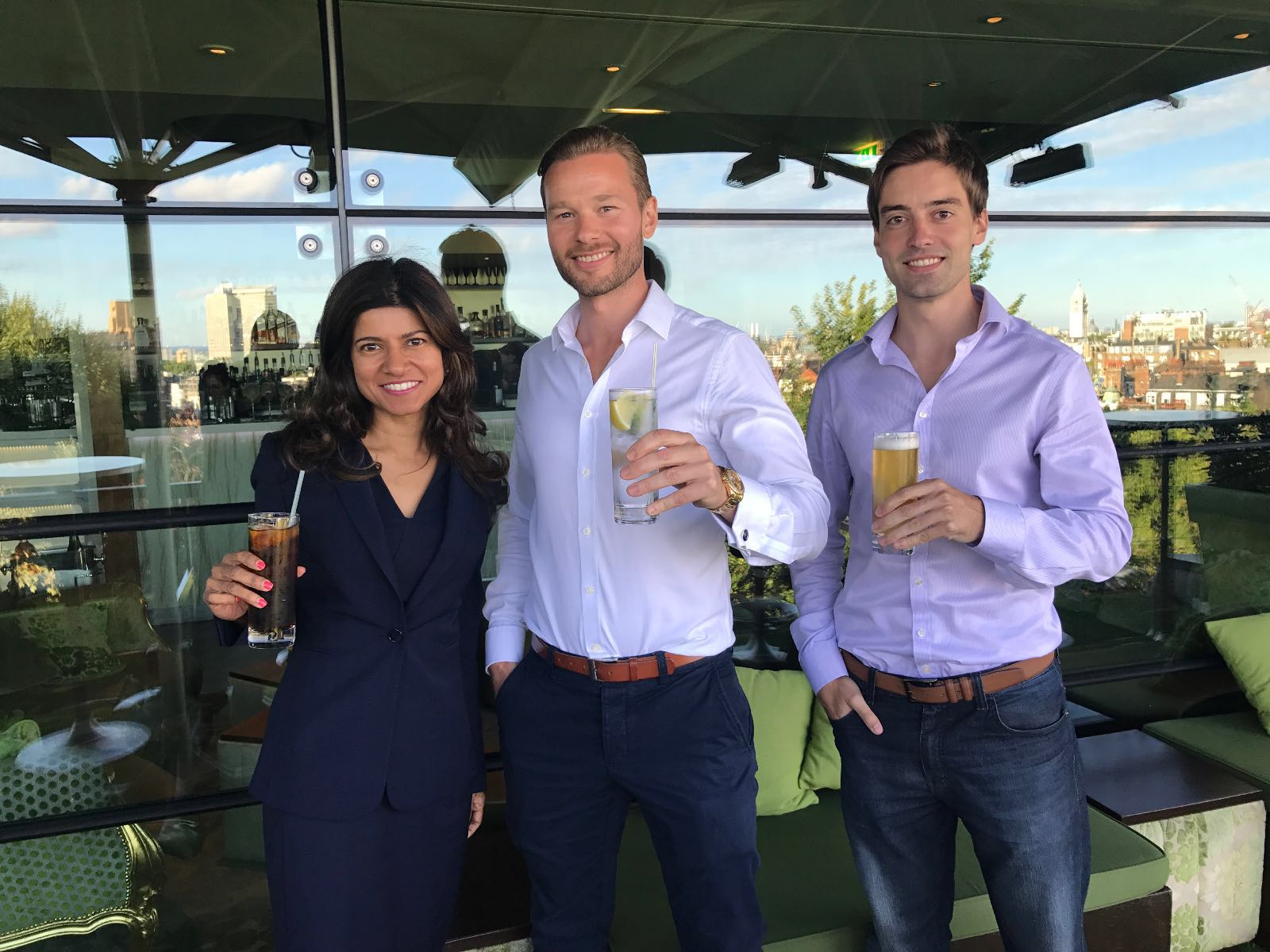 Alex will be talking about the future land buying process in the UK, and why the time is ripe for a change in the slightly traditional methods offered today. Alex Harrington-Griffin, Land Director at Coeur de Lion Property, comes from a family with 45 years experience of buying development sites, from football clubs to graveyards, and will be sharing his insights into the last 50 land buying transactions he has been involved with. With a lack of quality sites and motivated sellers around in today's market place, there is a significant opportunity for well-informed buyers and developers to enhance their offering to sellers, by offering transparency and information to help them feel confident and comfortable.
In 2018, Alex and his team launch a new platform called TrustedLand, aimed at helping buyers, sellers, professionals, and agents do more, better quality deals with better information and insights.
Diksesh Patel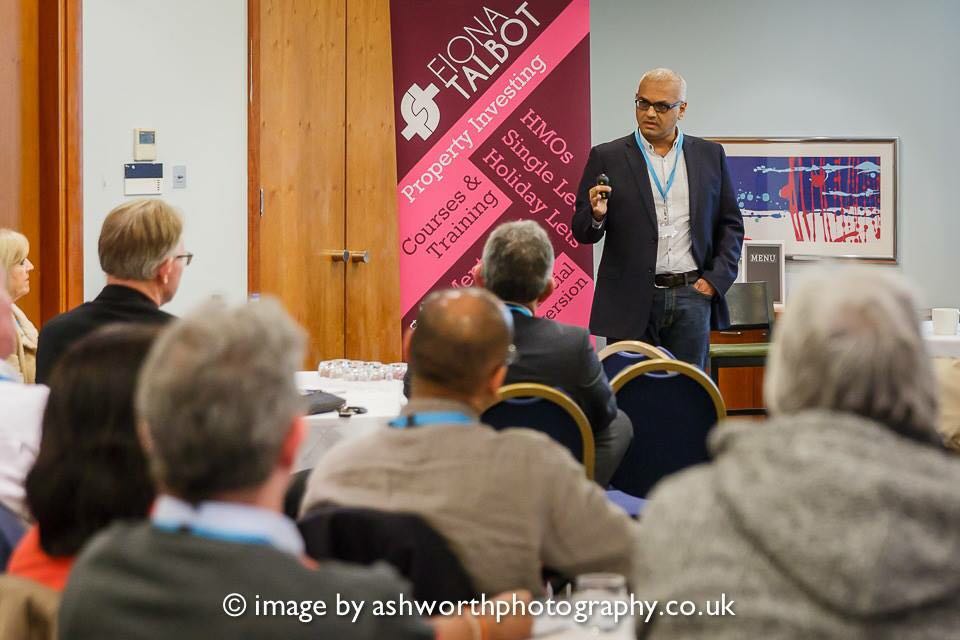 Diksesh Patel is co-founder of Prosperous Property Solutions and is now helping high net worth clients invest in property using a variety of strategies. Earlier this year he quit his role in banking to focus full time on the property business, "it was time to get serious about this" as he puts it.

Since taking this step his business growth has accelerated, with projects £20.25M GDV for Joint Venture clients in the pipeline. Yet one of the things that Diksesh firmly believes in is that the deal has to be right for all those involved, and will walk away from deals that don't "stack up".

At this month's event he is going to share some of the due diligence they go through when assessing property development deals for clients, and how to avoid some common pitfalls when making decisions.
Reviews:
" Fantastic. I always walk away with renewed vigour and solutions to property problems that I had not considered myself. What the regular attendees don't know about property at this event probably ain't worth knowing! "
James Gallagher
" 5 Star! Anyone interested in property investing especially in the residential market - this must be the best Network Event they could possibly attend. The quality and expertise remains exceptionally high, Brendan runs a small but perfectly formed event. If you're interested in property - DON'T MISS IT!!!!! "
Alex McKellar
" This is where the experts meet the experts! Anybody who is looking for a wealth of information will be surrounded by a wealth of knowledgeable and very helpful people. Everybody likes to be in a position to do business. However this is one of the least "pitchy" groups. More help less people trying to flog you snake oil. I like it! "
Barry Danser
Schedule:

6.30-7- Registration
7-7.05- Welcome
7.05-7.10- Mortgage Update
7.10-7.50- Diksesh Patel Presentation
7.50-8.15- 30 Second Shout Out and Networking
8.15-9.00- Alex Harrington-Griffin Presentation
9.00-9.30- Informal Networking