Description
Central Illinois Bicentennial Celebration, Carnival, and Wine Festival
Saturday May 5th @ Central Illinois Dragway
Gates open at 11:30 am
12016 North County Road 1650E, Havana Illinois 62644
This Tri-County Event is our First Annual "Cinco De Wino" Wine Festival and celebrating the Illinois Bicentennial at the same time. Every Hour we will be celebrating a local Municipality's History, Present, and what the Bicentennial means to them. Free Laser Tag, Free Trivia, Free Outdoor Classic Rock Concert, Free Filming of "despicable Me 3", Carnival, Wine Booths, Baby Alpaca, There will even be pets up for Adoption, and so much more!
12:00 pm is Bath Illinois
1:00 pm is City of Bloomington Illinois
2:00 pm is Lewsitown Illinois
3:00 pm is Chandlerville Illinois
4:00 pm We will be recognizing Special Olympic Athletes from Porta, Havana, and Canton
6:00 pm will be the Movie in the Park showing "Despicable Me 3" Now Sponsored by "State Representative Norrine Hammond" We will be having a Free Trivia Game for the parents hosted by "Twin City Trivia" at the same time! Folks have a chance to win some great prizes!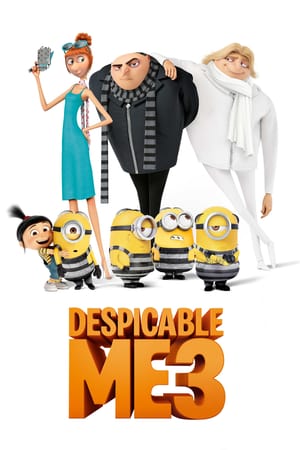 Carnival will be 12:00 pm - 10:00 pm with 5 - 7 Rides and fun games to play for the children by Zeiler Amusements.
The Village of Bath Historical Museum folks and Student organizations with the Western Illinois University will be our Volunteers to help with Parking, Ambassadors, and general Crew. They will receive a percentage of the Parking Fees.
Free admission with $2 parking per vehicle. Wrist bands for Alcohol consumption will be sold by the Havana Chamber of Commerce for $1 each. (Patrons will have to show proof of age to be able to obtain a wristband for consumption of Beer and Wine. The Havana Chamber of Commerce will be keeping those Proceeds.)
Chive on Chicago will be cooking and selling Hot Dogs, Hamburgers, Tacos, and other food items. Central Illinois Dragway will be handling the Beer and wine Sales for the event. Illinois Ability Sports will be scheduling the coordination of events for the day. Free overnight camping at the venue starting at 11:30 am May 5th once parking is paid for. Havana CUSD #126 organizations will be selling Water, Sodas, and chips throughout the event and keeping the proceeds for their student organizations.
The "Movie in the Park" is "Despicible Me 3" will be at 6:00 pm. Bags Tournament hosted by the Havana Youth League. Thornton's Convience Stores will be there passing out Free Sunglasses and other goodies. The Central Illinois "Flying Aces" Hockey Club is coming here for the event. The Evening will be capped off with an Outdoor Southern/Classic Rock Concert with the Justin Sider band out of Havana Illinois.
Free Trivia Contest hosted by Twin City Trivia with some great prizes will be 6:00 pm - 8:00 pm
Souvenir T-Shirts will be sold for $10 each. Many Vendors will be on site as well. ATM will be on site. Many more things to be scheduled as the date gets closer.

A VIP Tent will be available for $50 per person: Includes Bar B Q, Free T-Shirt, Free non-Alcohol Beverages, Meet and greet with the Band, and discounted "Hand of Fate" 1818 Bicentennial Beer.
We are now offering Free Laser Tag for the children!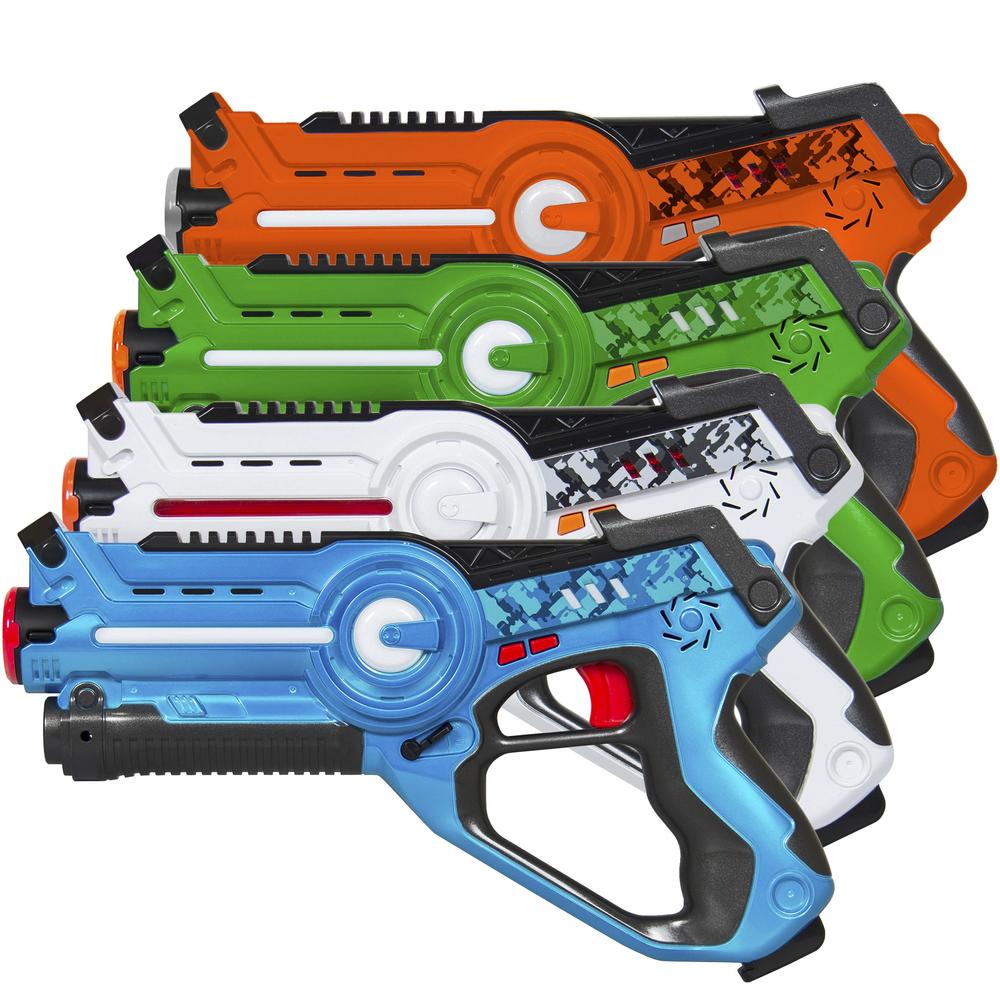 Sponsors/Partners