Description
Central Florida Diaper Bank was established in June 1995 with a passion to assist families in the Central Florida Community by providing diapers and other essential needs to infants and toddlers. Our organization was inspired with the belief that all children should receive quality care and have their basic needs met.
We encourage the healthy growth, nutrition and development of children from newborn to age three. Our goal is to connect parents with community partners and resources that help to strengthen their families and further their goals to become more self-reliant.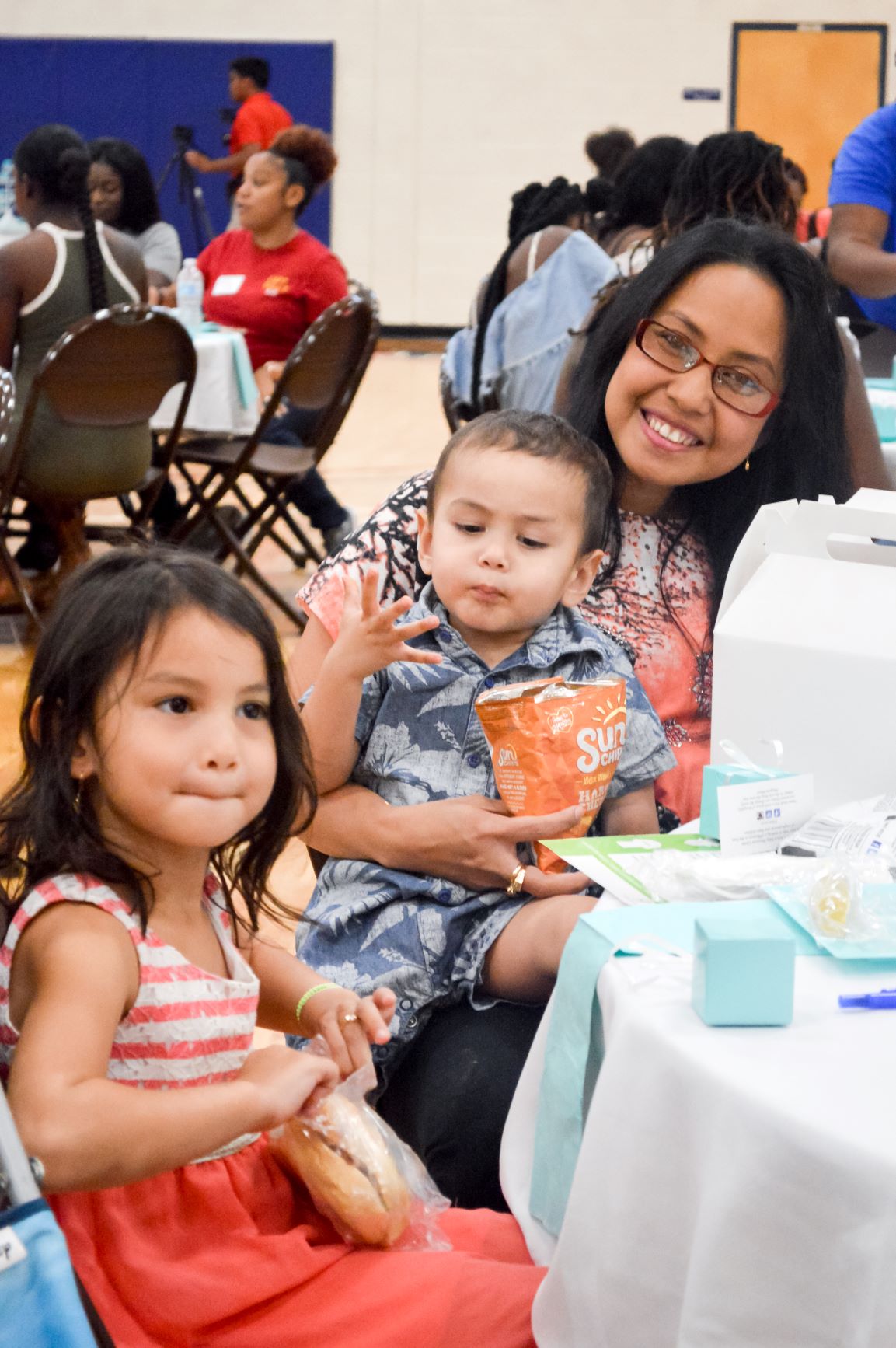 One of the ways we do this is by hosting one of the largest FREE COMMUNITY BABY SHOWERS in Central Florida for expectant mothers in the 3rd Trimester, registration is limited to the first 100 Expectant Mothers.
Expectant Mothers, we invite you to join us for the 2nd Annual Community Baby Shower, Saturday, September 14, 2019, hosted by DJ Nailiz 95.3FM! When registering please include your residential address and note duplicate ticket registrations will be deleted.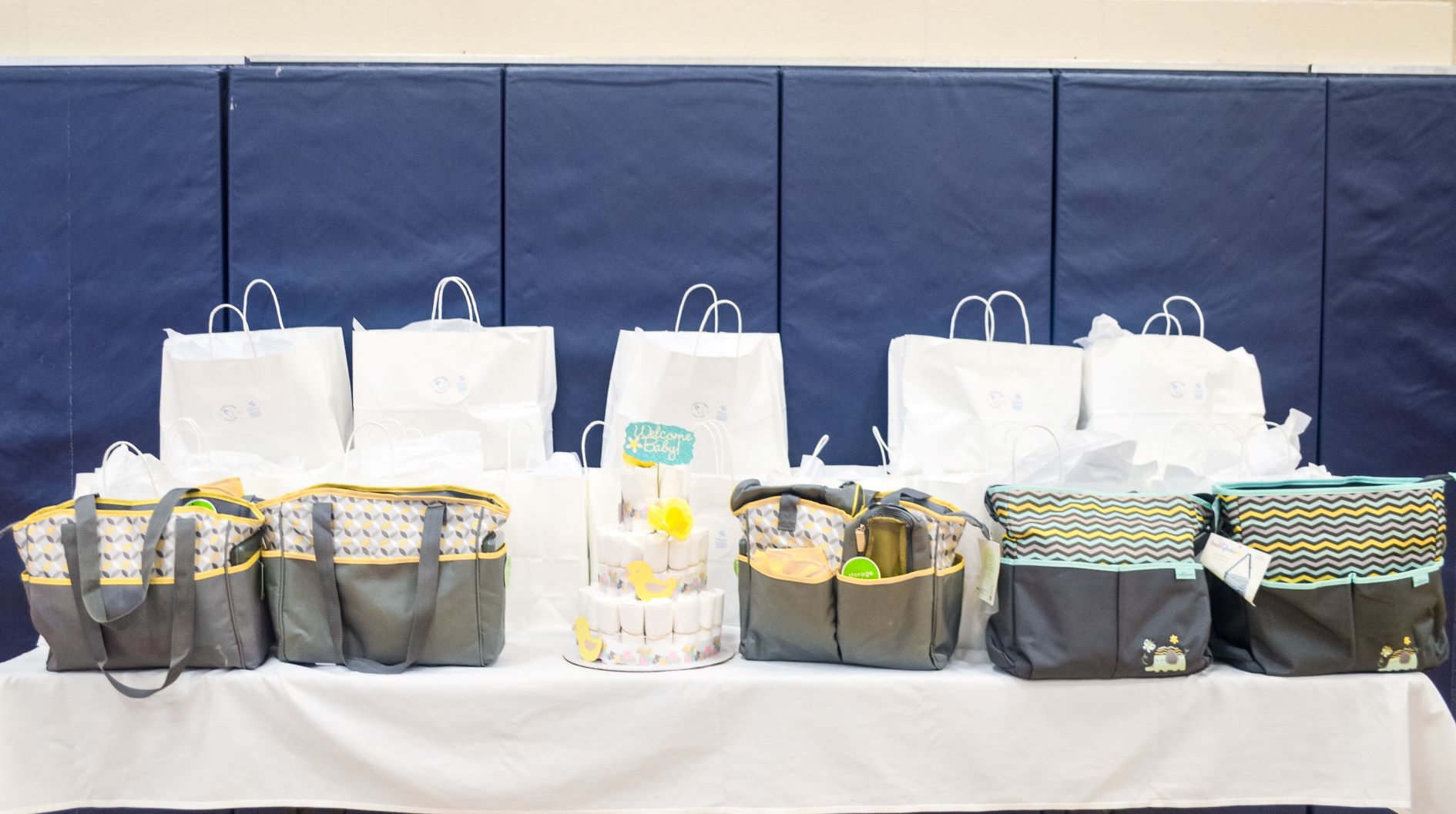 WHAT TO EXPECT - EXPECTANT MOTHERS!

Refreshments

Baby Swag Bags

Informational workshops

Connections to local resources

Grand Prizes and much more!
COMMUNITY INVOLVEMENT & BRAND EXPOSURE
SPONSORSHIP OPPORTUNITES AVAILABLE
WITH INCLUSION IN THE IBA SUCCESS MAGAZINE!