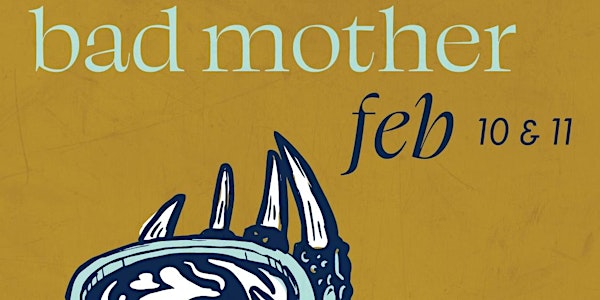 Central Florida Circuit (Badmothercoffee)
Multi-roaster specialty coffee bar in downtown St. Petersburg, Florida. Owners Chris and Emily are beautiful people that's all about unity
When and where
Location
Bad Mother 260 1st Avenue South St. Petersburg, FL 33701
About this event
Wells it official! We are starting the Central Florida Circuit with our friends from @badmother coffee!
_______________
Multi-roaster specialty coffee bar in downtown St. Petersburg, Florida. Owners Chris and Emily are beautiful people that's all about community! Come, bring your friends, Family and coffee lover's! Free to the public. $20 to compete
————————-
There be Food, Beer, music and so much more!
————————
SCA course class, $$$$$ prize pool, Merch, brewing equipment, BlackRabit sponsor grinder, raffles and chance to win a trip to coffee fest! (Throughout the Central Florida Circuit)
______________________________________
Lastly, Soflo coffee is launching charity project with POS (protect our students) and inclusive barista. We are passionate filling in the needs of our communities.
Inclusive Barista is a barista training program aimed at folks with both visible and non-visible disabilities, and they're hoping to change the way coffee shops in Belarus hire, educate, and design their cafés.
Protecting our Students Non-Profit organization is a coalition of concerned citizens: parents, teachers, students and communities. Is bringing awareness on gun violence and pushing for cultural change for safer communities, schools and neighborhoods
We will be sharing more details on these initiatives in the coming days.
We are excited to see you all there!!
#latteart #latteartthrowdown #barista #baristadaily #baristamagazine #baristalife #specialtycoffee #craftcoffee #fortlauderdale #wellscoffee #floridaspecialtycoffee