Center Grove United Methodist Church 2017 Vacation Bible School
Description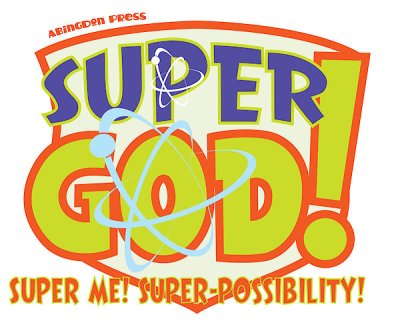 Everyone can discover their super-hero potential. Children, youth and adults will learn "power preparations" using the Armor of God, how to live out "power actions" through Spirit-filled living, apply their God-given abilities, and more. It's an exciting time of learning how to power-up for your place in God's Kingdom service.
We are so excited to have you join us for VBS. Everyone will need to register. This may be completed in advance to save you time, but we will gladly register you onsite.
If you have questions, please contact the church office at 256.852-7511 or at church.office@centergroveumc.org.
We can't wait to see you at VBS!