In August we'll explore the Walker-Blake Burying Ground
About this event
Explore even more local history with the Old Colony History Museum.
On the 4th Saturday of each month, April-October, we visit a different cemetery to talk about the history of our city and residents from the past!
This tour takes place on the grounds of the TMLP. An OCHM staff person will be at the guard shack on Cleary Flood Drive to show you where to park.
Please come prepared! The Walker-Blake Graveyard is more off the beaten path than our other tours and the terrain is a bit more challenging. We suggest long pants, long sleeves, boots or good trail sneakers, and bug spray! The OCHM staff will have some bug spray on hand as well.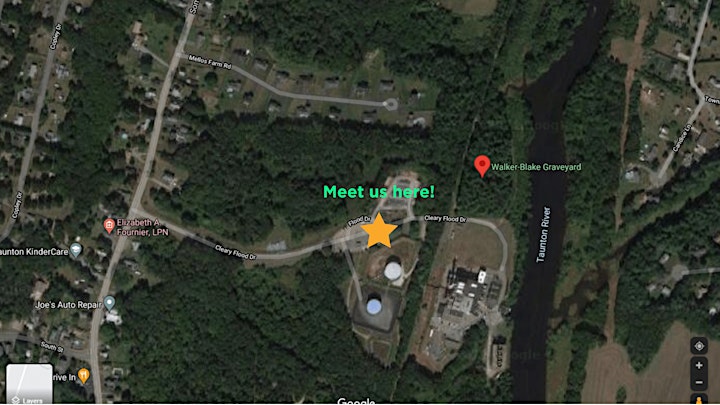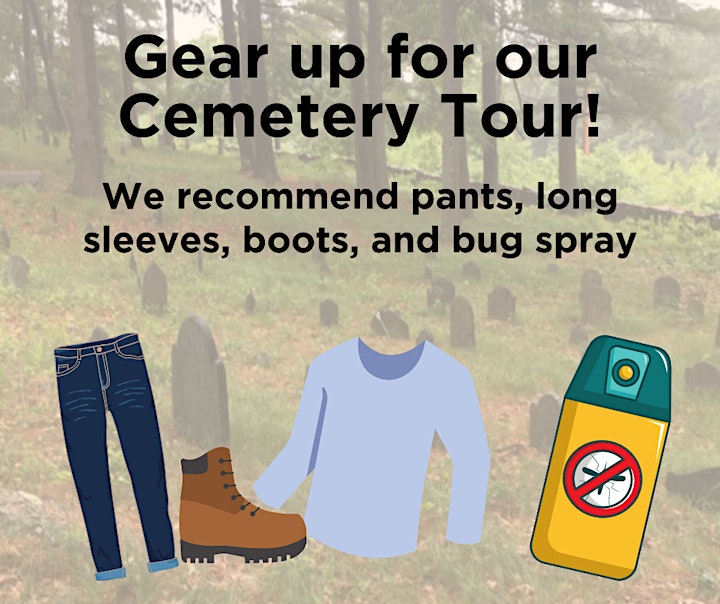 Organizer of Cemetery Tour
The history of the original Old Colony is one that reaches from Rehoboth to Provincetown, and from Scituate to Dartmouth. It's as distant as 1639 and as relevant as a moment ago. It is a history that plays like a page-turner, replete with epic battles, brash entrepreneurs, new-for-the-time technologies – and the stuff of everyday life. Things that happened in the Old Colony made the region what it is today and frequently influenced events worldwide.

At the Old Colony History Museum, we're proud to be the keeper of this history. It is our ongoing mission to be able to bring it to life for the region's families and children as well as historians of every age. Open year-round, we curate exhibits and offer guided tours, lectures, workshops, field trips and special presentations for school groups. We invite you to join us, to personally experience our collective past in a way unique to our region.