Celtic Heart - Awakening Destinies, Identifying Purposes, Stirring Nations
About this Event
Awakening Destinies, Identifying Purposes, Stirring Nations
God is moving throughout the earth awakening people to the purposes He created for them. Come join us in Ireland at our Celtic Heart Conference as we discover God's heart for this nation and for His end time purposes. Ireland's rich Christian heritage and her God-given destiny will be a catalyst for revival in other nations. There will be trained leaders from MorningStar to minister to each individual who desires prophetic ministry.
Speakers: Peter Finch, Kyle Holland, Tom and Mary Anne Hardiman
Worship: Brian Houston, Miriam O'Regan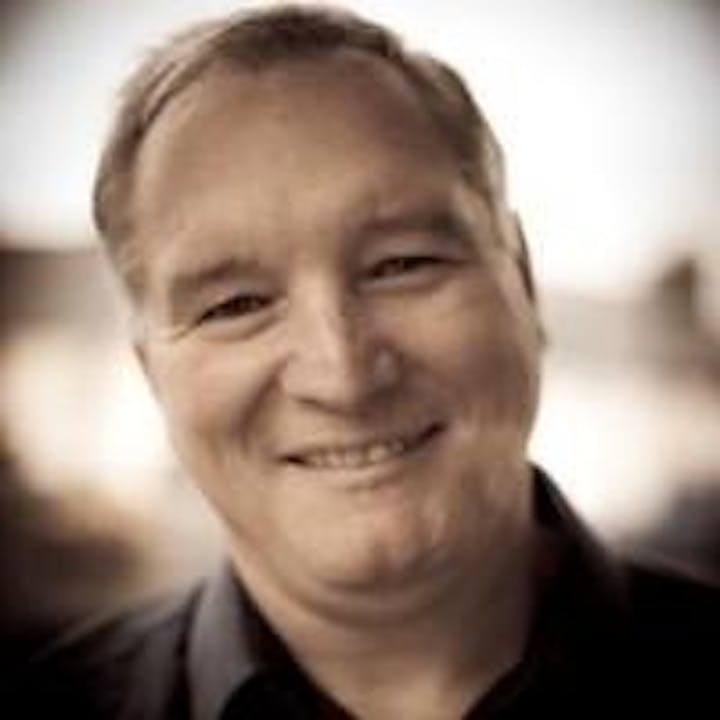 Peter Finch is the Lead Apostle of Elim Ministries Ireland. Elim is the largest Pentecostal denomination in Ireland. For the last 30 years, Peter has worked as Pastor/Church Planter in a number of nations (Australia, NZ, Singapore, Ireland & UK.) Currently he is the senior pastor of a church in the heart of Dublin: Ballyfermot Community Church. Peter is married to Martha Barrios De Finch.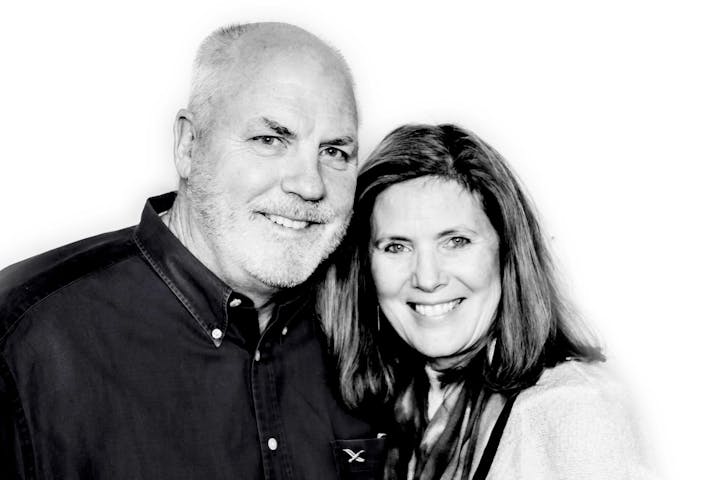 Tom and Mary Anne Hardiman are the leaders of MorningStar Fellowship of Ministries, MFM, an international network of over 500 affliates world wide. When not assisting in the local MorningStar Church in Fort Mill, SC, they are traveling strengthening, building and equipping the body of Christ.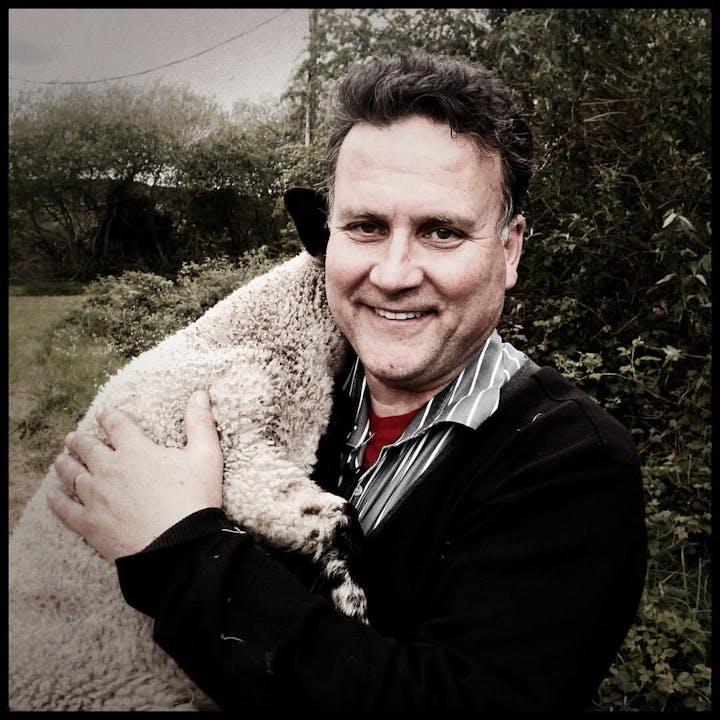 Kyle Holland is the lead pastor at Cornerstone Church at the Well in Bray, Ireland. He and his wife, Wendy, have been doing ministry in Europe since 1985. They have been instrumental in church planting in various places such as Dublin, Ireland; Delft, the Netherlands; Antwerp, Belgium; Dungarvan, Ireland; and Atlanta, Georgia. Kyle is also involved in other church related work throughout Ireland, as well as with Horizon, a network of churches in Europe. He also is a member of MorningStar's Fellowship of Ministries and is the host pastor of Celtic Heart Conference. He has a deep burden for the universities of Ireland and feels called to see Kingdom advancement take place on the campuses. They have four amazing children, one grandson, and are currently living near Bray, Ireland.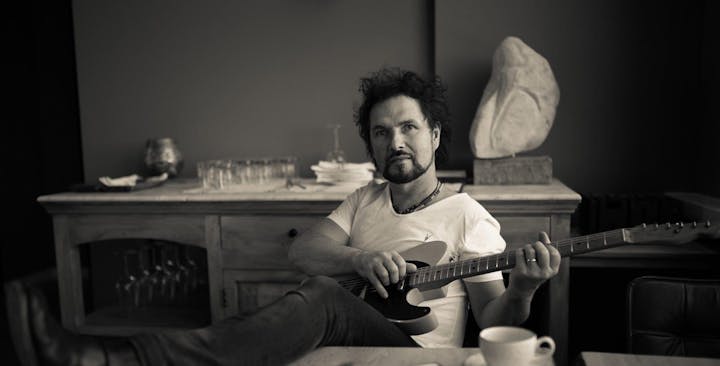 Brian Houston is a professional singer songwriter and experienced worship leader from Belfast Ireland. As a songwriter and performer he has shared stages with the likes of Van Morrison, Robert Plant, Chuck Berry and Elvis Costello. He has worked with Third Day, Michael W Smith, Delirious?, Rend Collective, Matt Redman, Bethel Music, Chris McClarney, Larry Norman, Kirk Franklin, Jason Upton and Kevin Prosch.
Brian is also an accomplished record producer and skilled recording engineer. Producing more than 25 albums for artists such as Robin Mark (Days of Elijah, Revival in Belfast) as well as being an influential worship leader at CFC Belfast, Ireland and Catch the Fire Raleigh NC.
Hailed as one of Britain's great songwriters by veteran DJ Bob Harris, Houston recently relocated back to Ireland from Raleigh, North Carolina where he lived and worked for two and a half years serving various churches.
Miriam O'Regan, an accomplished musician, is on the leadership team of Cornerstone Christian Church at the Well in Bray, Co. Wicklow. Miriam has been worship leader at Holy Trinity Church of Ireland, Redcross, Co. Wicklow, and served in churches across Europe. After working with childminders in Co. Wicklow for nearly a decade, she is now doing PhD research in professional childminding in Ireland at Dublin Institute of Technology. Miriam has also organised the Women's Conference - Fearless, a National event for women of faith.