Description
Billions of years of evolution has made biology the best manufacturing platform! Single-celled organisms are highly efficient at converting simple ingredients into all the building blocks of life. At scale, we will be able to create better fabrics and biomaterials, grow our meat in vats, optimize nutrition from CO2, and reimagine the production process itself.
Light snacks and drinks served.
Speakers: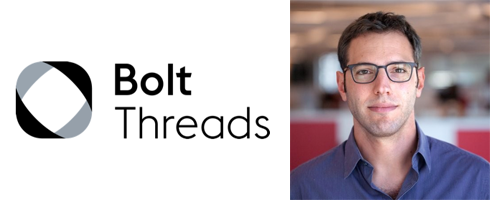 David Breslauer, CSO of Bolt Threads (https://boltthreads.com/)
Bolt Threads is harnessing inspiration from nature to create consumer products with both practical and revolutionary uses, delivering high-performance materials focused on sustainability. We started with textiles; the materials we interact with most in our everyday lives.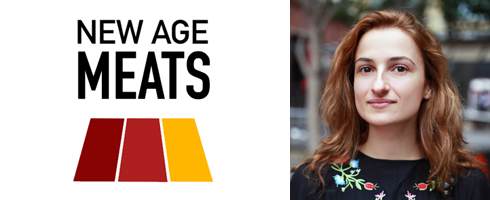 Andra Necula, CSO of New Age Meats (http://newagemeats.com/)
New Age Meats is making clean meat with an automated data-driven platform.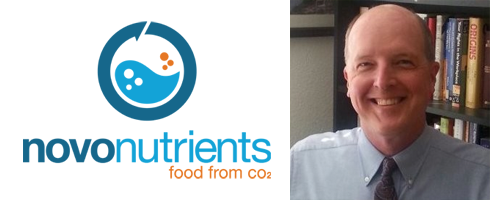 Bill Coleman, VP of Biology at NovoNutrients (http://novonutrients.com/)
NovoNutrients makes food from CO2. Their microbes break down industrial emissions of carbon dioxide and reassemble them into low-cost and nutrient-rich aquaculture feed and specialty ingredients.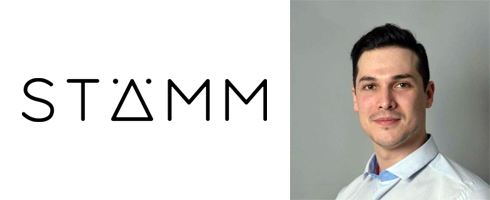 Juan Francisco (Yuyo) Llamazares, CEO of Stämm (http://stamm.bio)
Stämm is reinventing the infrastructure of bio-manufacturing with a new approach to fermentation. Their miniaturized bioreactors accelerate condition optimization, lower cost, and allow for modular scaling.
Agenda:
6:30pm Doors open & networking
7:00pm Talks & panel discussion
8:00pm Networking & IndieBio tour
Organizer of Cellular Agriculture and the Future of Biomanufacturing
IndieBio is the world's largest life science accelerator. At IndieBio, we are devoted to funding and building startups dedicated toward solving humanity's most pressing problems with life itself. Our 4-month program includes funding and lab space to incubate the next generation of biotech entrepreneurs.