Actions and Detail Panel
Cells, Particles & the Production of Futures
Thu, December 15, 2016, 7:00 PM – 8:00 PM EST
Description
Join us for an exciting Art + Science guest lecture:
Artist Matej Vakula, together with scientists Daniel Heller and Yosi Shamay, will introduce two art and science projects made in collaboration with the Daniel Heller Laboratory at the Center for Molecular Imaging and Nanotechnology at the Memorial Sloan Kettering Cancer Center. Both projects explore experimental cancer treatment using nanoparticles and nanoparticle based drugs for photothermal therapy. The projects are based on tissue culture, drug testing and new ways of invention on a massive scale; using computational chemistry and Artificial Intelligence. Vakula will talk about the impact of laboratories, these new technologies, and their language, translations, and production of futures.

Well Plate Utopias parallels analog photo processes using experimental cancer drugs to project images of the Utopian Alphabet, developed by Sir Thomas Moore in 1516, onto cancer tissues.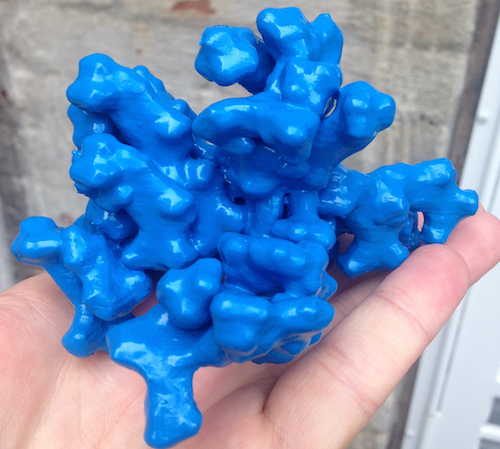 Nano Construct; is a 3D printed tangible construction, sets of nanoparticles and cancer drug molecules that make tangible the relationship of nanoparticle molecules to the compatible cancer drugs based on their shapes.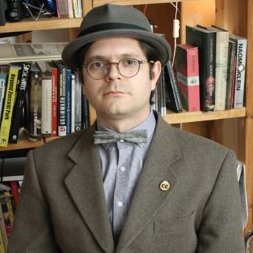 Matej Vakula is a multi-media artist, educator, curator, theorist, programmer, and DIY enthusiast with specialies in data visualization, biology and urban issues. He's recently been an artist-in-residence at the Center for Molecular Imaging and Nanotechnology at the Sloan-Kettering Cancer Research Center, a member of Genspace, and a research fellow at the Public Lab. Matej is dedicated to developing new methods in Artistic Research: his work explores the impact of culture, technology, location and politics on personal experience and social interrelationships. Vakula currently exhibits internationally, is a Visual Artist Award Nominee, involved in the Ars Electronica's Art and Science Network, 6th Prague Biennial, and a co-founder of CLAKULA Gallery NYC. vakula.eu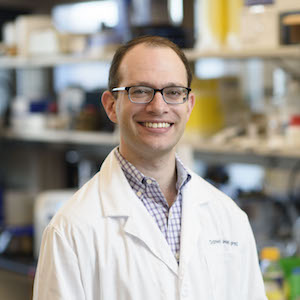 Dr. Daniel Heller is an Assistant Member in the Molecular Pharmacology Program and an Assistant Professor in the Department of Pharmacology at Weill Cornell Medical College of Cornell University. His work focuses on the development of nanoscale technologies for the treatment, diagnosis, and research of cancer. Dr. Heller obtained a BA in history from Rice University in 2000 and a PhD in from the University of Illinois at Urbana-Champaign in 2010. He completed a Damon Runyon Cancer Research Foundation Postdoctoral Fellowship in the laboratory of Robert Langer at the David H. Koch Institute for Integrative Cancer Research at MIT. He is a 2012 recipient of the National Institutes of Health Director's New Innovator Award and a 2015 Kavli Fellow.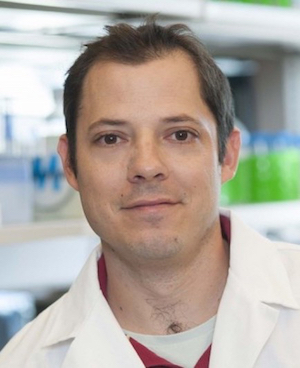 Yosef Shamay is a research fellow in Memorial Sloan Kettering Cancer Center. He has a PhD in Chemistry and Pharmacology and currently working on Nanotechnology based solutions for targeted drug delivery in cancer with multiple publications. On his spare time he produce electronic chill-out music under the name Capsula and 'encapsulate' with 3 original albums.