In partnership with Women in Bio, BioPathways throughout 2021, will feature prominent female biotech founders, executives, and VCs.
About this event
Featuring Dr. Caralynn Nowinski Collens, CEO, Dimension Inx
Dr. Caralynn Nowinski Collens is the CEO of Dimension Inx, a regenerative medicine company. She is passionate about building teams and organizations that harness technology to drive transformational change and improve the quality of people's lives. As the co-founder and CEO of UI LABS, a first-of-its-kind collaborative focused on the digital future of industries, Caralynn built the organization from concept in 2011 through launch in 2014, ultimately spinning out MxD (Digital Manufacturing Institute) and City Tech Collaborative as independent entities in 2019. Caralynn spent her early career in venture capital and corporate finance, focusing on technology-based university spin-outs.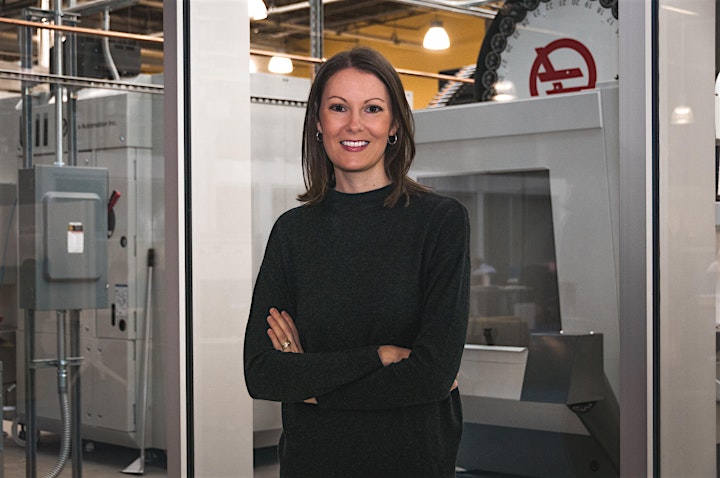 Moderator, Shahila Christie, PhD, VP, Clinical Development at Novascan, Scientific Operations Advisor at Portal Innovations, Past President (2020), Women in Bio - Chicago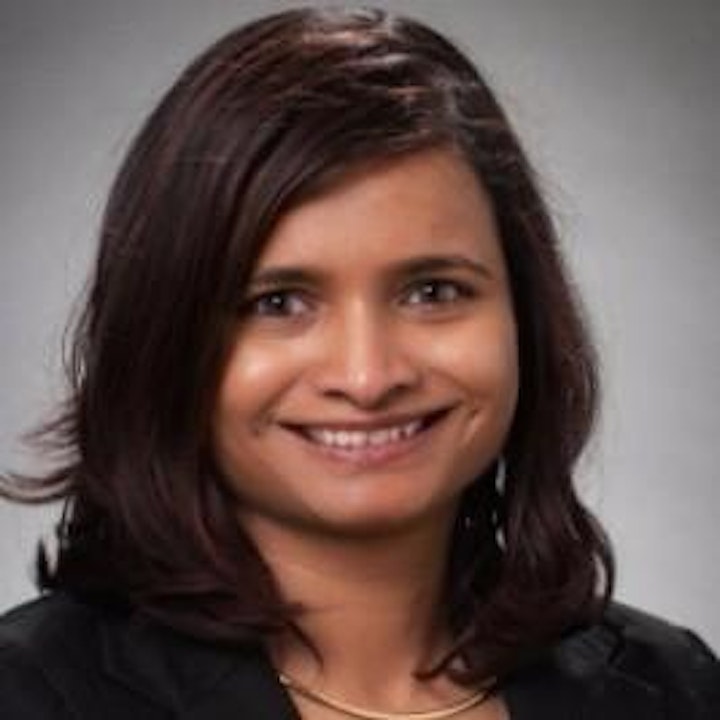 BioPathways is a monthly event series, featuring prominent bioentrepreneurs, biotech executives, and biotech investors in a fireside chat.
Organizer of Cells Aren't Enough: The Power of Regenerative Medicine