About this Event
Ross Cellino wants to end his long partnership with Steve Barnes, but Steve isn't letting Ross go without a fight. What the fuzz happened to those two? Weren't they, like, best friends? Let's go back to where it all began, the beginning.
A new comedy loosely based on the true life breakup of famous injury attorneys Ross Cellino and Steve Barnes.
Written and performed by Michael Breen and David Rafailedes.
Directed by Hayley Huntley (Scream Queens, Comedy Central's Review, TV Land's Lopez)
Ross Cellino - Michael Breen (Vice, Splitsider, Fusion)
Steve Barnes - David Rafailedes (Vice, Lo-Fi NYC)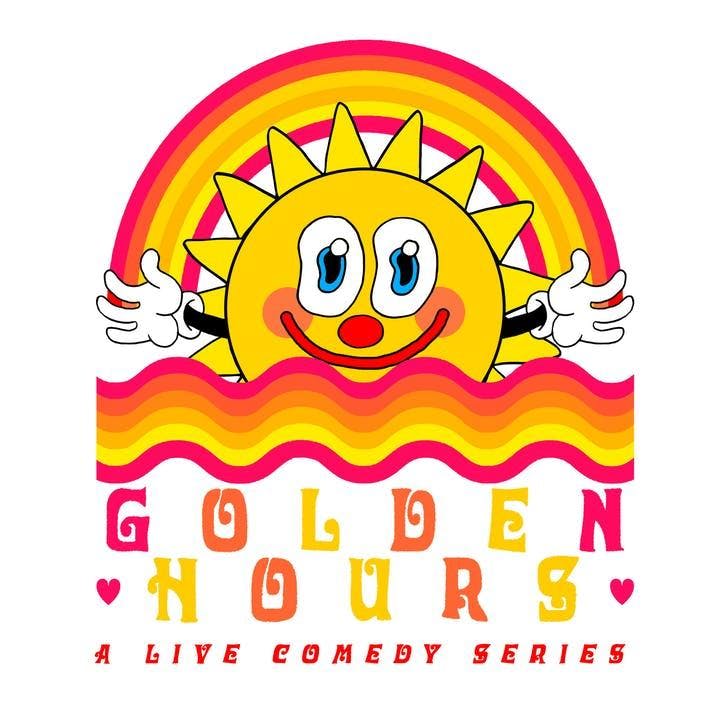 Golden Hours is a live performance series highlighting long-form, scripted and experimental comedy. June 17 - 23 at Union Hall and The Bell House. Full line up available at goldenhourscomedy.com