Celiac Awareness Tour/Pittsburgh

Saturday, January 28, 2012 from 9:00 AM to 2:00 PM (EST)
Event Details
THREE MILLION PEOPLE HAVE CELIAC DISEASE. Unfortunately 97% of people with Celiac Disease have not been diagnosed. Learn about this growing epidemic from the experts when the Celiac Awareness Tour stops in Pittsburgh, PA on Saturday, January 28, 2012.
Besides meeting medical experts you can watch live cooking demonstrations on the Rudi's Gluten Free Bakery Stage and enjoy gluten-free food samples from dozens of local and national companies including,  Mim's Kitchen, B & G Foods, Blue Diamond Growers, French Meadow Bakery, Lisanatti Foods, Maplegrove Gluten Free, Bakery on Main, Dietz & Watson, BiAglut-H.J. Heinz Company, Conte's Pasta, Lundberg Family Farms, Namaste Foods, Udi's Gluten Free and Snyder's.
PRESENTERS:
Amy Macklin, RD, LDN
Jules Shepard, Author and Chef, from Jules Gluten Free
Dr. Kofi Clarke from Allegheny Center for Digestive Health
Judy Dodd, MS, RD, LDN, Giant Eagle Nutritionist
Better Batter, Chef Demonstration
CHILDREN UNDER THE AGE OF 12 RECEIVE FREE ADMISSION
FOR MORE INFO ABOUT THE CELIAC AWARENESS TOUR CALL (440) 799-4344!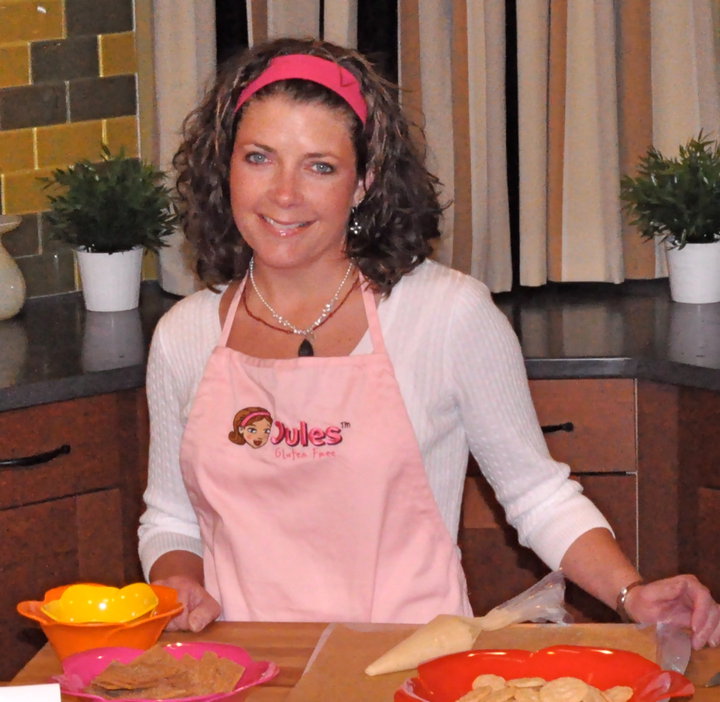 See Jules Shepard Demonstrate How To Make Gluten-Free Ravioli 
Take a look at a previous Celiac Awareness Tour stop in Cleveland, OH.
Organizer
The Gluten-Free Awareness Tour promotes celiac disease awareness and gluten-free food and beverage products.

Each stop on the Gluten-Free Awareness Tour features presentations by celiac disease experts and gluten-free food and beverage exhibits from local and national gluten-free food and beverage manufacturers.

In 2013 over 100 gluten-free manufacturers exhibited and thousands of gluten-free consumers attended the events in cities across the country, including Detroit, Pittsburgh, Houston, San Diego and San Francisco.
Click the Icons below to follow Celiac Awareness Tour: