About this Event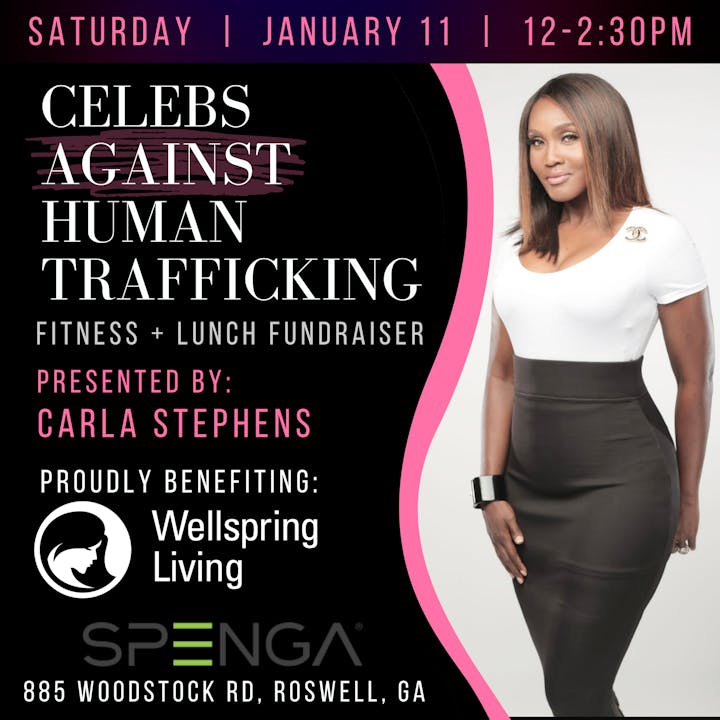 On Saturday January 11, Human Trafficking Awareness Day, Carla Stephens and CELEBS AGAINST HUMAN TRAFFICKING will host an enlightening fun-filled SPENGA fundraiser.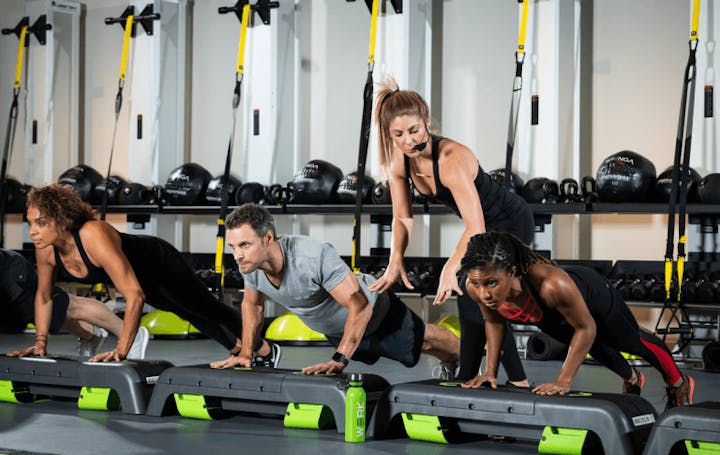 SPENGA is an unparalleled fitness experience designed to improve endurance, strength and flexibility. Come dressed ready to workout in your fitness attire.
Space is limited. This is first come first served. A small donation of $50 or more will guarantee your class space, lunch, unlimited mimosas and other perks.
Proceeds will go to Wellspring Living
Founded in 2001, Wellspring Living, non-profit organization in Atlanta, Georgia that provides domestic sex trafficking victims and those at risk with specialized recovery services.
www.wellspringliving.com