Celebration Winemaking Class | Take Home 12 Bottles of Wine!

Multiple Dates
Event Details
The Perfect Celebration Package
Join a small group to make the best of all worlds: Red, White and a Sparkling wine (Champange). This special class is open to the first 8 people. Wine & Whey will guide you through the process of making the three wines, maintain the wine over the 4 weeks and invite you back for the bottling party! 
At the end of 40 days of fermentation and clearing; each person will go home with 12 bottles of their own wine | 4 Red. 4 White and 4 Sparkling Wines all made by you.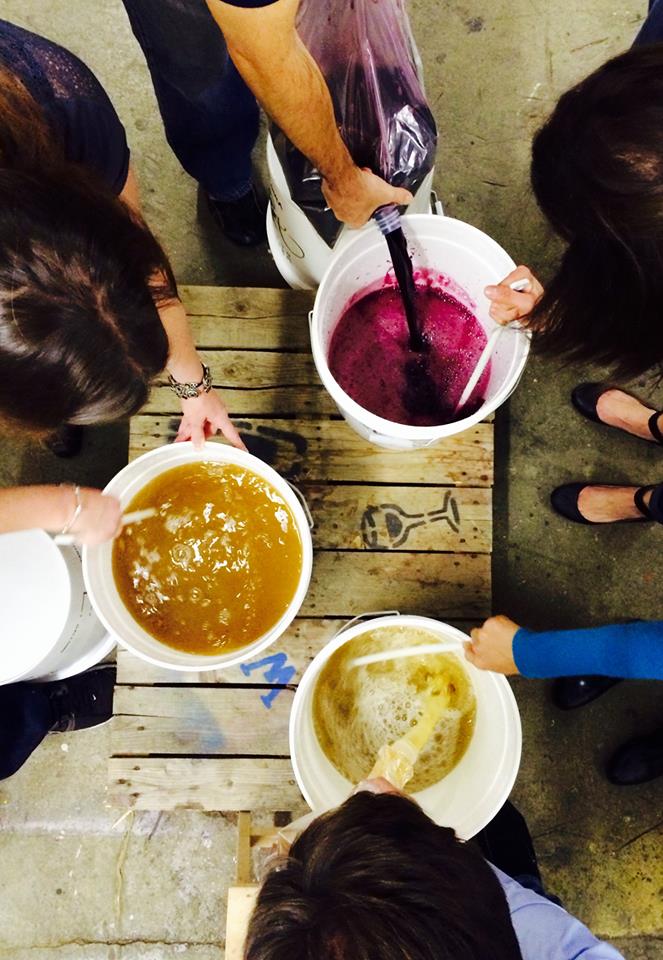 This is an amazing package, perfect for a gift or a night out yourself! Call Wine & Whey if you have any additional questions (303)325-3831. Please note: This class must reach 6 people to become live. If at the time of the event this has not filled, you will have the option to make only one style of wine or for a refund. This class may be booked as a private event with a group of 6 people. 
Organizer
Katrina Cegledi of Wine & Whey
About the Instructor
Katrina is always seeking to try new recipes, challenge the old and learn more about the process in making wine and cheese. Her classes are most informative and guarantee a good time. 
Celebration Winemaking Class | Take Home 12 Bottles of Wine!