Celebration: Paddle Out Honoring the Life & Legacy of Walter Munk
About this Event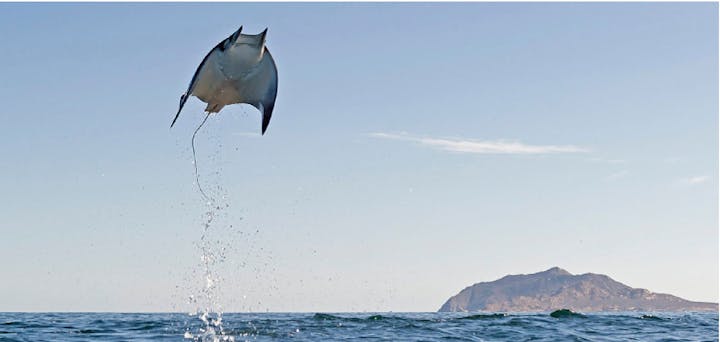 8:00 AM: Join us at the Pawka Green for music, coffee, juice and pastries. (Southeast of the Ellen Browning Scripps Memorial Pier - northeast of Scripps Seaside Forum)
9:00 - 9:30 AM: Celebration begins with special guests sharing stories about Walter.
9:30 AM: Participants paddle out or view from the Pier/Shoreline. (Participants must pre-register to view from the Pier.)
FOLLOWING THE PADDLE OUT: Return to the Pawka Green for a light lunch.
12:30 PM: MAHALO NUI LOA
Limited parking is available at the Keck parking lot, just northeast of the foot bridge. There is a shuttle bus running to the event from 8 - 12:30.
This is a zero waste event.
PLEASE...RSVP ASAP!
***NOTE: There may be changes due to surf and/or weather conditions on the day of the event. Updates will be posted on Eventbrite and Facebook https://www.facebook.com/waltermunkfoundation/.