Sharing a dram or two, we'll virtually explore the whiskey in Ireland visiting local bars and distilleries.
About this event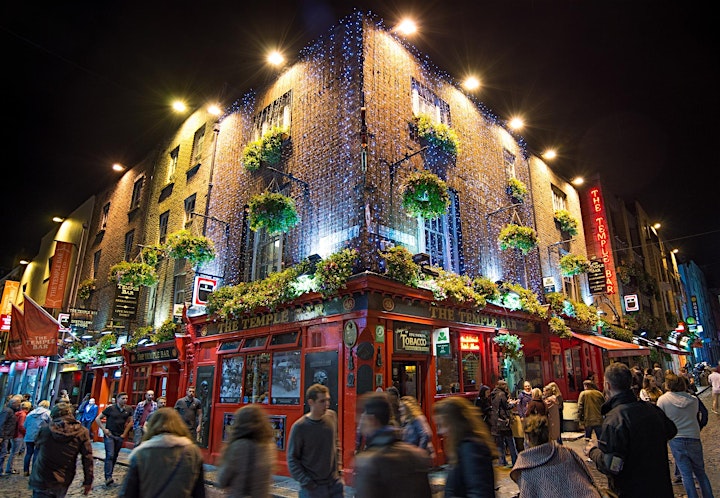 For his last whiskey event program of 2021, we invite you to take a whiskey tour of Ireland with Kurt Maitland, Director of Whiskey Curation and Education for the Museum of Distilled Spirits. Virtually tour the whiskies of Ireland while visiting bars, distilleries and exploring how to get there and get around. Journey with Kurt as he discusses the history of the places we visit. Kurt will share his experiences and recommendations through photographs and stories. Kurt believes it is important for every whiskey fan to make this journey at least once in her/his life.
ONLINE ONLY with OPTIONAL EDUCATIONAL MATERIALS to enhance your virtual class. AVAILABLE for pickup in New York City. The New York City Experience is available those outside New York by special arrangement. Please email the Museum of Distilled Spirits at imbibe@museumofdistilledspirits.com. Shipping costs will run an additional $25 on top of the NEW YORK CITY GUEST EXPERIENCE (not included in the price offerings here). Email questions.
INCLUDED IN THE NEW YORK CITY EXPERIENCE: Educational Tasting of several Irish Whiskies.
LAST DAY FOR SHIPPING: MONDAY November 22nd
LAST DAY FOR NEW YORK GUEST EXPERIENCE ORDERS: Monday November 29th
VERY IMPORTANT! SAVE YOUR EMAIL FROM EVENTBRITE! Your ZOOM link is provided in your first Eventbrite Order Summary email. Please SCROLL TO THE END of your Eventbrite Order Summary and you will find your Zoom link and everything you need from us. We are an over 21 event requiring your Zoom video camera be turned on.
The 2020's have seen a rise in the Food & Beverage Museum category. The Museum of Distilled Spirits is elated to be included in this trend. As such, please feel free to eat and drink throughout all your experiences with us.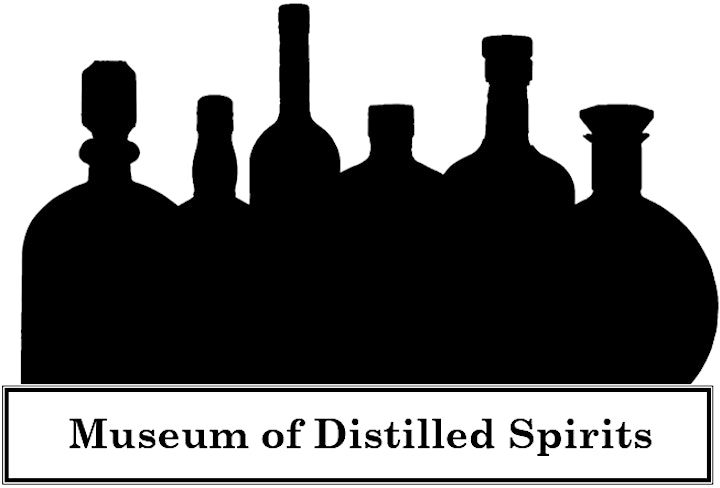 Museum of Distilled Spirits mission: To welcome the community that has an appreciation for brandy, gin, rum, tequila, vodka, and whiskey to share their stories while inspiring awareness of the significance of distilled spirits to America's cultural heritage in a celebratory, innovative, multisensory experience.
Date and time
Refund policy
Organizer of Celebration of Whiskey Regional Series 2: IRISH WHISKEY