Description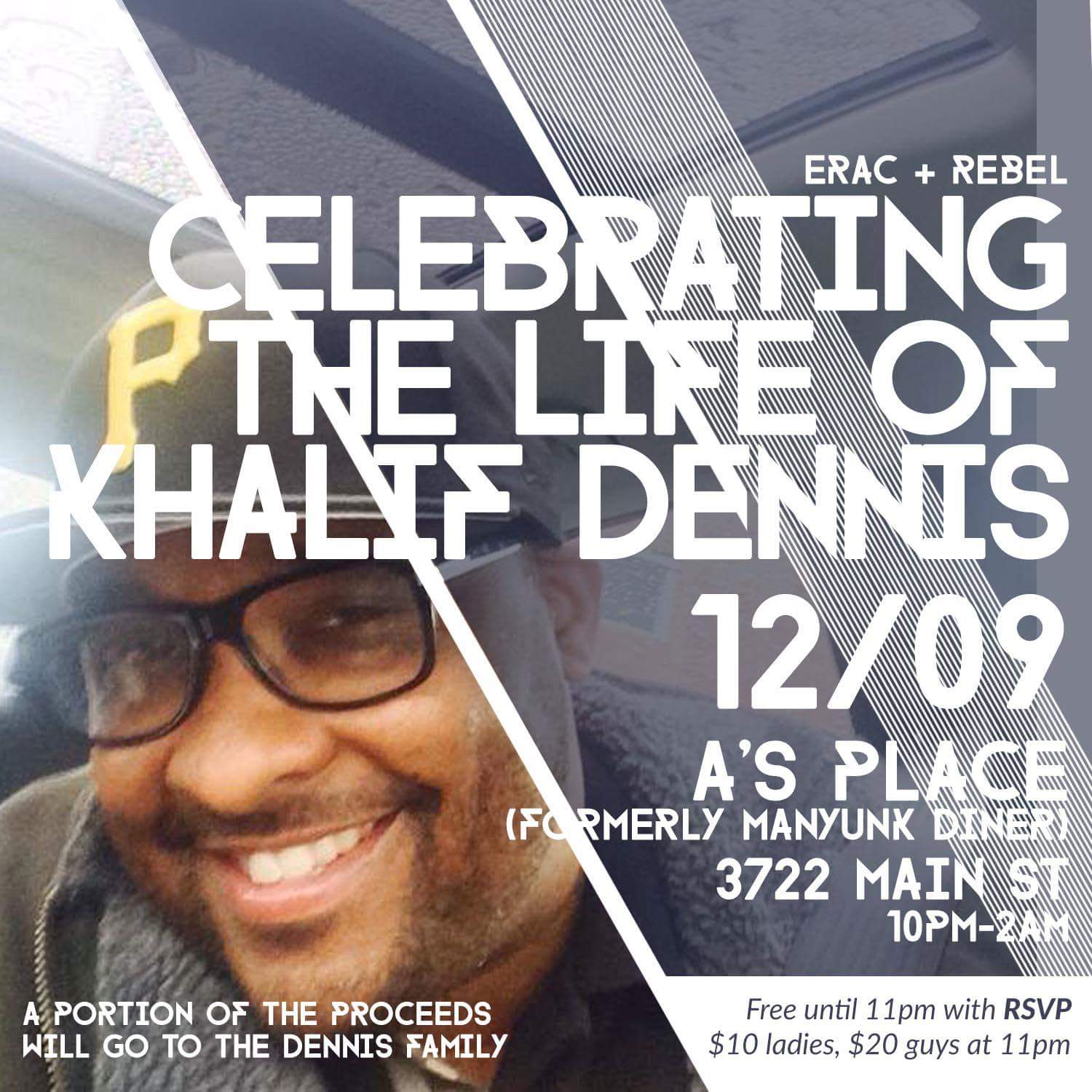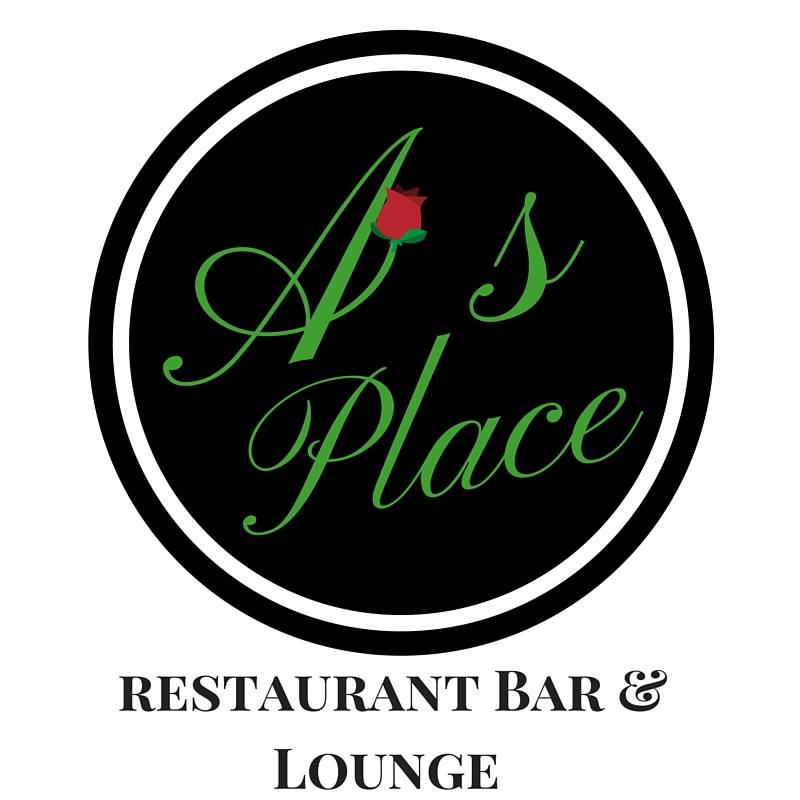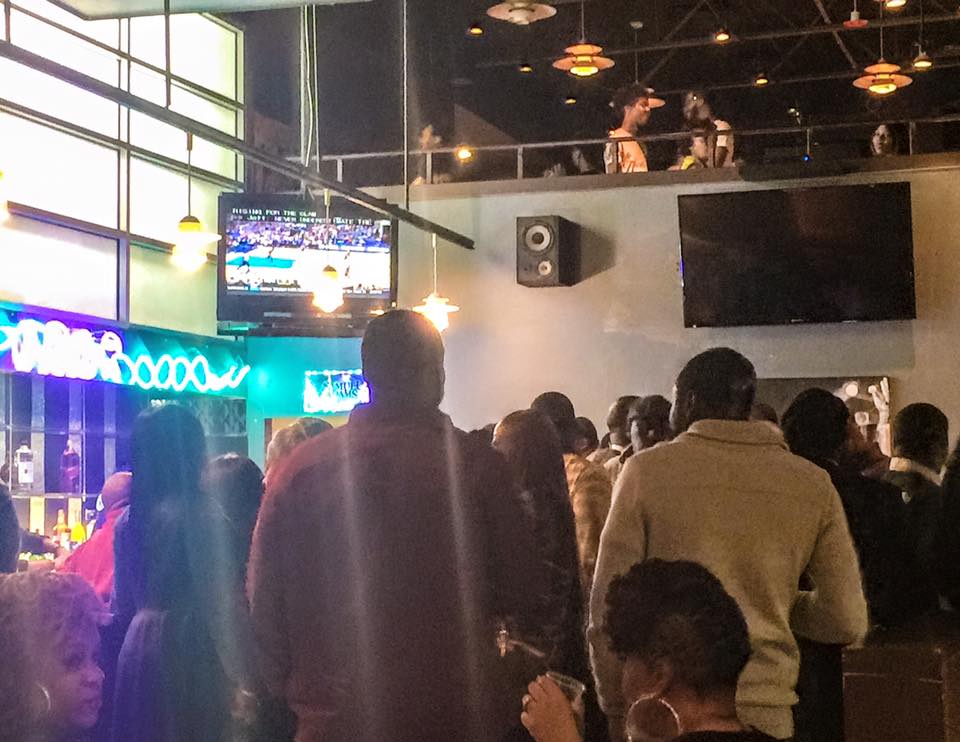 Join us Friday December 9, 2016 to Celebrate the life of our brother, Khalif Dennis.

Two years ago Khalif Dennis, single father to Sanai, was diagnosed with brain cancer. Strengthened with a profound faith in God, he fought the good fight until the end, which came on November 30, 2016.

Even in the darkest hours, Khalif took to Facebook to spread his message of love with his mantra C.H.O.I.C.E. : Choosing Higher Over Inferior Changes Everything, making it his personal ministry to inspire others. As expected, these past two years have put immense strain on the Dennis family resources. Please consider sharing your heart this holiday season to help them lighten their financial burden as they navigate this difficult season of their lives. We will still be collecting donations relieve the Dennis family of any final expenses. Please continue to keep the Dennis family in your thoughts and prayers.

We will be holding a Fundraising Event at A's Place which used to be the Diner next to the Main St 6 movie theater. Yes THAT place. It is right off the highway; just below Roxborough, Germantown and Mt. Airy. There is a spacious dance floor just below the stage as well as 2 Balconies; one for you to sit and enjoy a meal; while the other is for VIP bottle service and overlooks the dance floor. One other great point is that you don't have to circle the block, wait for valet or an attendant because PARKING IS FREE. IF YOU CAN'T ATTEND YOU CAN STILL DONATE AT https://www.gofundme.com/choicelife/donate

Dress code? We are grown; please allow your style to exemplify that. Thank you.
Last point to make here is that we encourage large groups for parties, celebrations, reunions or just some friends that want to meet up.
Email Lesphilly@gmail.com to book a VIP table, get group discounts or to make any other type of reservation.
THIS FUNDRAISER EVENT IS FREE BEFORE 10:30PM with RSVP. Get yourself on the list NOW.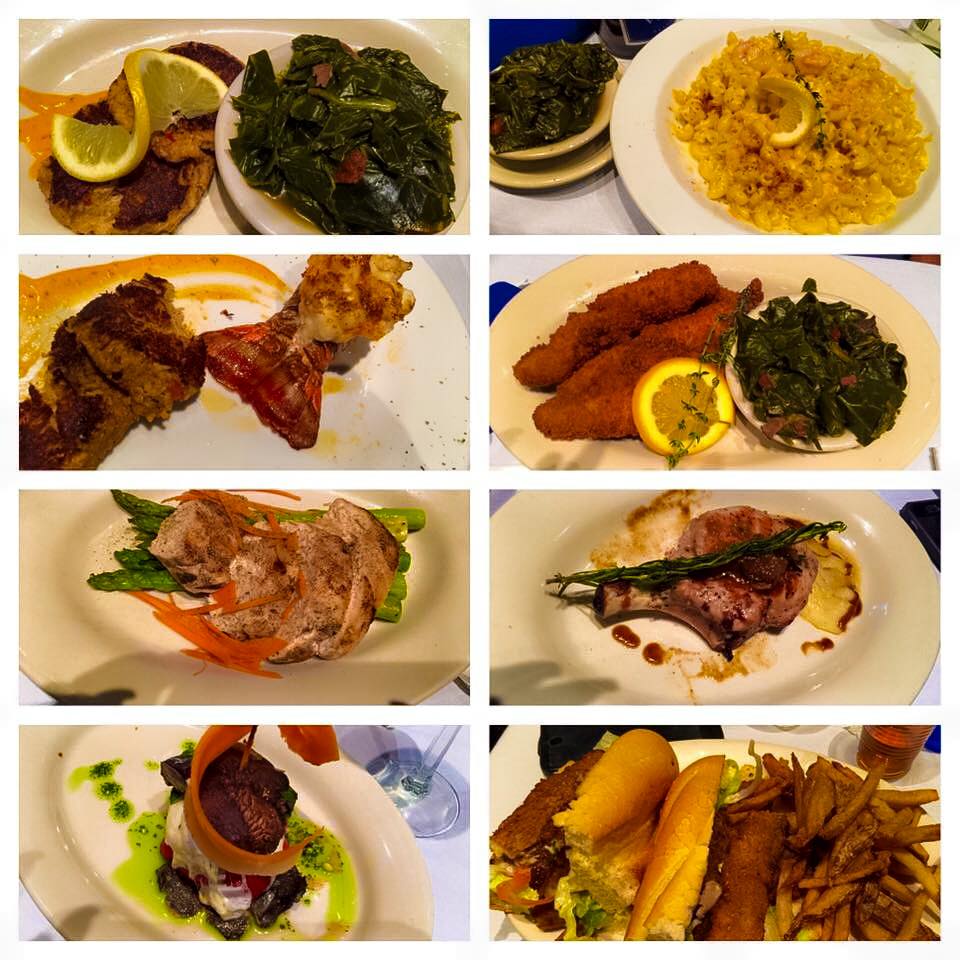 Hosted By: Girard College Alumni

Call 267-228-7520 ASAP to reserve your bottle or birthday package.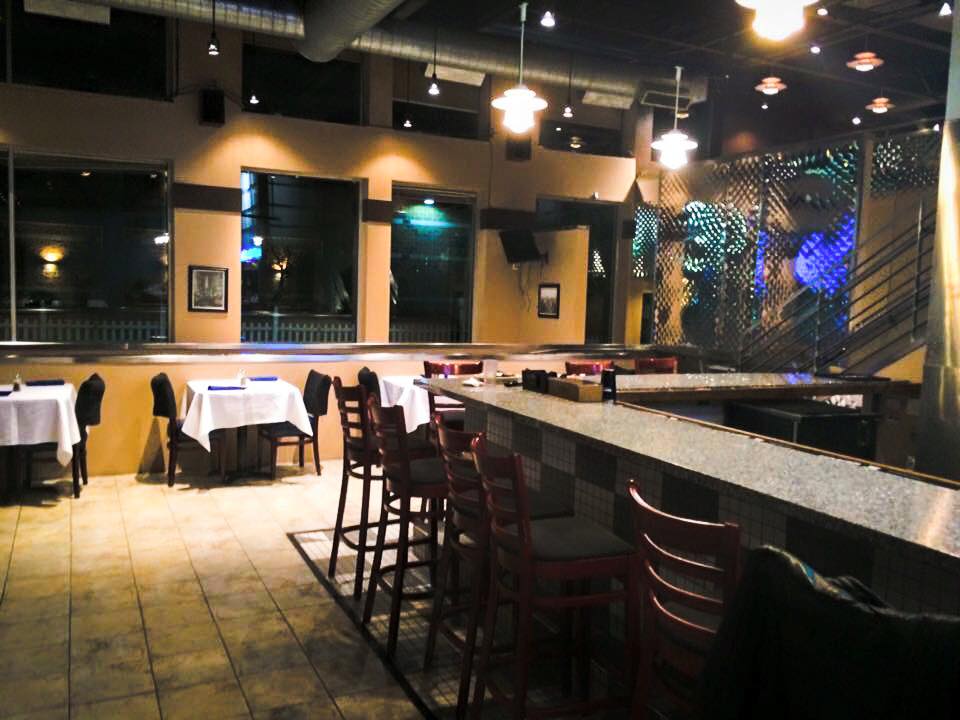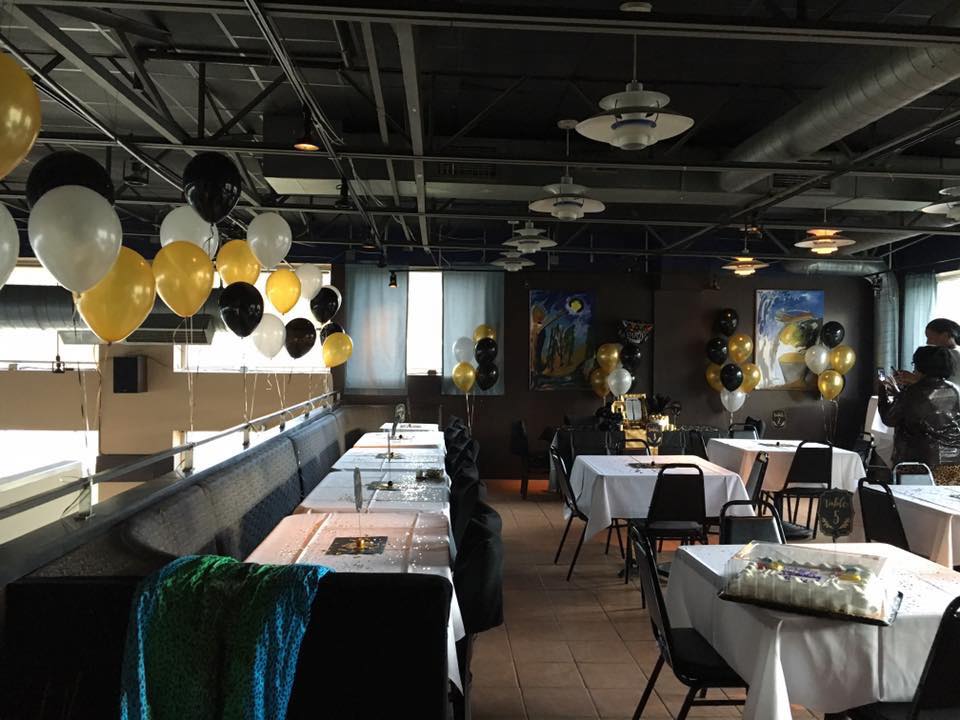 Amenities which include:
2,500 Square Feet of Entertainment Space

FREE PARKING LOT (Main Street Movie Theatre Lot)

2 Rooms Overlooking the Main Floor
A Full Kitchen Menu All Night
Complimentary Entry til 10:30PM with RSVP
Stage and TV's Thru-out the Venue

MUSIC BY DJ FLOW

Local Sponsors

An Amazing Sound System

All Of The Nightlife Action of Manyunk
BOTTLE PACKAGES
Tables are on a 1st Come First Serve Basis. Rsvp for bottles reserve the package to be purchased at the door by VIP Host. To ensure a area with your bottle package please leave a $100 deposit via in person or by phone at 267.228.7520
$200 Package includes: 1 Bottle of Top Shelf Liquor, 1 Bottle of Champagne
$300 Package includes: 1 Top Shelf Bottle, 1 Bottle of Moet Chandon Brut
$450 Package includes: 2 Top Shelf Bottles, 1 Bottle of Champagne (options below)
$600 Package includes: 1 Top Shelf, 1 Premium, and 2 Bottles of Champagne (options below)
- Package Champagne Options: Moet Chandon Imperial Brut
Veuve Cliquot Yellow Label
Luc Belaire Rare Rose
* All prices are for 750ml bottles if the guest wants to upgrade to a 1.75L bottle, there will be an up charge.