Description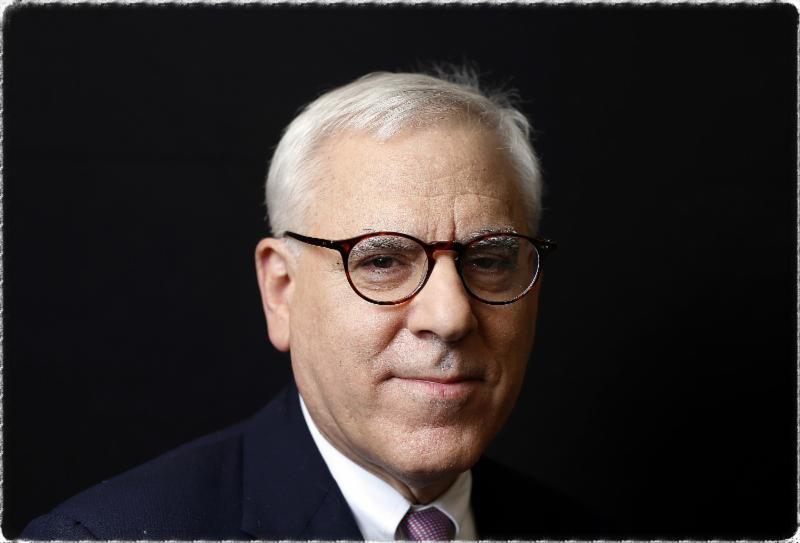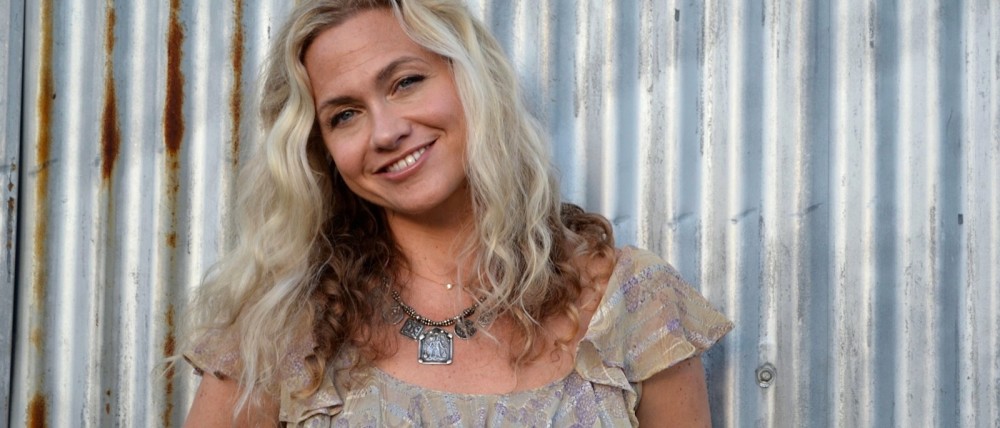 The Frederick Arts Council is proud to announce their 40th Anniversary commemoration with a "Celebration of the Arts" and a look forward.
A Cocktail Hour with David Rubenstein, Board Chairman of the John F. Kennedy Center for the Performing Arts as well as Chair of the Smithsonian Institution, and Sally Taylor, accomplished musician and daughter of James Taylor and Carly Simon, will precede the festivities at the Weinberg Center for the Arts on March 11th.
Mr. Rubenstein was the first private equity executive to sign the Giving Pledge, promising to contribute half his wealth to philanthropy, and he has since been one of the world's most generous cultural benefactors. He has recently been in the news for sponsoring a restoration of the Washington Monument. In the past he did the same for the Lincoln Memorial (among other historical treasures) and is also known for purchasing an original Magna Carta for the National Archives.
Ms. Taylor has recorded three albums, Tomboy Bride, Apt #6S and Shotgun. She has done a TEDX talk on her arts education initiative ConSenses, an effort dedicated to enlarging the scope of artistic collaboration, the recognition of art as a journey, and the exploration of human perception. She has also established a record label.
Your ticket to this event includes admission to the Pre-Program cocktail reception and admission to the Celebration of the Arts Program following the reception. Tickets to the Program only ($25) can be purchased at weinbergcenter.org.
Please join us for a night of inspiration where appreciative and creative minds will come together to celebrate the many ways the Arts are expressed in Frederick County.
7:00-8:00 Cocktail Reception
Adult & Soft Beverages

Live Music
8:00 – 9:30 Formal Program
Live Entertainment featuring Sam Vitale, tenor, and Alex Hayes, pianist/composer

Speaker David Rubenstein

Performance by Sally Taylor
Cocktail or business attire.