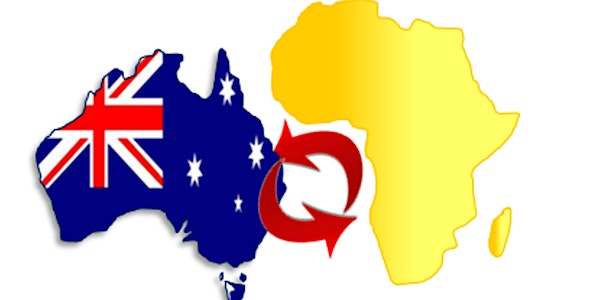 Celebration of African Australians Annual Awards Dinner NSW, 2020
Location
Wests Ashfield Leagues Club
115 Liverpool Road
Ashfield, NSW 2131
Australia
Description
The annual dinner is aimed at celebrating and appreciating the contributions of African Australians to the growth and prosperity of NSW. At the function, we showcase individual African Australians that have excelled in various areas including but not limited to leadership, academics, sports, employment, professionalism, authorship, volunteering, entrepreneurship and innovation among others. We also honour Australian organisations and individuals that support the African community in NSW and those that support charities in Africa.
We also aim at identifying role models who will serve as mentors to young African Australians; inspire and motivate African community members to utilise the vast opportunities available to them; and promote NSW as a multicultural society where all ethnic groups have a 'fair go' for opportunities.
Join us as we celebrate and honour African Australians achievements together and also get to know what we have in stock for 2021. Plenty of African entertainment and performances from various African Australian artists and visiting celebrities.
DON'T MISS OUT.........FUN-FULL NIGHT WITH A TASTE OF AFRICAN CUISINE and DRUMS