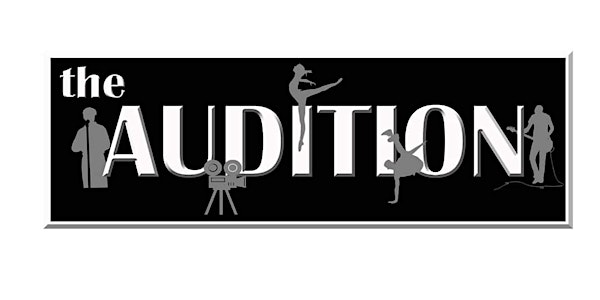 Celebration Arts Live: The Audition with Terry Moore
Description
The Audition is a space where artists can create, cultivate and enrich a marketing network for recognition of their artistry and lives of our multicultural metropolitan community. KT Masala hosts Terry Moore. T-Mo Entertainment Presents...Spoken Word.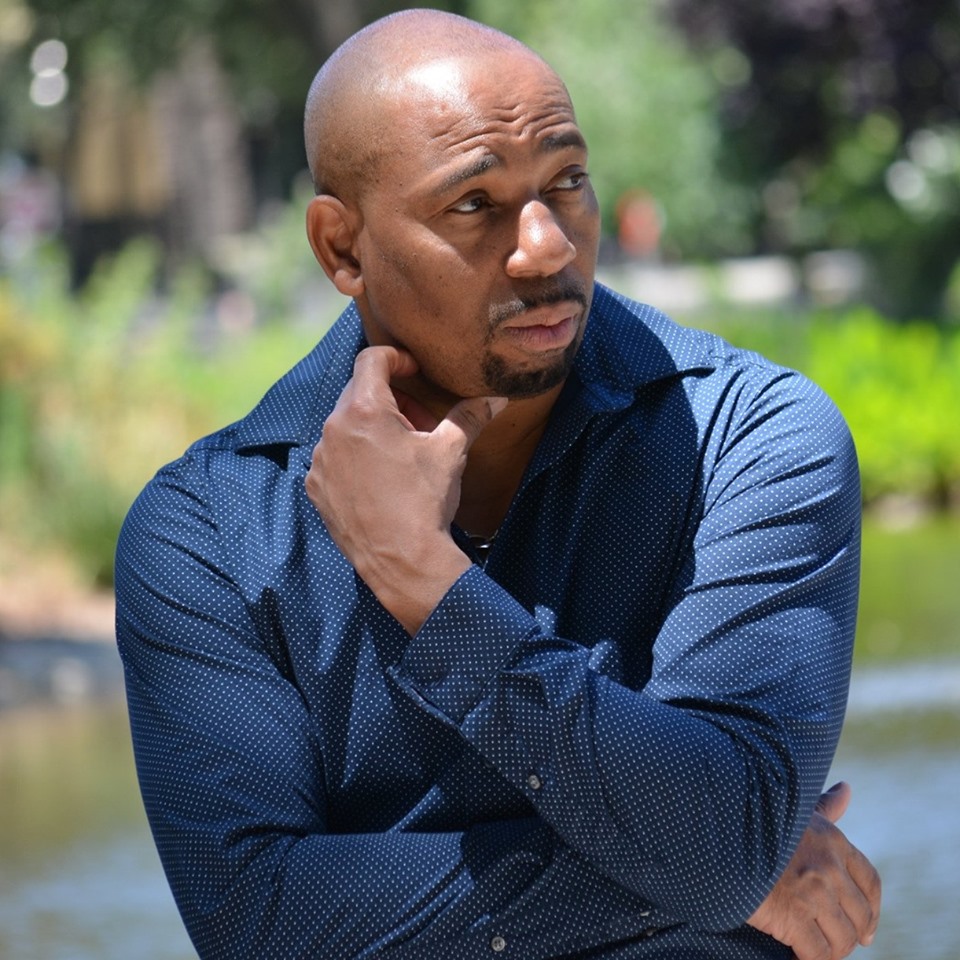 Performance poet Terry Moore has featured with and opened for some of the world's top entertainers. He has won ten Best Spoken Word Poet awards, one Best Live Performer award, one BMA Image award, one Sammies award and appeared on the world famous Showtime. Discover more information about Terry Moore at www.terrymoore.info, search T-Mo Entertainment on Facebook, terryfreemanmoore on Instagram, and @tmopoet at Twitter. terrymoore.info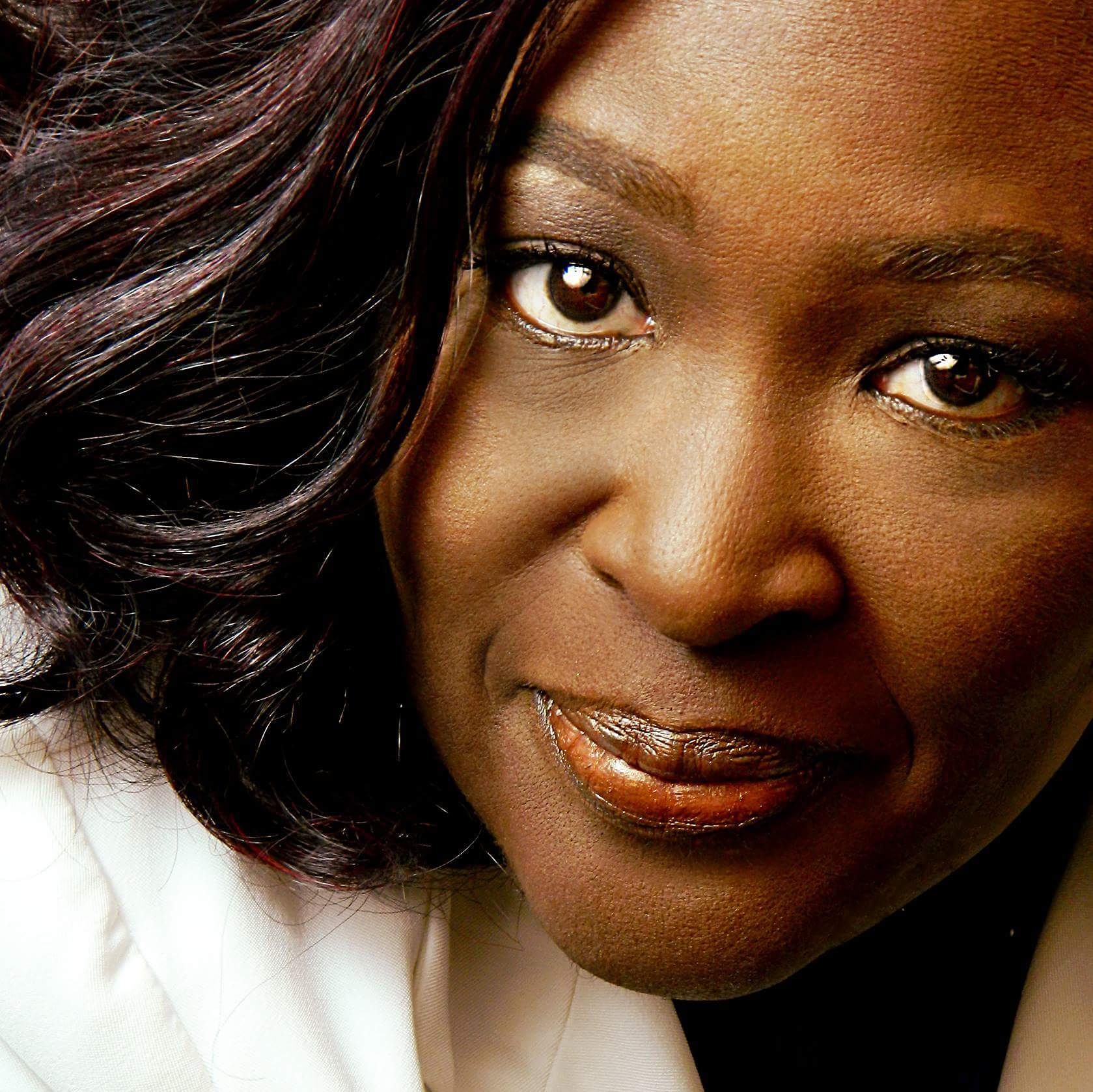 KT MASALA is an Educator, Mentor & Actress whomhas performed with several productions with "Celebration Arts", "California Musical Theater, MLK Projects," "Theater First Company" and "African American Shakespeare Company" productions. KT is an ELLY Nominated Supporting Actress and ELLY Award Winner. Ms. Masala also Assistant Directed, Stage Managed, and operated Lights and Sound in multiple productions as well. KT serves as a proud Board Member of "Celebration Arts," Co-founder of "Images Theater Company," Founder of "Will Succeed Mentor Services" and "The Audition." KT pertains an entrepreneur spirit and a Master's degree in Educational Counseling.