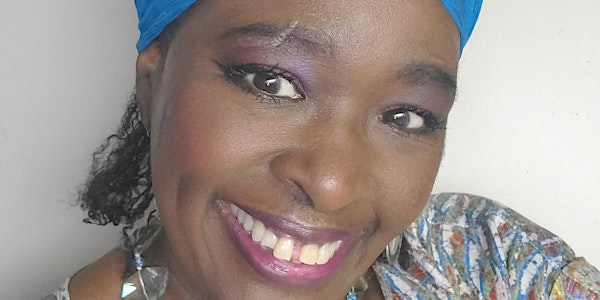 Celebration Arts Live: The Audition with host KT Masala
KT Masala hosts "The Audition," which is a regular talk show featuring African-American artists who share stories while building community.
About this event
This show features different guests on the first Sunday every three months - March, June, September, and December.
The Audition is a space where professional artists share experiences that enrich, create, and cultivate conversations that acknowledge and empower cultural arts in our community.
The Audition with host KT Masala features celebrity guest artists. The episode will air Sunday, 6 March.
KT MASALA is an Educator, Mentor & Actress who has performed with several productions with "Celebration Arts", "California Musical Theater, MLK Projects," "Theater First Company" and "African American Shakespeare Company" productions. KT is an ELLY Nominated Supporting Actress and ELLY Award Winner. Ms. Masala also Assistant Directed, Stage Managed, and operated Lights and Sound in multiple productions as well. KT serves as a proud Board Member of "Celebration Arts," Co-founder of "Images Theater Company," Founder of "Will Succeed Mentor Services" and "The Audition." KT pertains an entrepreneur spirit and a Master's degree in Educational Counseling.
Every Episode features different guests. A list of topics and/or celebrity guests will be posted here soon.
Stay tuned as the list for each episode appears in this space and reserve your tickets today!