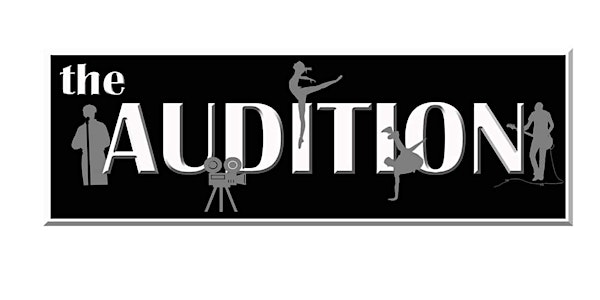 Celebration Arts Live: The Audition with Harley White, Jr.
Description
The Audition is a space where artists can create, cultivate and enrich a marketing network for recognition of their artistry and lives of our multicultural metropolitan community. KT Masala hosts Harley White presenting jazz music..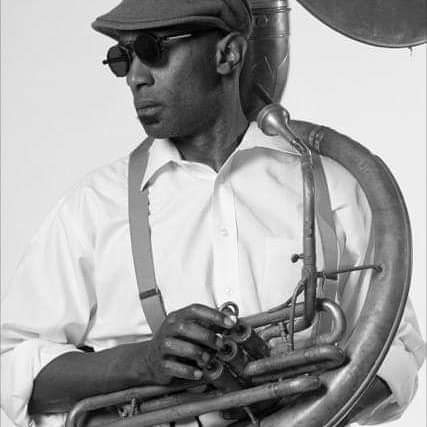 Pulitzer Prize-nominated musician and composer Harley White Jr. has been living life out loud, one note at a time, since the moment he picked up his first instrument – a violin – at the daybreak of his youth.

Although the self-described "Bluesician" is best known as a virtuoso bassist, White, leader of the Harley White Jr. Orchestra, always had an eye for sounds – and the mellifluous colors that span across each measure. https://distrokid.com/hyperfollow/harleywhitejrorchestra/f5WT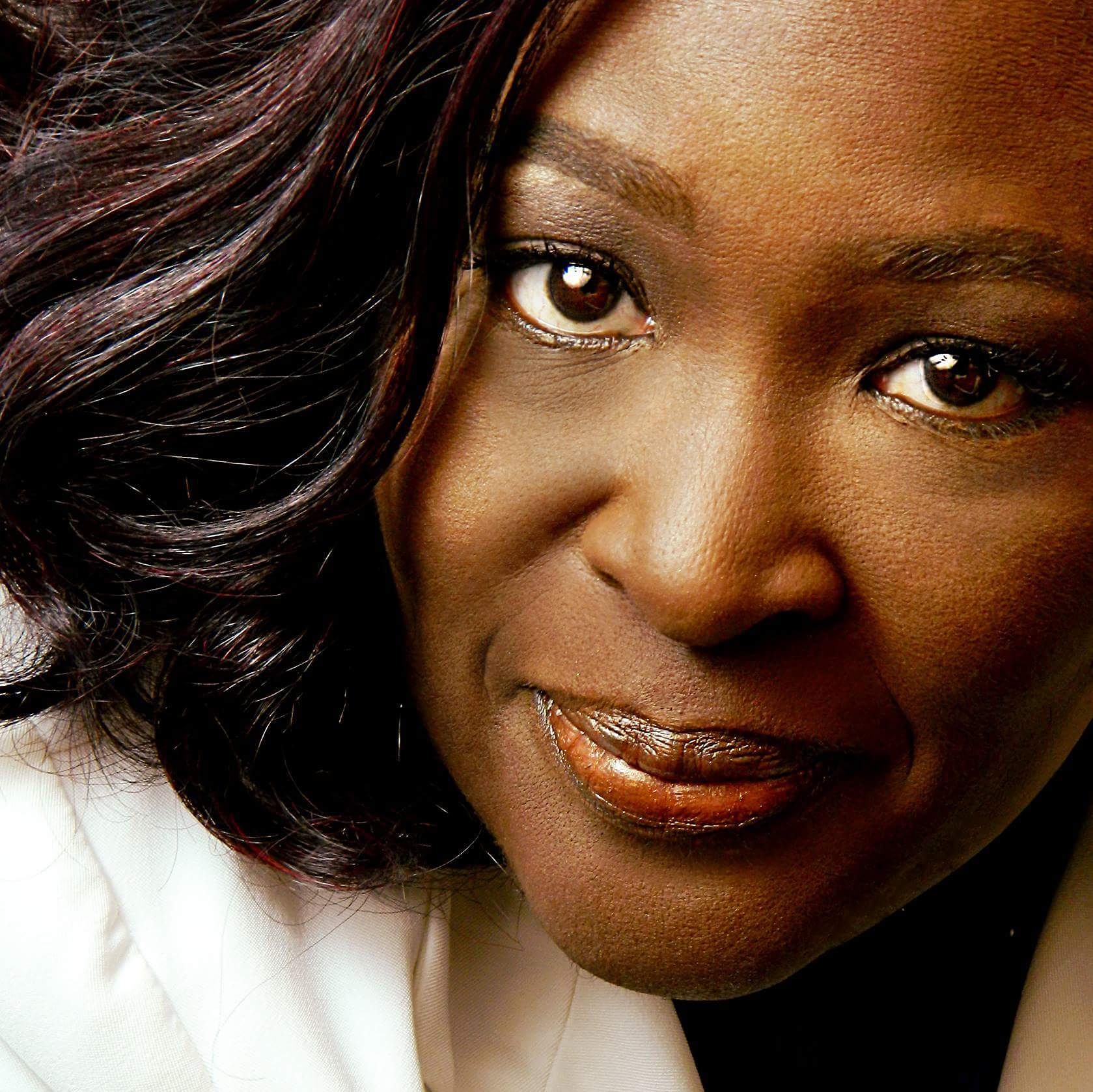 KT MASALA is an Educator, Mentor & Actress whomhas performed with several productions with "Celebration Arts", "California Musical Theater, MLK Projects," "Theater First Company" and "African American Shakespeare Company" productions. KT is an ELLY Nominated Supporting Actress and ELLY Award Winner. Ms. Masala also Assistant Directed, Stage Managed, and operated Lights and Sound in multiple productions as well. KT serves as a proud Board Member of "Celebration Arts," Co-founder of "Images Theater Company," Founder of "Will Succeed Mentor Services" and "The Audition." KT pertains an entrepreneur spirit and a Master's degree in Educational Counseling.

A limited number of free tickets will be available the day before the event providing that space is still available.