Celebrating Yaletown Productions

Sunday, November 6, 2011 from 1:00 PM to 4:30 PM (PST)
Event Details

As part of Vancouver's 125th Anniversary, the City of Vancouver Archives will be celebrating our city's history with a screening of film and video from our latest acquisition, the records of Yaletown Productions, Inc. Yaletown Productions is a Vancouver-based film production company that produced many works shot in Vancouver in the 1970s and 1980s, including tourism and documentary films about the city, Expo 86, and British Columbia.

When: Sunday November 6th, 2011
Doors: 12:30 PM
Screening: 1:00 PM
Where: Vancity Theatre at the Vancouver International Film Centre – 1181 Seymour Street (corner of Seymour and Davie)
Order of Events:
The Vancity Theatre cash bar and concession will be open from 12:30 to 4:30.
1:00
City Archivist, Leslie Mobbs, and Yaletown Productions co-founder Mike Collier will introduce the screening.
1:10
Yaletown Productions excerpts will be screened.
3:00 to 4:30
After the screening, please join us in the Vancity Theatre atrium for mingling, hor d'oeuvres, and an opportunity to meet the filmmaker.
About Mike Collier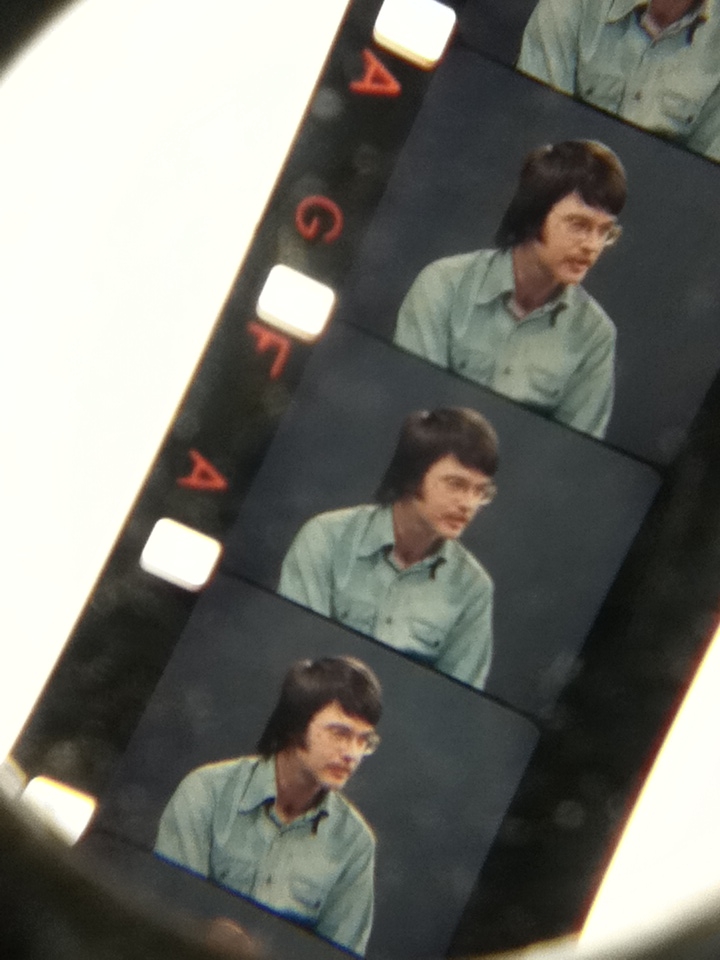 Mike Collier has been engaged in the film industry in Vancouver for over 40 years.  Since graduating from Simon Fraser University in 1969, Collier has filmed and produced many award-winning films, and collaborated with many internationally known producers and directors. He has made experimental films, documentaries, tourism films, educational films, television commercials, television shows, and a feature-length film. Since 2006, Collier has been retired from the film business, and in 2010, he donated the Yaletown Productions' records to the City of Vancouver Archives.
Mike Collier was a founding director of the Pacific Cinematheque, a founding member of the B.C. Branch of the Canadian Film and Television Production Association, and a 30-year member of the Directors Guild of Canada. 
The Program: Yaletown Productions
Though Yaletown Productions was not officially incorporated until 1981, the history of the company is deeply rooted. This screening will highlight over 40 years of Collier's career as a filmmaker, exhibiting the versatility, evolution and range of his filmmaking career:
Student/Underground Films
As early as the late 1960s, Collier was well known in the underground filmmaking circuit, independently making student and experimental shorts employing complex optical printing techniques and conceptual narratives. As one of the first members of the Simon Fraser University Film Workshop, Collier found his interest in film at an early stage, making it a lifelong passion.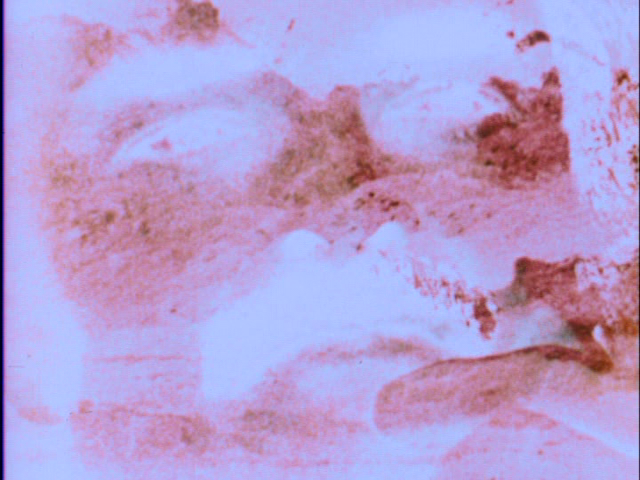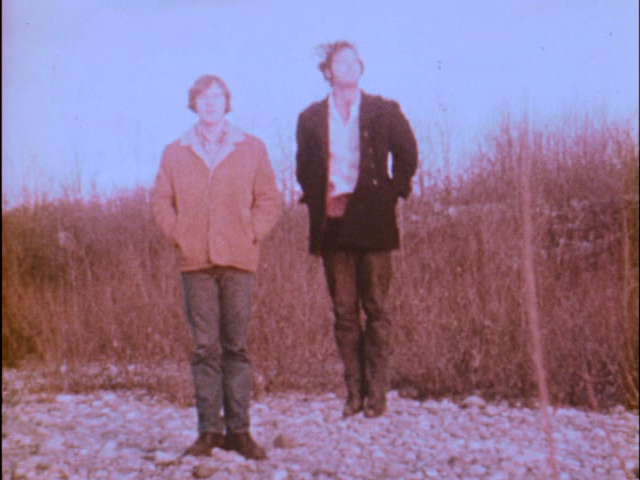 His most well known experimental film, Water Colours (1972), was so well received that it was chosen to be shown in theatres as an opening short to Pink Floyd's The Wall, which played theatres across Canada.
Nature Films
By 1973, Collier partnered with Tommy Tompkins to produce wildlife and nature documentaries. Up until this point, Tompkins had gained a reputation across Canada for his films and lectures on nature and wildlife. As Tompkins supplied the unique and fascinating images of British Columbia and Yukon wildlife, Collier contributed his skills by editing, directing and producing four films. For many decades, these films were screened and studied in classrooms across Canada, the United States, and Europe.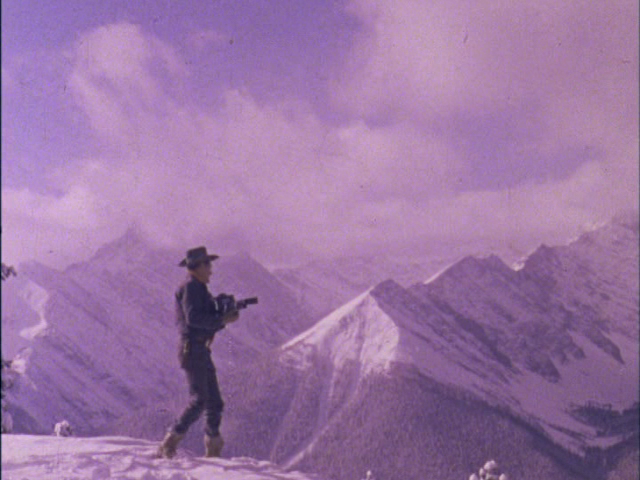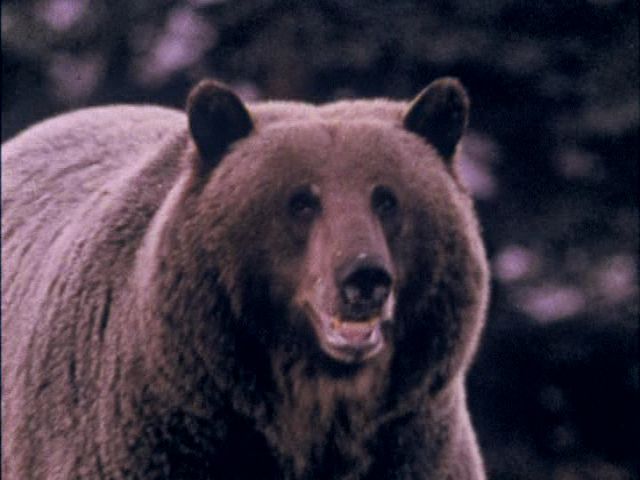 Vancouver / Yaletown Corporate and Sponsored Films
In the late 1970s and early 1980s, Mike Collier produced films promoting and documenting everyday life in Vancouver. Such films highlight the Vancouver Stock Exchange, the opening of BC Place, and the lifestyle and leisurely activities in and around the city. Yaletown Productions began producing industrial films, a name common at the time for training, educational, promotional and marketing films for industry and government. At one time, Yaletown was Western Canada's largest supplier of film and video production for the Canadian government. Yaletown also produced commercials for Expo 86, which were seen by over 2 billion viewers worldwide.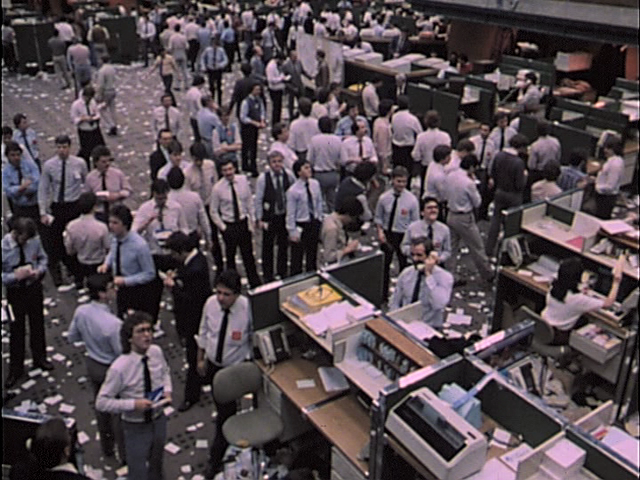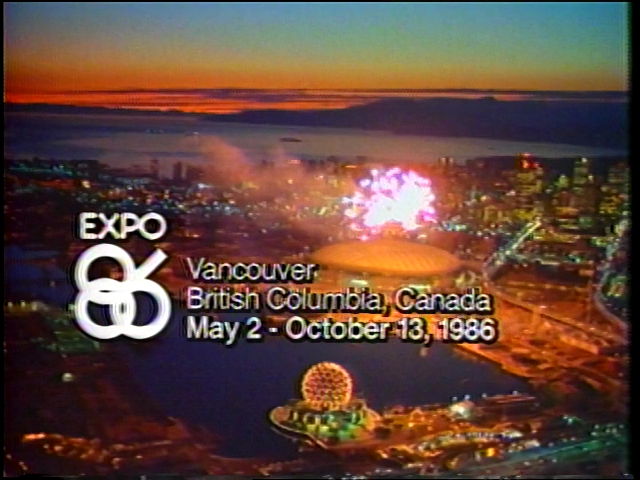 Documentaries
After Collier became the sole shareholder of Yaletown Productions in 1989, he started to focus the company towards documentary production for television networks. The Curse of the Lost Gold Mine (1994) is an award winning docu-drama starring Donnelly Rhodes as the old prospector telling us the story of the local legend of Slumach's gold mine of Pitt Lake.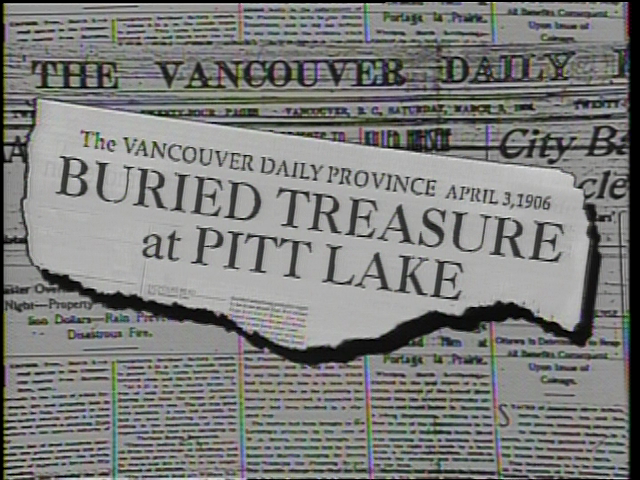 Feature Films
Building on the success of the company and its television documentaries, Collier produced the feature film Urban Safari (1996). Filmed in Vancouver, the comedy takes place in New York City, casting Canadians as the lead actors.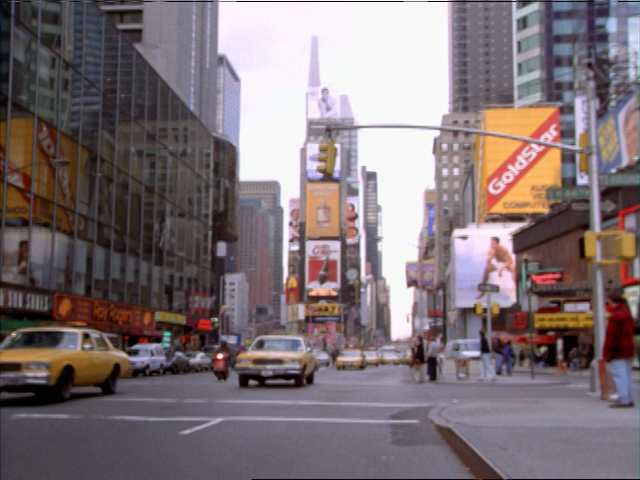 TV Commercials
Throughout the 1990s, Collier and Yaletown Productions produced or were involved with many other productions including films for the National Film Board of Canada, political campaign ads, and commercials for clients like Ford and IKEA.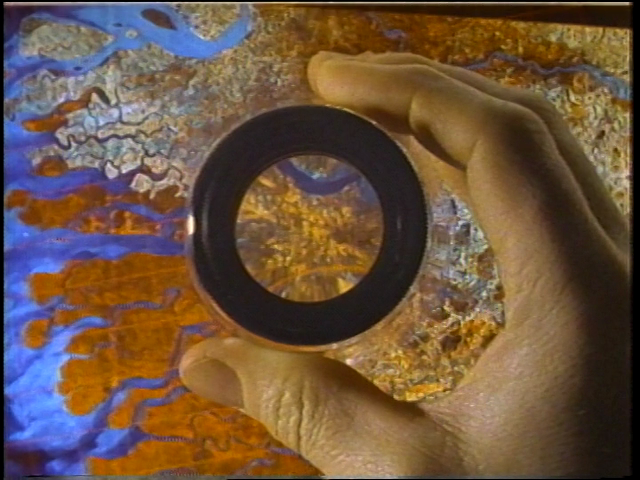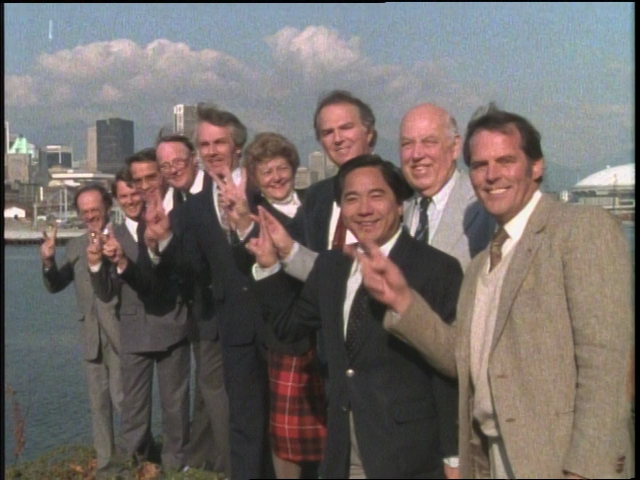 Television Series
In 1999, the Weird Homes TV series began 5 years of production and broadcast. Spin off series, Weird Wheels and Weird Weddings followed.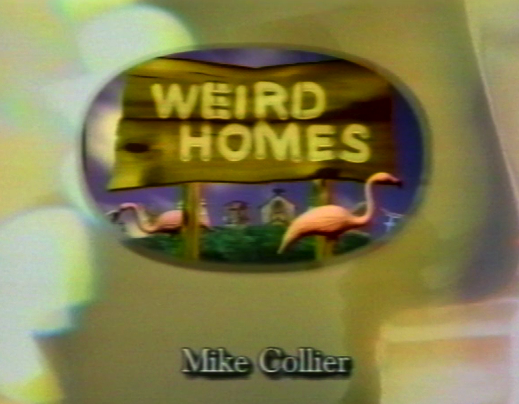 Theatrical Short
The Snowbirds – Come Fly With Us (1991) was produced to commemorate the 20th anniversary of the famous aerobatic team.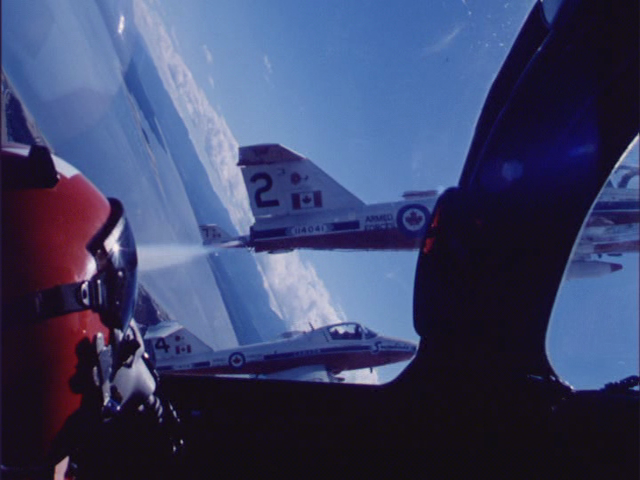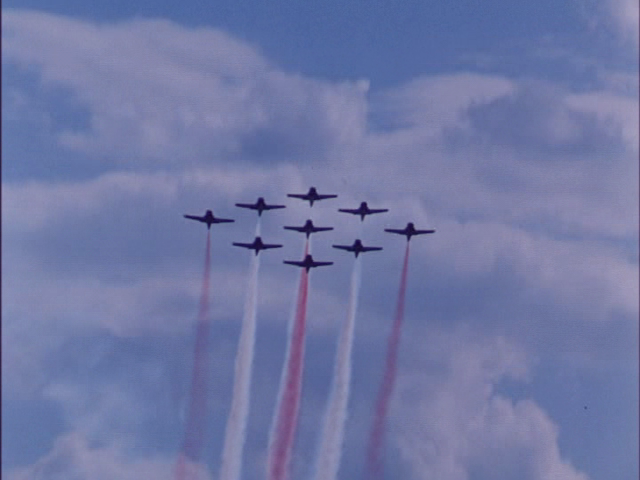 ---
With over 50 national and international awards including the Gemini, Canada's highest television award, Yaletown Productions represents a successful home-grown company that for many years was an anchor to Vancouver's film and television industry. The City of Vancouver Archives is pleased to be able to preserve Yaletown Productions' work for future generations.

When & Where

Vancity Theatre at the Vancouver International Film Centre
1181 Seymour St
Vancouver, British Columbia V6B 3M7
Canada

Sunday, November 6, 2011 from 1:00 PM to 4:30 PM (PST)
Add to my calendar
Organizer
The City of Vancouver Archives is committed to providing access to records about the history and culture of our city.  Here, specialized methods of processing and cataloguing protect the record's identity and integrity.
The City of Vancouver Archives is a division of the City Clerk's Department of the City of Vancouver.