Celebrate Women's Day Weekend with a Rosé Wine Class hosted by our Italian Wine Specialist Sara Olocco!
About this Event
Join us to celebrate Women's Day Weekend with a Wine Class dedicated to Italian Rosé Wines.
Italian Wine Specialist and Educator Sara Olocco will introduce you to the world of Rosé wines while tasting together 5 wines from different regions and grape varieties native to Italy accompanied by a cheese and meat plate. Learn about these passionate winemakers crafting these wines in the beautiful landscape of the Italian countryside.
*Ticket price is all inclusive of taxes and gratuity.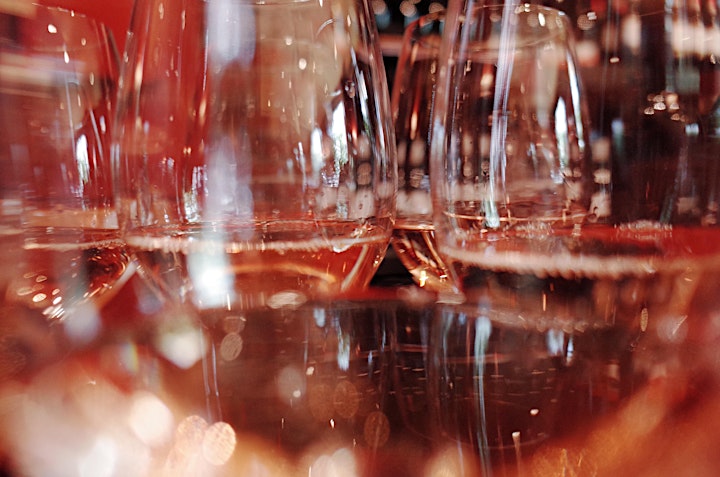 Born and raised in Piemonte, one of Italy's culinary capitals, and global mecca for wine, Sara Olocco followed her innate calling to become an Italian Wine Specialist.
To know about her: her favorite meal is Aperitivo and when she's not pouring wine at her events you can follow her on the roads of Italy to explore vineyards and cellars. Wherever she is, she loves to entertain her family and friends with memorable homemade food and great wine.
Beware! She speaks extremely fast and she talks with her hands….a lot.
Get your girlfriends together and celebrate with Sara!