Description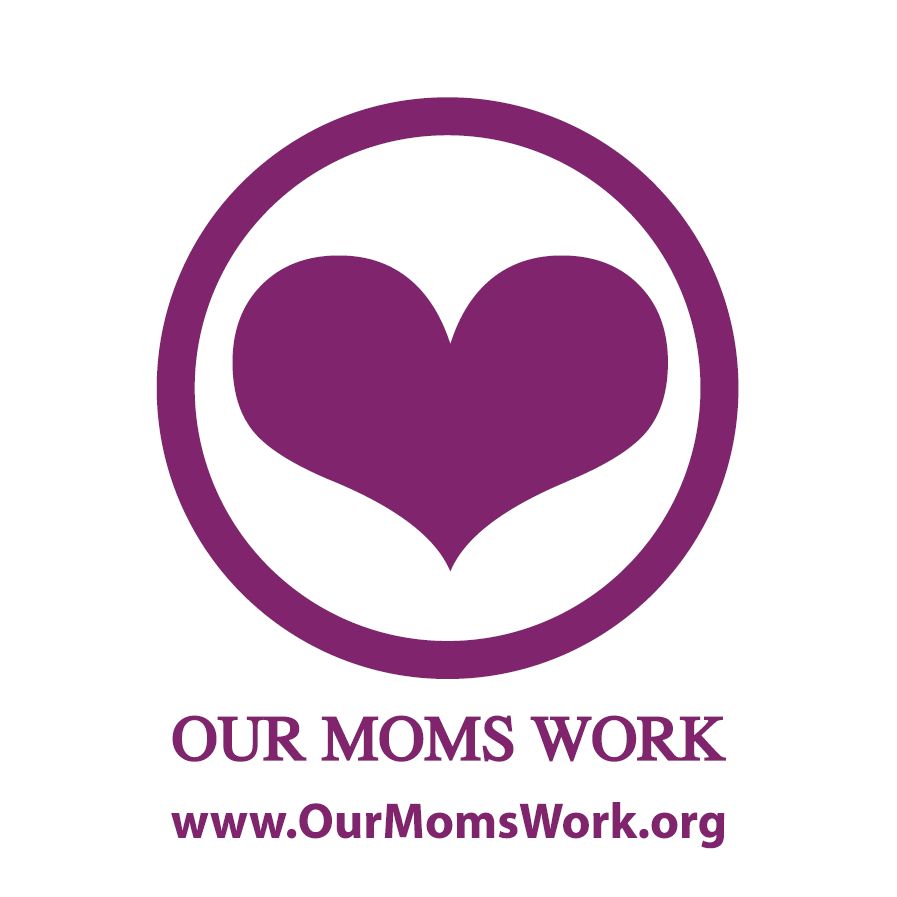 We are celebrating 20 Grateful Westside Working moms....are you looking for fun pampering....meaningful career advice...or a new job...come to our party to do it all.
This party is a VIP invite only event for adults/women (no kids), RSVP to enter party and enjoy rewards.
Chocolate Party is sponspored by Our Moms Work a fun social community cause and purposeful staffing company; connecting moms to jobs they love. To learn more visit www.OurMomsWork.org
RSVP with MarniC@OurMomsWork.com today.