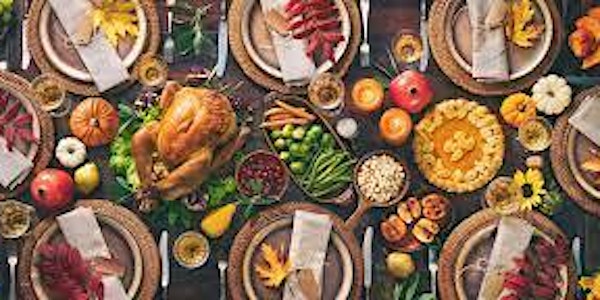 Celebrating Traditions!
We want to hear about your traditions whether during the holidays or not. Bring us your recipes - food related, drink related!
About this event
Calling all alumni near and far, all backgrounds and nationalities. We want to hear from you! Please share with us your family traditions, recipes for both food and drinks (non-alcoholic and alcoholic) and/or just fun stories of the traditions you and your family do during the holiday season or any time of the year. Want to take part in our cookbook of cultures? Email Claire a recipe at mintaclaire@gmail.com or a link to one from your culture and we will send out a compiled recipe book after the event to submit these traditions. We would be honored to feature yours in the December and January newsletters.
JOIN US ON ZOOM FROM 5:30PM MST - 7:00 PM MST AT https://asu.zoom.us/j/85713364949