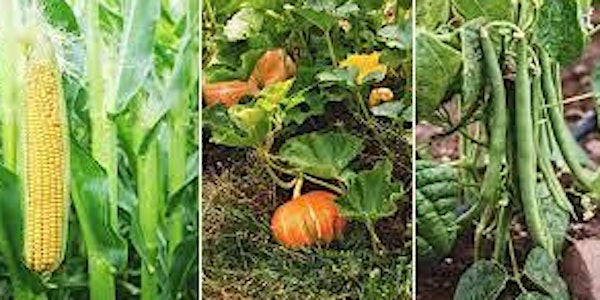 Celebrating the Three Sisters: Planting and Seed Medallion
Get your garden started with three basic food crops and create a seed medallion.
When and where
Location
Charlotte Library 115 Ferry Road Charlotte, VT 05445
About this event
The Three Sisters are represented by corn, beans, and squash and they're an important facet of Indigenous culture and foodways. They're planted in a symbiotic triad where beans are planted at the base of the corn stalks. The stalks offer climbing bean vines support as they reach for sunlight from the earth. We will make a seed medallion with all of the Three Sisters and take home a planting kit. All ages welcome, this is a family event.