Actions and Detail Panel
Celebrating the Return of Light to Cannabis & Spirituality~ A Celebration,...
Fri, January 27, 2017, 7:30 PM – 11:15 PM PST
Description
Celebrating the Return of Light to Cannabis~ A book launch by Stephen Gray and Friends
"Herb is the healing of the nation." - Bob Marley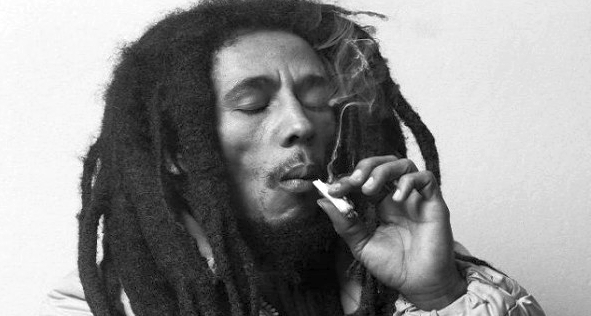 You are invited to a Celebration! Cannabis has had a huge explosion of conciousness in the last few years and it's time to celebrate and honour the reunion of our Ancient Friend and Spiritual Ally, Cannabis!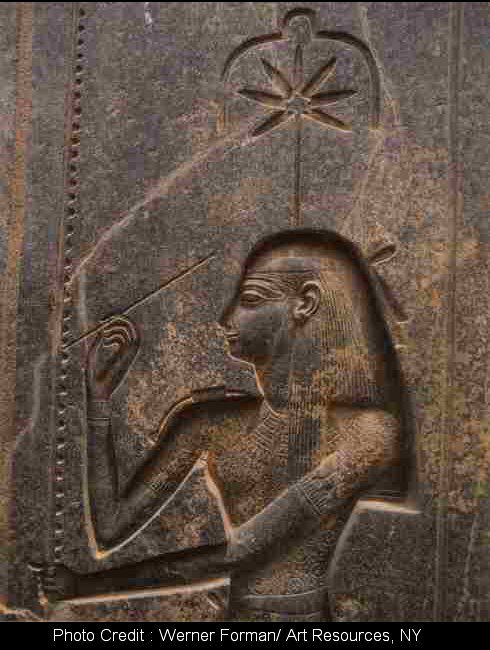 With the help of some very special Cannabis Warriors, we will be offering everyone a celebratory night of Cannabis! To celebrate our ancient friendship to Cannabis, we will be honouring her with Laughter, Food, Ganja, Divine Music, Drumming, Medicine songs, Oming, Yoga Movement and DANCE!!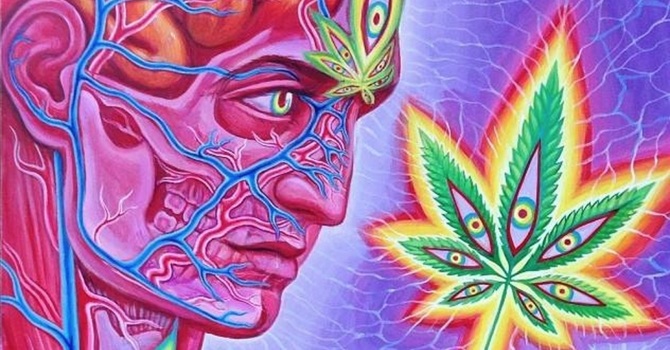 Stephen Gray is launching his new book, Cannabis and Spirituaty: An Explorer's Guide to an Ancient Spiritual Ally. In this book, Stephen Gray and 17 influential voices of the modern Cannabis movement, reveal the potential of "the people's plant" to enhance a wide range of spiritual practices such as Meditation, Yoga, and Art.
Schedule:
7:30- Arrival and sage smudging of guests
7:45- Welcoming Song and drumming by Gyauustees, a representative of the tribal people of the Pacific Northwest.
8:00- Introduction to Cannabis and Spirituality by Stephen Gray
8:20- A few inspiring words from book contributors Kathleen Harrison (via skype) Satyen Raja and Chris Bennett
9:00- Group leading of light yoga stretches for dance party by Briege Farelly followed by 3 minute group dance opening of OM chanting led by Anand David Embry to kick off the dance party!!
9:15-11:15- Group dance, party, celebration with food and sacred herb!! Dance music provided by: "Conscious Free-Style Dance" with DJ Fiat Lux of Dance Divine

11:15- Group Om Closing and thank yous
The Location:
St. James Hall, 3214 West 10th Ave, (corner of Trutch)* Vancouver BC *Parking: rear lot (from the lane) and along back of building, plenty of nearby street parking
The Tickets:* Advance purchase must be done here through eventbrite.
We have TWO price options to buy a ticket!!
OPTION 1:
$25.00 advance purchase online (purchased here on eventbrite)
OPTION 2:
$40.00 advance purchase online and includes a Signed copy of the freshly released book~ Cannabis & Spirituality (**Please note this option saves you 40% off the retail price of the book)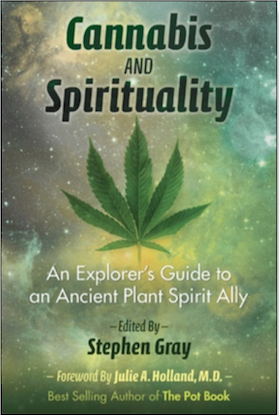 Additional ticket sales may be made at the door, however we would like to ask guests if you can to please pre purchase your tickets here on eventbrite so that we can organize the space and food accordingly. Tickets purchased at the door can only be received in cash and will be a greater price than online tickets~ $35 or $50 including signed copy of Cannabis & Spirituality. Thank you!
We look forward to celebrating Cannabis and the release of Stephen Gray's fresh book, Cannabis & Spirituality! Feel free to share this event with those you think would enjoy our celebration! Thank you!