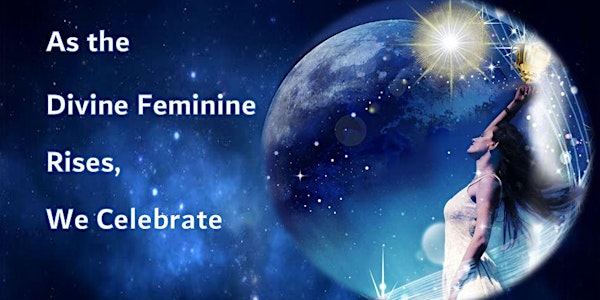 Celebrating the Birth and Rise of the Divine Feminine
Sacred Music, Rituals and Jewels of Wisdom Needed for Changing Times
Refund Policy
Contact the organizer to request a refund.
Eventbrite's fee is nonrefundable.
About this event
We gather this night on the eve of Saint Brigid (Jan 31), when the girls and young women gather together in one house to stay up all night with the Brideog (a corn dolly to represent Brigid,) and are later visited by all the young men of the community who must ask permission to enter the home, and then treat them and the corn dolly with respect.
Saint Brigid is the patron saint of midwives, babies among many things and for that reason we celebrate the birth and the rise (in respect) of the Divine Feminine at this time.
As we watch women's rights get stripped away we rise up and present all that is Divine about women to elevate the respect we request. We honor the birth of the Divine Masculine in Decemeber so we find it only fitting that we honor the birth of the Divine Feminine in January...ladies first.
Presenters:
Priestess Christy Michaels, M.A. Producer with Magdalene Impact Bio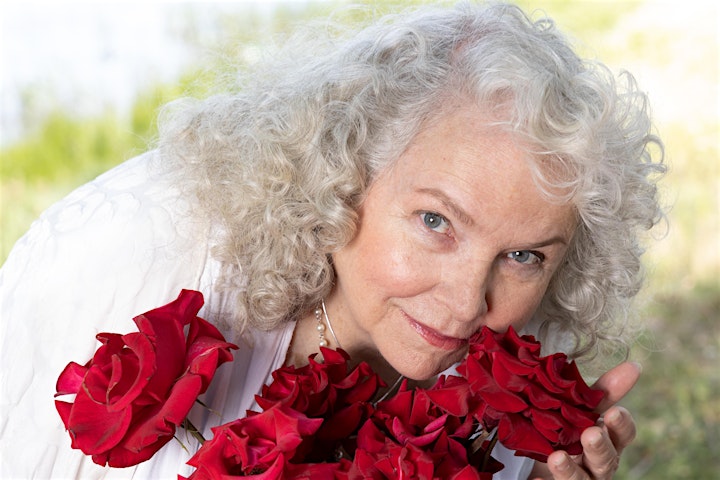 Special Guest Antoinette Rootsdawtah Bio
Hall of Fame World-renowned keyboardist in the Reggae Industry and in 2019 the United Religions Initiative (URI)-Africa appointed the renowned reggae musicians Pato Banton & Antoinette Rootsdawtah as Goodwill Ambassadors of the Golden Rule.
Debuting her new single from her upcoming Divine Feminine album called:
"I am Mother Spirit"
Antoinette will be joined by some of the women from her Divine Feminine Community.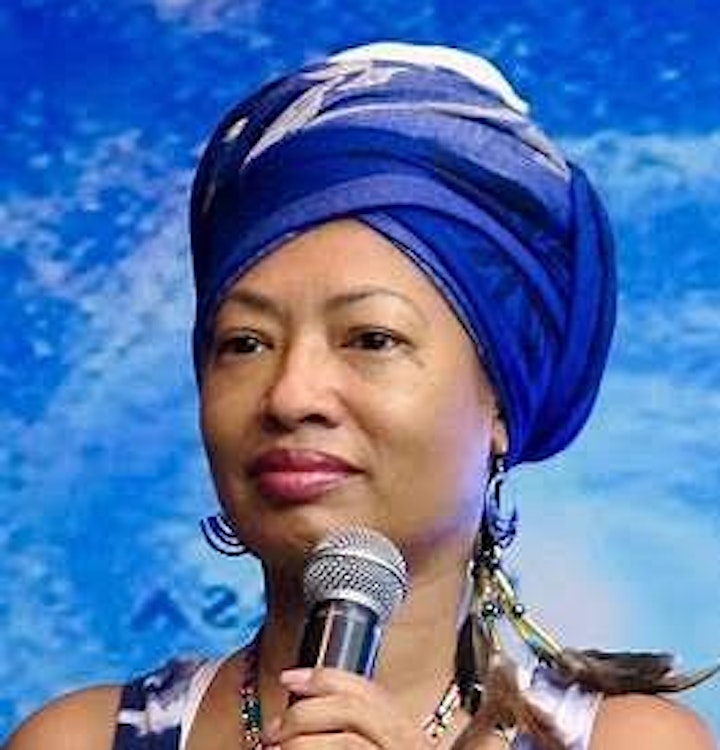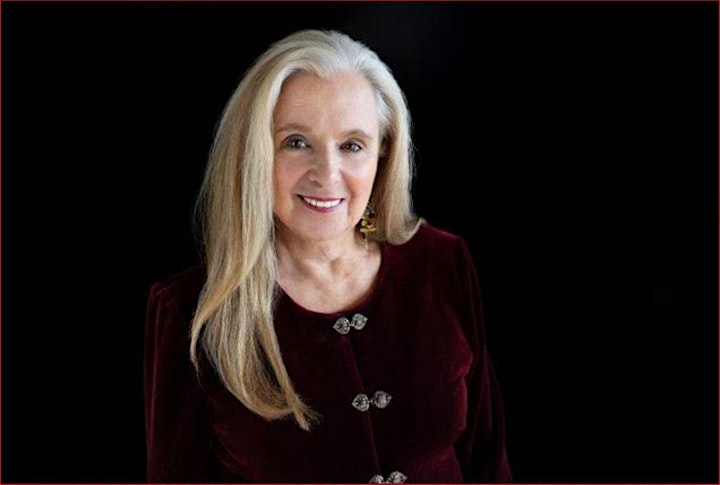 Priestess, Elizabeth Kelley of the Holy Order of Mary Magdalene, - Contemplating the Divine Images of Sophia Awakening. https://mmagdalene.org/
Elizabeth Kelley Bio
She will be dancing with
Priestess, Caroluna Michelson Bio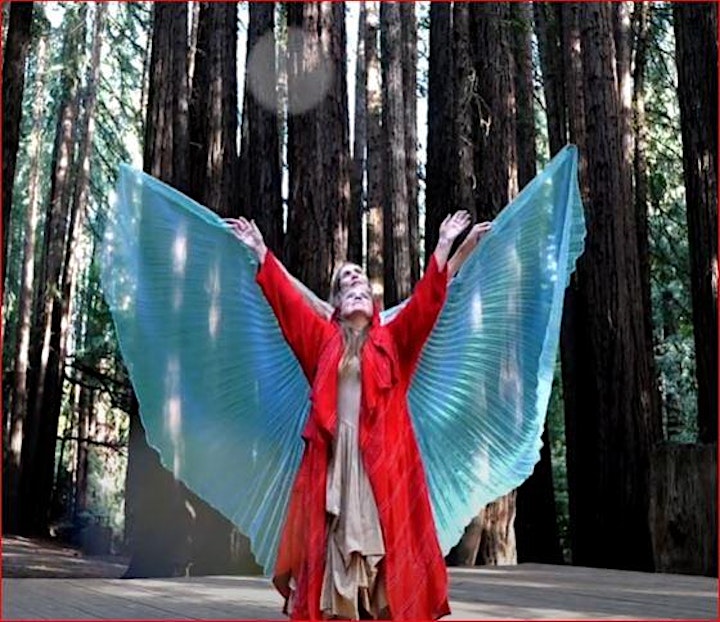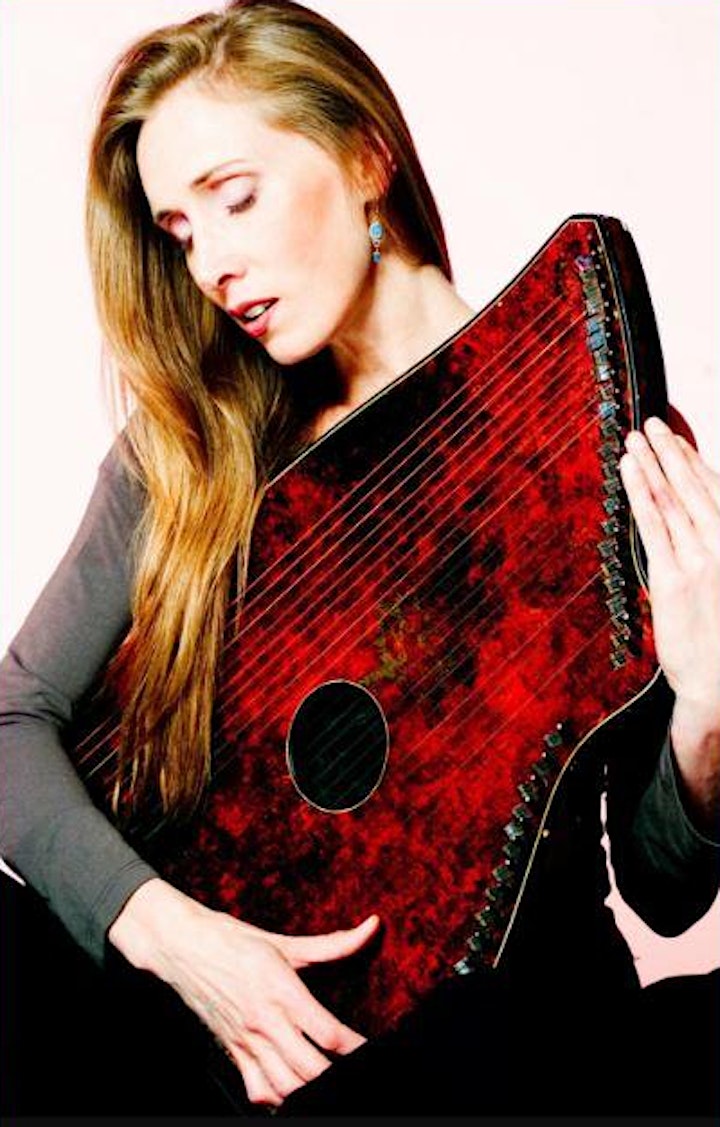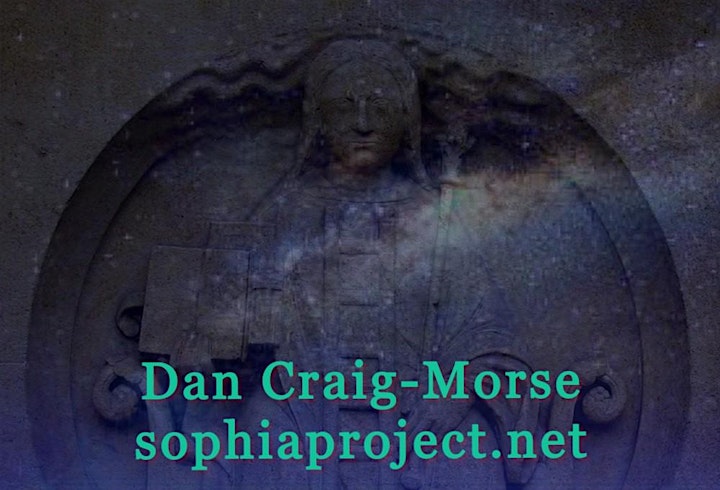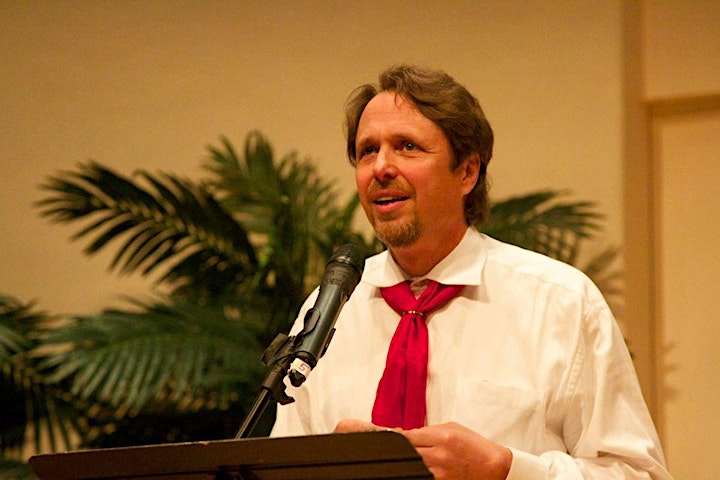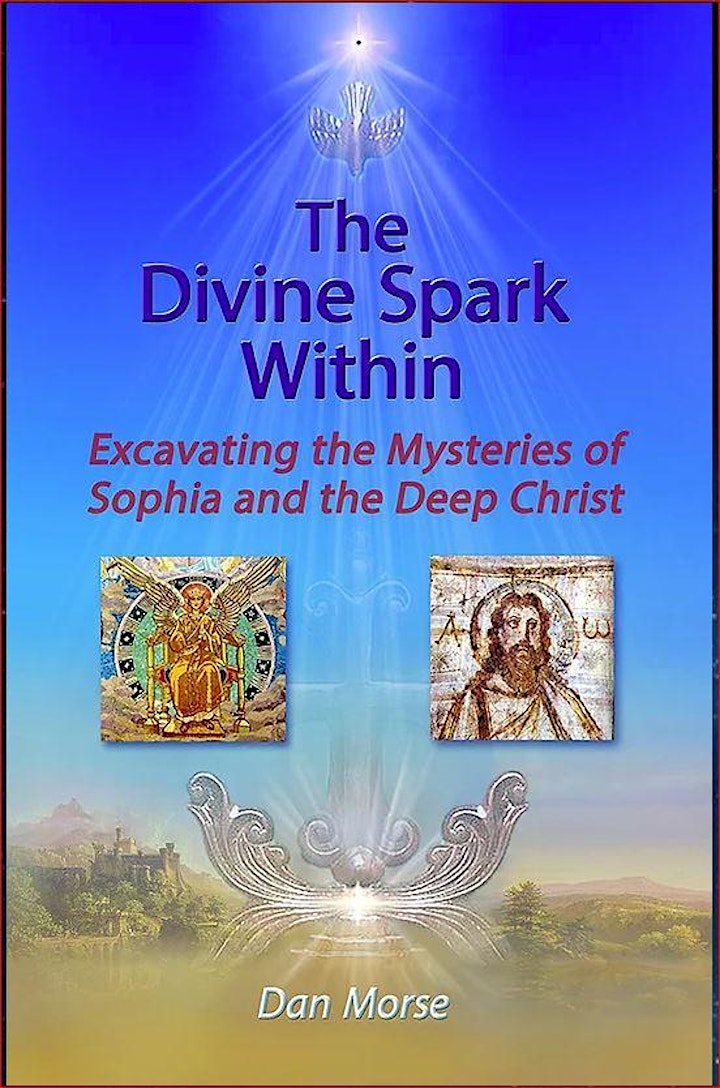 Dan Morse, M.F.T. BioAuthor of
The Divine Spark Within, Excavating the mysteries of Sophia and the Deep Christ
Priestess, Diana Kelly Bio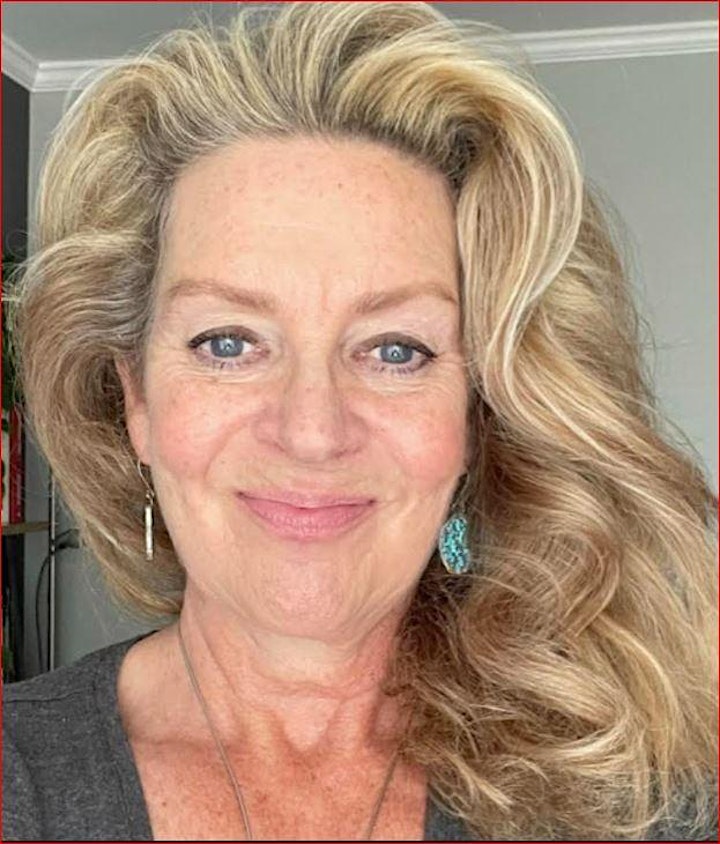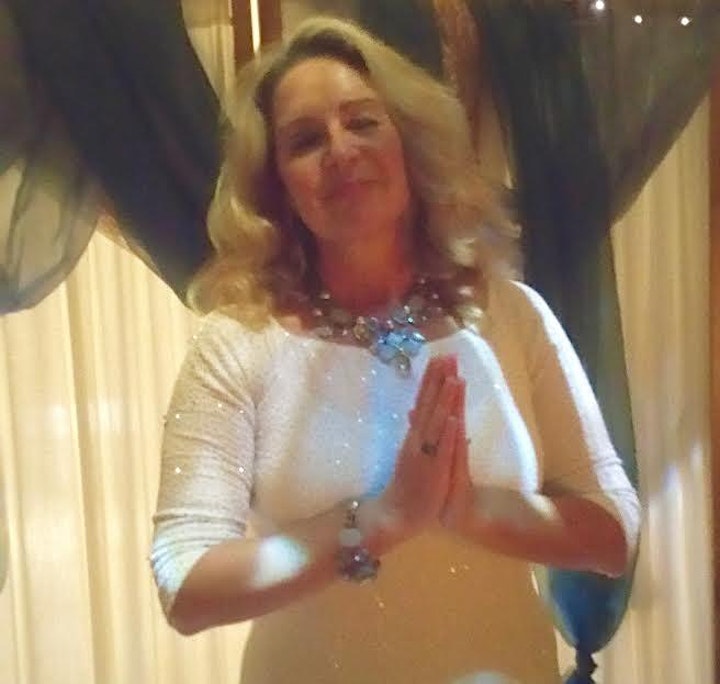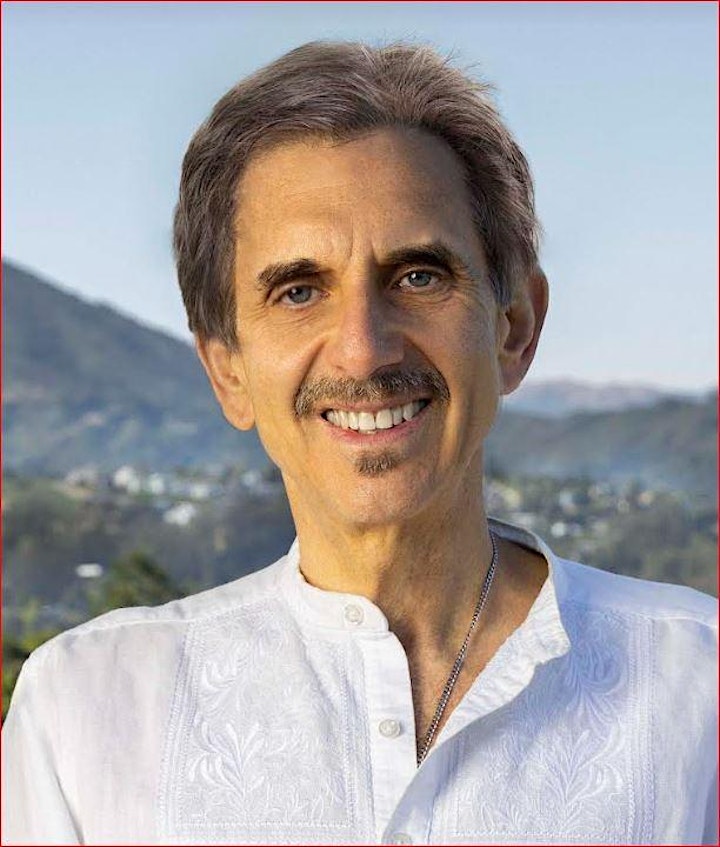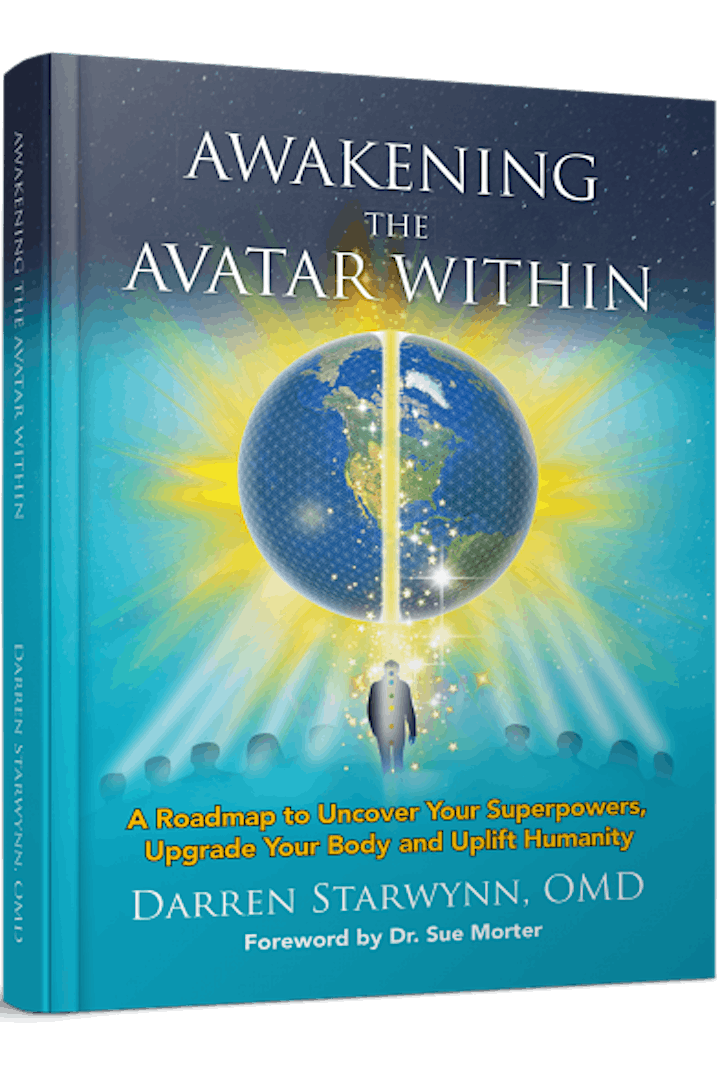 Darren Starwynn, O.M.D. Bio
Karen La Puma, Astrologer Bio
Listen to Karen's Astrology reading for the Celebration. Click Here.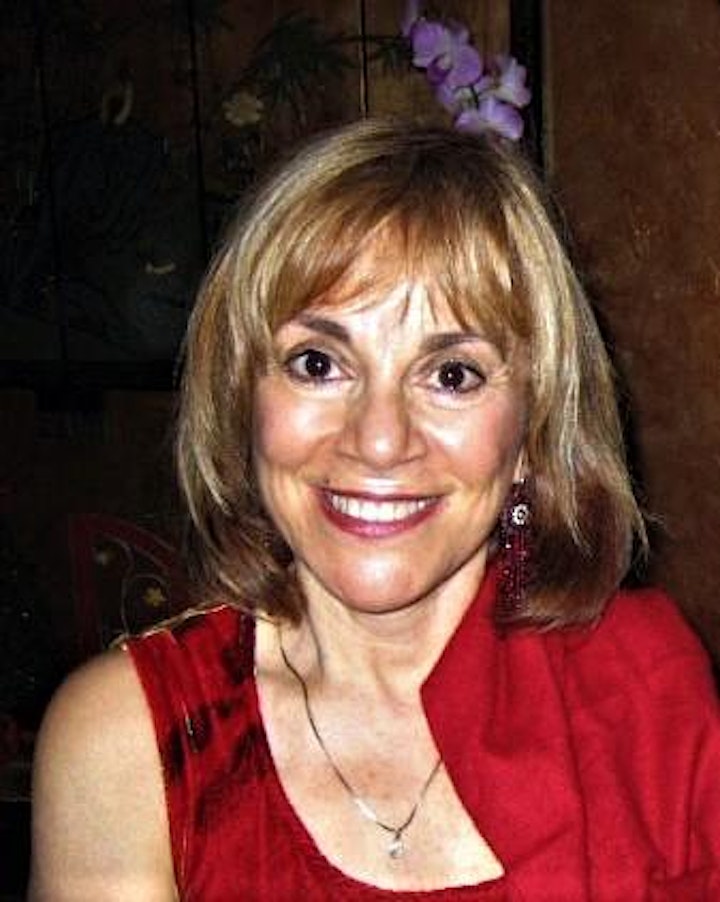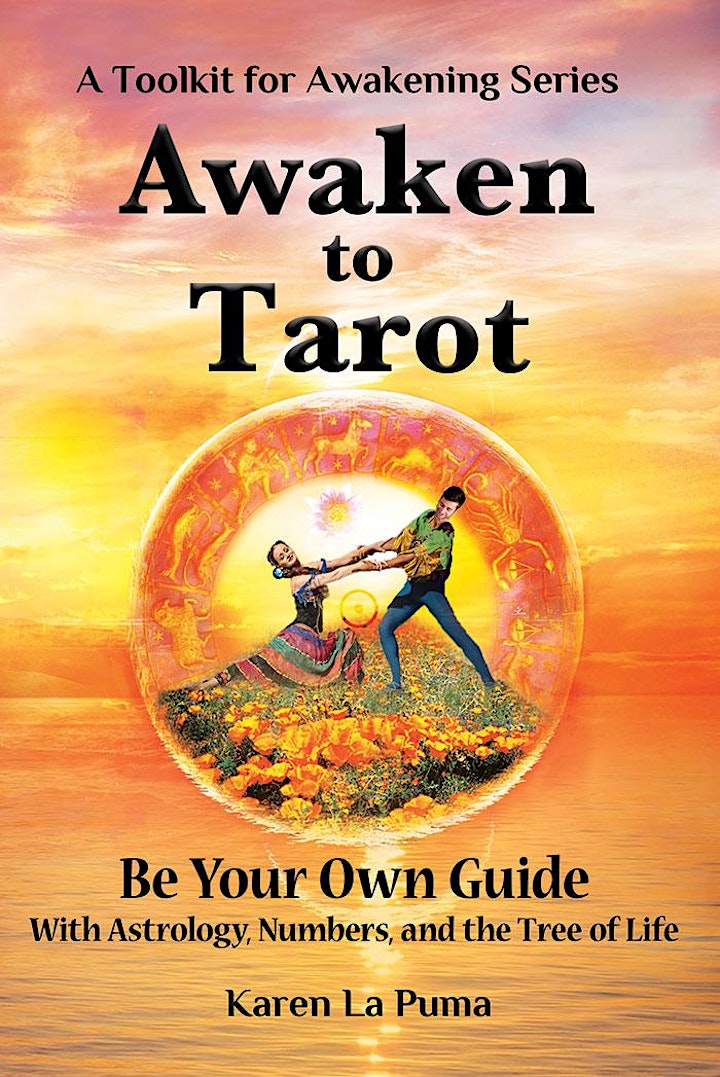 Hallelujah Anasuya Isaacs
Cultural Ambassador, Mystic Midwife for Empowered Women and Artists
When Anasuya discovered that there was a Black Madonna, it was "Shocking" to her. She will share the story of how it impacted her to discover the Black Madonna.
BIO: Anasuya Isaacs is a globetrotting Mystic Midwife, Coach, Trainer, Speaker, Writer, and Painter. As a Cultural Ambassador, she has developed empowerment programs for people to speak the unspeakable, love their broken selves and own their innate power by combining the power of storytelling, empathy and the creative arts/theater to teach the power of Words to manifest your desired outcomes now.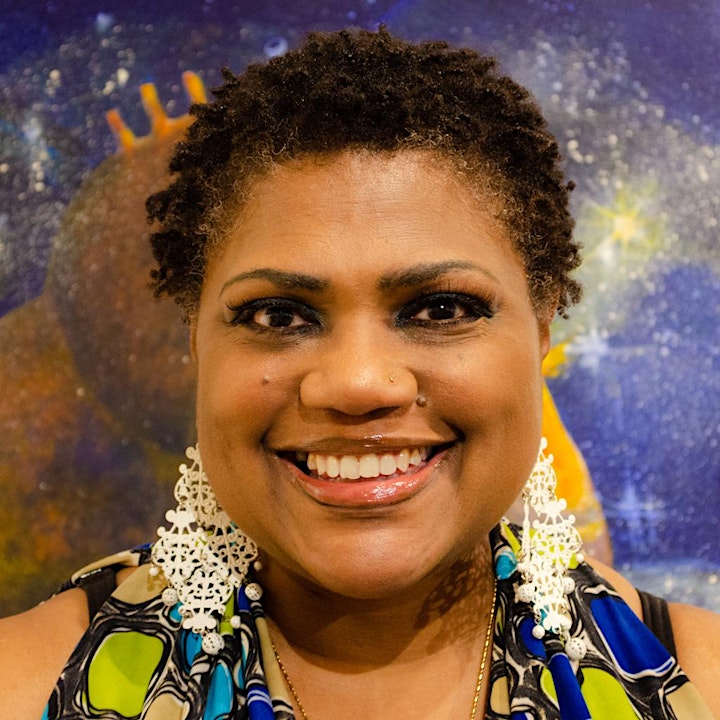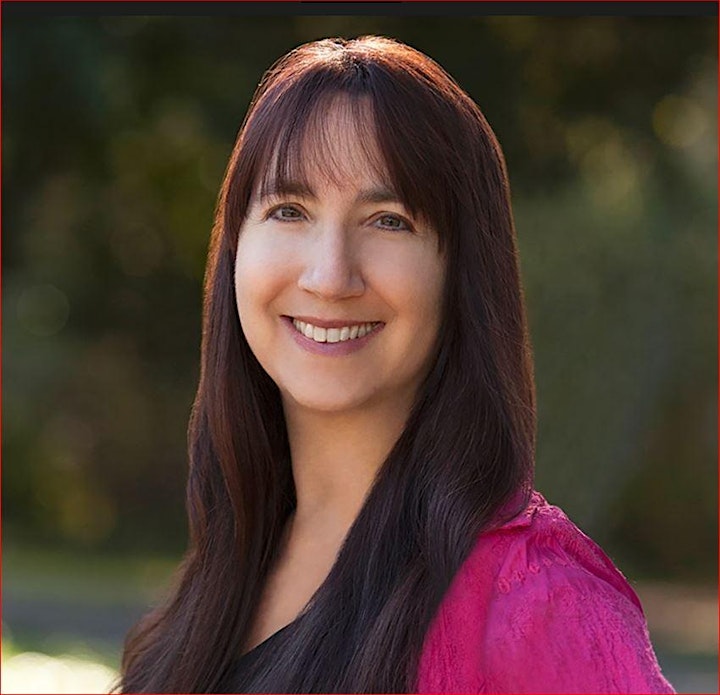 Andrea Lauren
Author of Well Nourished Bio
A nutritionist and mindfulness meditation teacher, committed to helping others discover the deep peace and healthy vibrant living as it has transformed my life.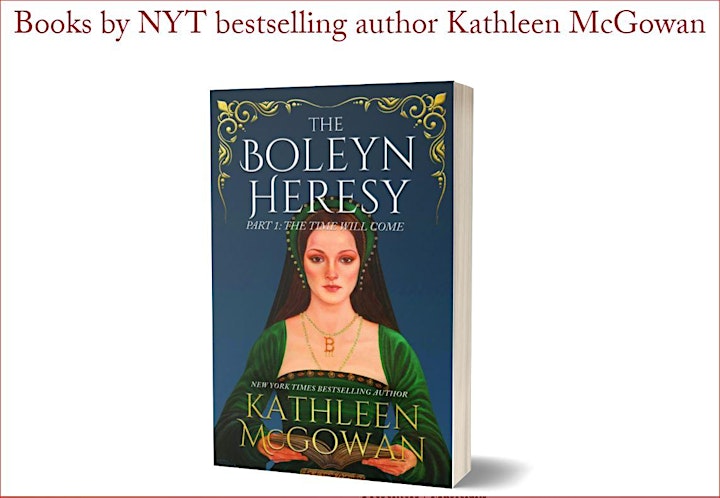 Co-producer Santon de La Vie
from the Global Healing Forum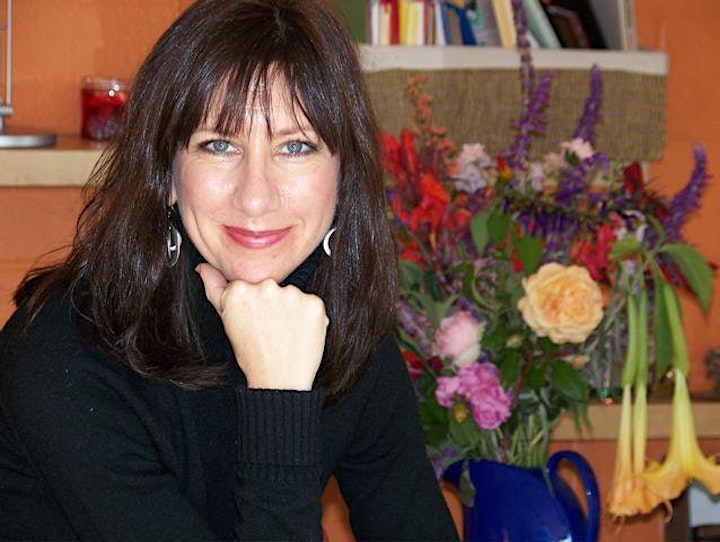 What's next?
Save the date - Magdalene Easter Moonrise Celebration Sunday, April 9, 2023 at 6:30 pm
Christy Michaels will be speaking at the Psychic Fair in San Rafael on The backstory to the rise of the Magdalene as revealed in Walt Disney's movie
The Little Mermaid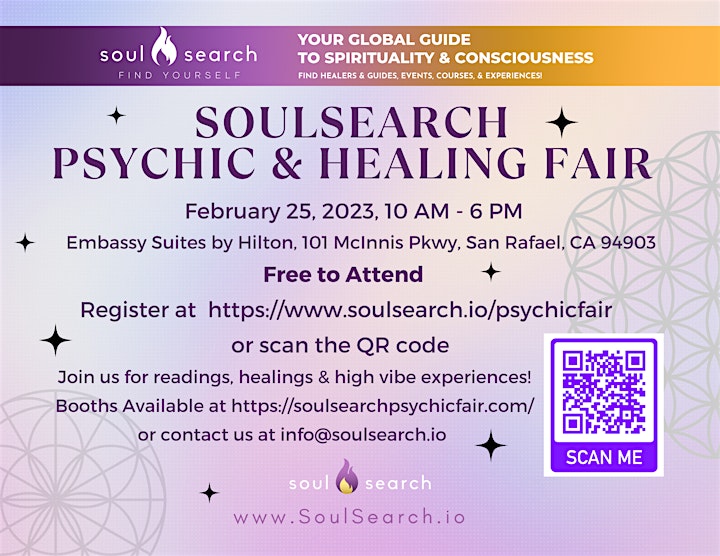 First in Series of Classes:
2nd Offering Starting Friday March 10, 2023