Celebrating Survivors: Awareness, Appetizers, and Dance at House of Loom
Description
The event has ended, but we are accepting donations through November 4, 2016. Thanks for supporting the Women's Center for Advancement.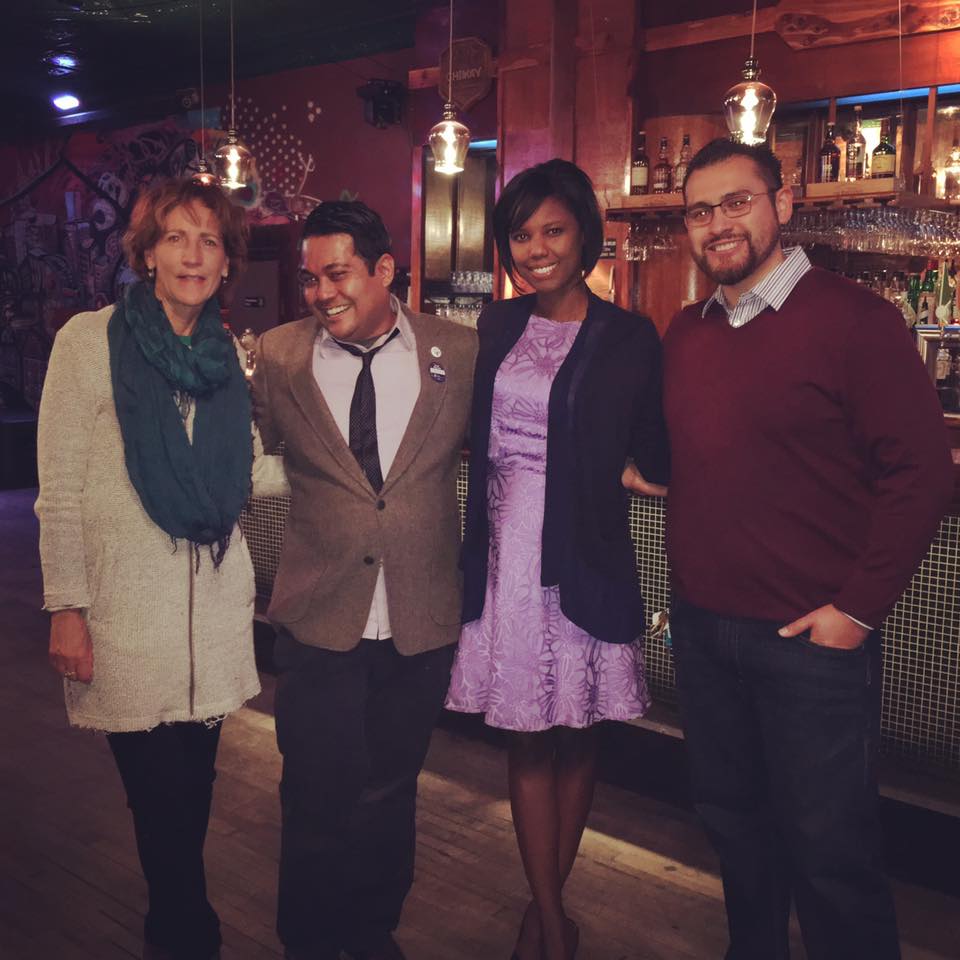 Your donation is tax deductible.
Friends and domestic violence awareness advocates, Shonna Dorsey & Roger Garcia cordially invite you to a night of celebrating victim survival and taking a stand against domestic violence in partnership with House of Loom and salsa dance instructors, Blandon and Svetlana.
This is a free event, but your donations are welcome. Event proceeds will go to Women's Center for Advancement to support the services provided by this important organization serving women and families in our community.
Additionally, House of Loom will be donating a portion of bar sales to the organization. Dance lessons and Salsa Night are included free of charge by Blandon and Svetlana to Celebrating Survivor event attendees who RSVP for the event.
Day: Sunday, October 30th, 2016
Time: 5:30pm to 7:30pm
Location: House of Loom,
1012 S 10th St, Omaha, NE 68108
Schedule of Events
5:30pm to 7:30pm: Casual reception with appetizers, beverages, & music
8pm to 9pm: Salsa lessons with Blandon Joiner
9pm to 12pm: Salsa night at House of Loom
Your donation is tax deductible.