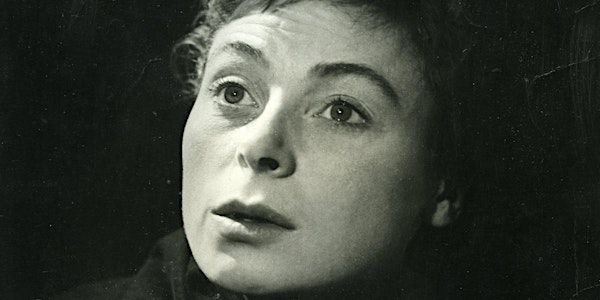 Celebrating Siobhán McKenna Symposium
Event Information
Location
O'Donoghue Centre for Drama, Theatre and Performance
University Road
H91 T8WR Galway
Ireland
This symposium celebrates the life and career of internationally renowned actress, director and activist Siobhán McKenna
About this event
Following on from the official launch of the Siobhán McKenna Archives at NUI Galway this symposium includes a panel discussion in honor of McKenna on 'Women Theatre-makers Now!' which will discuss the position of women theatre-makers four years after the Waking the Feminists campaign was started to advocate for equality for women theatre-makers. Panelists will include Lian Bell (Stage Designer and Waking the Feminists), Ionia Ní Chróinín ( Moonfish Theatre Company) and Dr. Tanya Dean ( TU Dublin and co-author of the Gender Counts report). Lelia Doolan and historian Dr. Margaret McCurtain will be in conversation remembering the life of Siobhán McKenna followed by an interview with Garry Hynes on her recollections of working with Siobhán, while Professor Lionel Pilkington will deliver a lecture on McKenna's acting and activism. The symposium will draw to a close with a short performance of a devised work-in-progress piece in the Irish language inspired by archival materials and performed by students of the BA in Drama, Theatre and Performance at NUI Galway.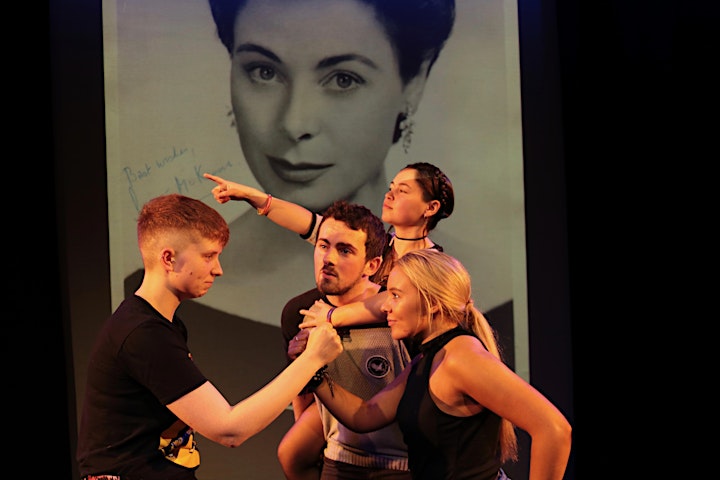 Celebrating Siobhán McKenna Symposium Schedule
9.45: Arrival
10.00: Official Launch of Siobhán McKenna Archives
10.45-11.10: Coffee
11.10-12.00: Panel Discussion: "Women Theatre Makers Now!"
12.00-13.00: Lunch Break ( Note no lunch provided)
13.00-13.30 : ' Remembering Siobhán':
A conversation with Lelia Doolan and Dr. Margaret MacCurtain
13.30 -14.00: 'Working with Siobhán'
Garry Hynes interviewed by Prof. Patrick Lonergan
14.00 -14.10 Short break
14.10-15.10: 'Siobhán McKenna: Acting and Activism'
Keynote Lecture by Prof. Lionel Pilkington
15.10-15.25: Coffee
15.25-16.15: Devised Performance as Gaeilge based on McKenna Archive
Performed by students of the BA Drama, Theatre and Performance
Date and time
Location
O'Donoghue Centre for Drama, Theatre and Performance
University Road
H91 T8WR Galway
Ireland