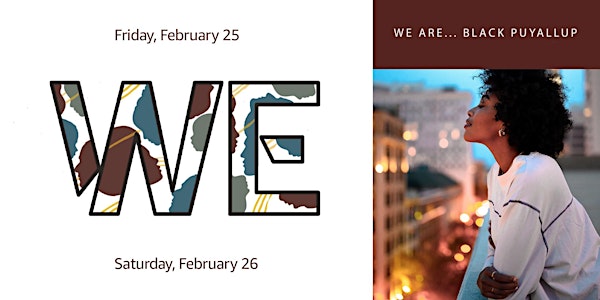 Celebrating Our Community: Experiencing Black Puyallup
At Puyallup's first ever community-wide Black History Celebration, every one of your senses will be lit up with awe and appreciation.
When and where
Location
Puyallup Nazarene Church 1026 7th Avenue Southwest Puyallup, WA 98371
About this event
Only one ticket registration is needed to attend both events.
Day 1: Pre-Event Seminars
Friday February 25, 2022
6:00 - 9:00 PM
The 2022 National theme for Black History Month "Black Health and Wealth" Join us for a light meal and fellowship as we experience:
Day 2: The Celebration Event
Saturday February 26, 2022
10:00 AM - 4:00 PM
African Drumming and Storytelling, Student Photography, a Black Community Mapping Project, Black Merchants Fair, Community Conversations, fun music, New Orleans Cajun and Creole Cuisine from Velvet's Big Easy, and more!
This is a step toward building, strengthening, and deepening community connections.
Join us at this two-day free event featuring Puyallup's Black history, community building, African drummers and storytellers, films, interviews, photo montages, live presentations, and New Orleans cajun and creole cuisine!
It has been created to be a full-body experience that appeals to all the senses. You will see the art, hear the music, taste and smell the food, and be touched by the beauty and brilliance of your Black Neighbors.
Most importantly, it paves the way for the future generation. This is their future. We will show them how art and connection moves people, what heroes who look like them do.
But most of all, we will reinforce our allyship and our connection.
Purpose
• To showcase the experience of the Black community in Puyallup through a cohesive and creative presentation during Black History Month 2022.
• To attract, promote, and encourage connection.
• To promote other cultural events, such as Juneteenth 2022.
Vision
To create an interactive exhibit that would consist of the following:
• Drama and storytelling based on the experiences of the Puyallup Black Community Multimedia vignettes that showcase the lives of Black Puyallup residences
• Exhibits with an emphasis on education and building bridges between communities
• Home cooking that brings the whole Community together in a Trendy/Museum-stylized bright space
Audience
All are welcome. This event is created by a diverse team of passionate Puyallup community members and organizers.
Opening
Gathering Space-Swag/Black Puyallup Community Map/Drums Call/Storyteller/Hall of Puyallup Black History
Storytellers
1. Black Elders in Puyallup
2. Black Youth in Puyallup
3. Black Business in Puyallup
4. Black Military Service in Puyallup
5. Black Artists in Puyallup
Black Stories presented in one of three ways:
• Film and interviews
• Photo montage with voiced-over interviews (i.e., PowerPoint)
• Live person presentation (actor) with still photo background
THANK YOU TO OUR COMMUNITY SPONSORS!
Diverse Community Connectors
We have an effective and trusted method of creating engagement across communities. We want to live in a community that is connected, where everyone knows that they are valuable, where they share their ideas, and respect the voices of others.
See our work at acommunityconnected.com
Murrey's Disposal
We offer quality waste and recycling collection services for residents and businesses.
See our work at Murrey's Disposal

LRI
We provide environmentally sound solid waste disposal and recycling solutions for Pierce County residents and businesses, with the highest level of service.
See our work at LRI Services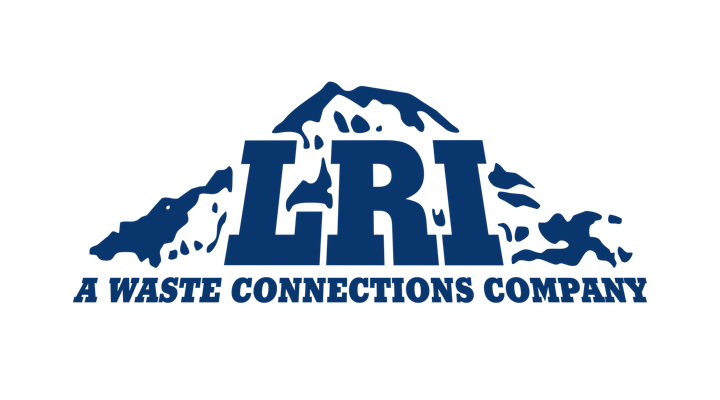 Red Canoe
A cooperative since 1937, Red Canoe is a credit union, not a bank. That means any money we earn goes back to our members, not into the pockets of stockholders like a bank. For more than 80 years, we've held the traditions of credit unions near and dear to our hearts. We are not for profit, but for people.
See our work at Red Canoe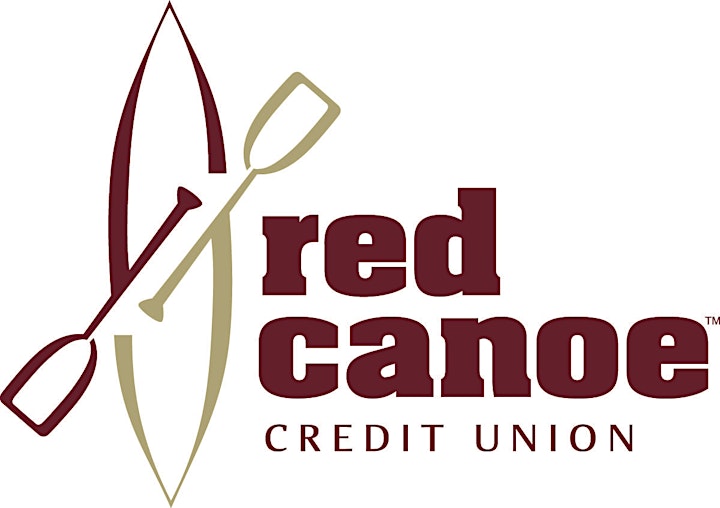 Greater Tacoma Community Foundation
Created to help build a stronger future for the Pierce County region, Greater Tacoma Community Foundation has partnered with generous individuals, families, community leaders and nonprofit organizations to strengthen the community through powerful philanthropy for more than 35 years.