About this Event
Join us for a powerful event to hear from Native youth and activists on why it's time for Colorado to recognize Indigenous People's Day.
Indigenous Peoples' Day is celebrated across the United States on the second Monday of October each year, to honor the culture, history and resilience of Native people in this land.
While eight states--Alaska, Maine, Minnesota, New Mexico, North Carolina, Oregon, South Dakota and Vermont--now officially recognize Indigenous Peoples' Day, Colorado has yet to adopt the holiday.
Join Youth Celebrate Diversity, the Four Winds American Indian Council, and Spirit of the Sun and other community organizations for a unique evening event that will educate and inspire:
Listen to a panel of high school and college students share their perspectives on growing up Native in Colorado today
Hear from Sky Roosevelt-Morris (Shawnee/White Mountain Apache), a Denver-based youth activist who has spoken in front of the United Nations and other international groups
Join Glenn Morris (Shawnee), activist and Director of the Fourth World Center for the Study of Indigenous Law and Politics at CU-Denver, in identifying actions allies can take to support Native people
This event is designed for people from all walks of life to join us, hear about the challenges faced and successes won by the Native community in Colorado, and learn how you can become an ally for Native people today.
Featured Speakers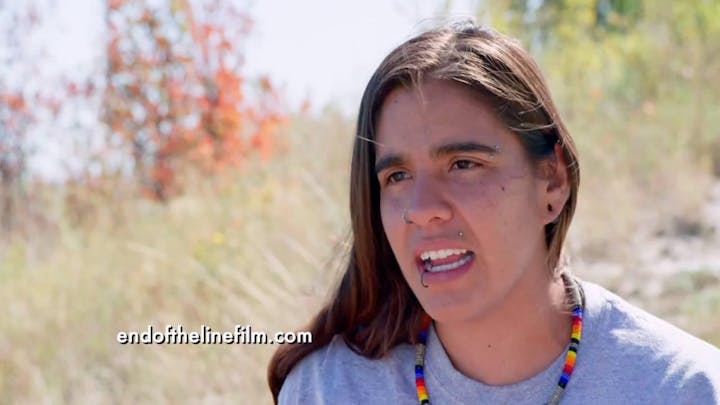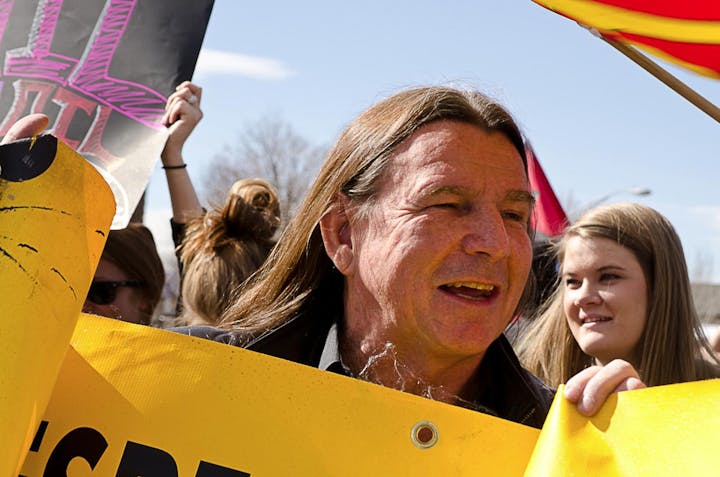 Tickets
This event is FREE for all students and educators. All others are asked for a $15 donation to support YCD and Native youth programming in the Denver area.
Space is limited. We encourage you to reserve tickets in advance.
Accessibility
We are committed to making this event accessible to all. Please notify us in advance if you require interpretation or other accommodations in order to participate.
Questions
Contact Caleb Munro at (720) 507-0746 or cmunro@ycdiversity.org.
Event Sponsors