Description
In Celebrating National Wildflower Week, join Nature photographer Alice Mary Herden of Green-Fly Media at Big Pine Tract for a beautiful wildflower photography adventure.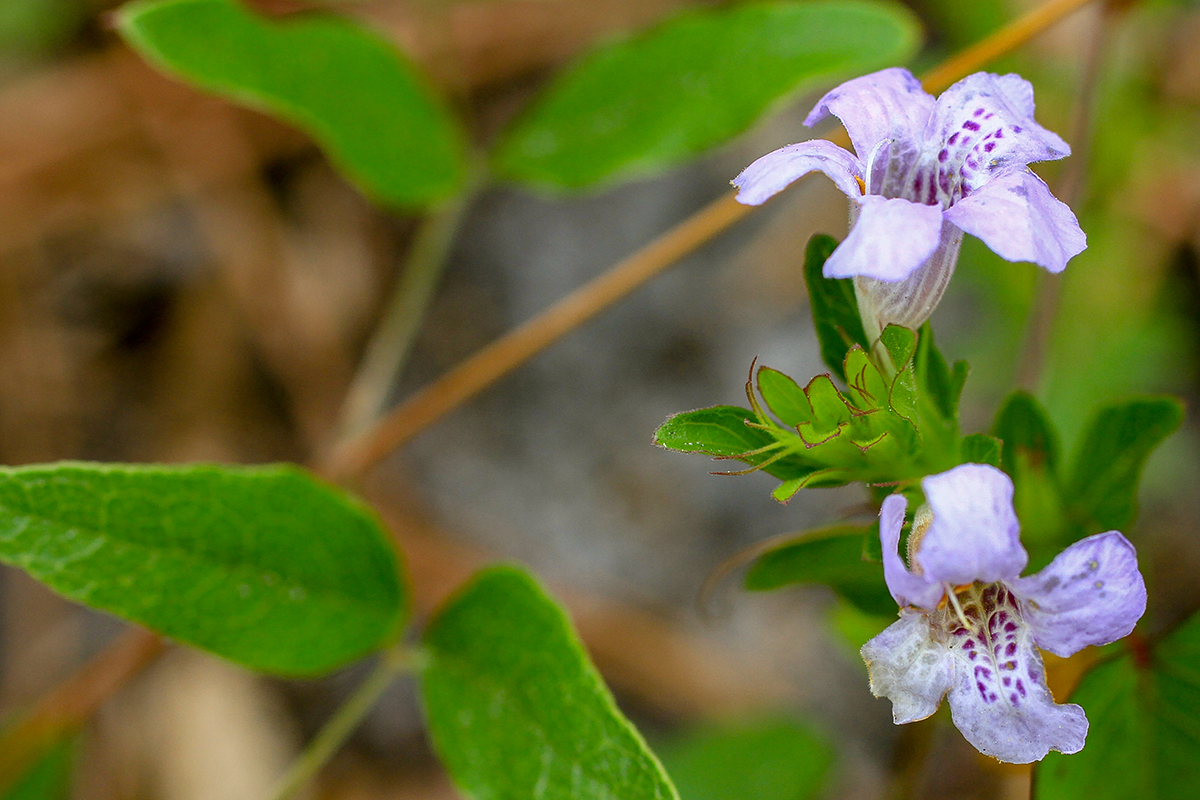 Big Pine Tract is another essential area of Chinsegut Wildlife Management Area trail system. This area has a wonderful assortment of wildflowers for nature photographers to photograph.. along with a variety of butterflies!
---
https://www.nps.gov/plants/cw/variety.htm
---
We will hike the Longleaf Loop (1.3 miles) to photograph wildflowers.
(This hike is optional, there is a shorter hike Tortoise Loop which is .8 miles for those that do not wish to hike the Longleaf Loop trail)
---
Please bring water, hat, sunscreen! Wear closed toe shoes!
Camera, any lens you prefer and/or tripod or monopod (optional)
Meet at the Big Pine Tract entrance off of Old Crystal River HWY.
Saturday May 6 | 8am to 10am
---
After this nature photography hike... join Joe Murphy at Chinsegut Conservation Center to participate in the
'Get Wet' in May's Prairie Event!
During this program visitors will not be required to get wet in the waters of May's Prairie, but instead will be immersed in knowledge relating to upland wetlands and their importance. This program will include a hike to May's Prairie which is quite lengthy as such the recommended age for this program is 10 years +. visitors may be allowed to dip net in the prairie though water is scarce at this time. Please register to attend.
Saturday, May 6, 2017
11:00 AM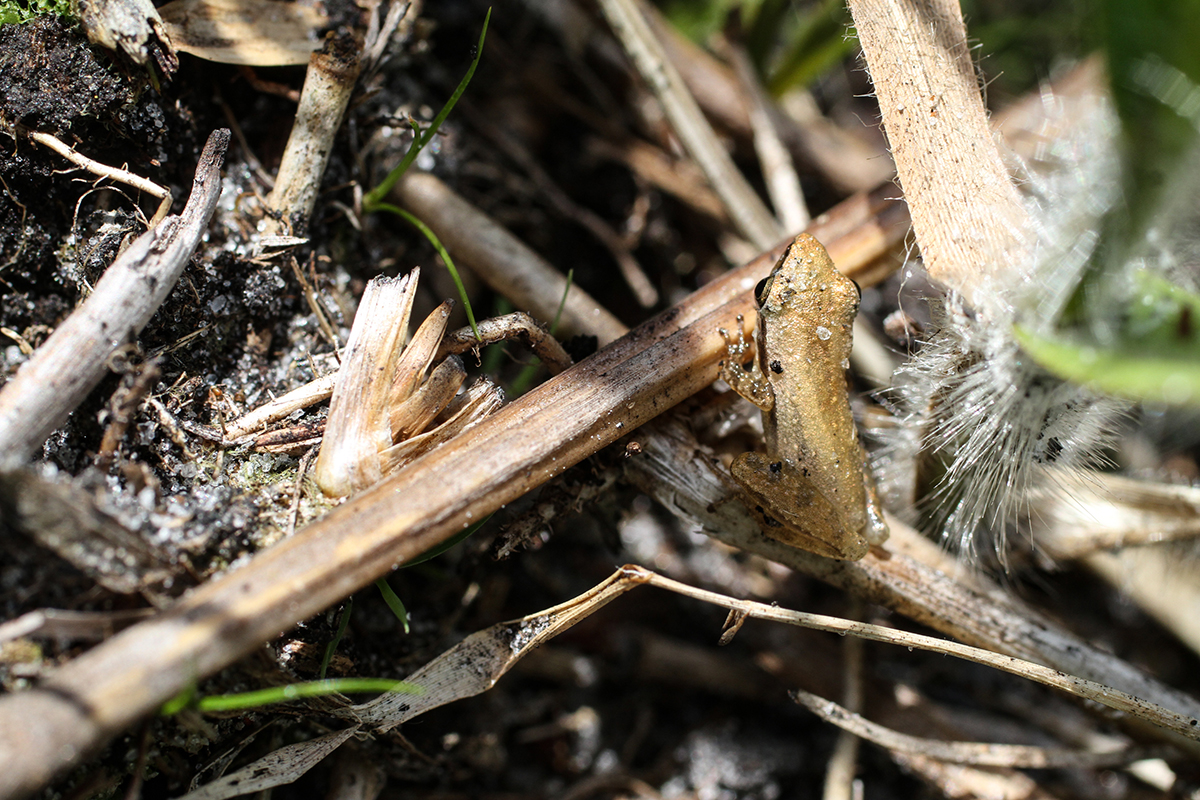 REGISTER HERE for the 'Get Wet'
Visitors will have the opportunity to visit May's Prairie alongside staff and assist in collection of and ID of frogs, insects and larvae. All pictures will be uploaded to the Florida Nature Trackers website to help determine and showcase the species richness of the Environmental Area. Register by calling (352) 754-6722. Help us by visiting or joining the Florida Nature trackers online and photograph wildlife any time you visit the trails. Find our project at: http://www.inaturalist.org/projects/florida-wma-chinsegut-wildlife-and-environmental-area