Description
Quotes from the Breakfast Club ...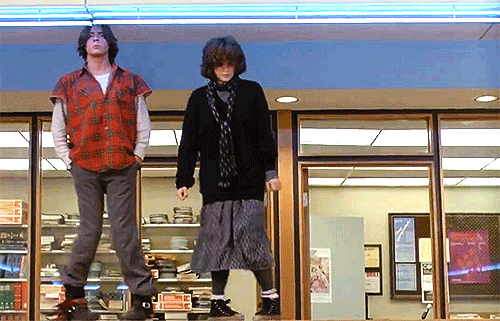 "We're all pretty bizarre. Some of us are just better at hiding it, that's all."—Andrew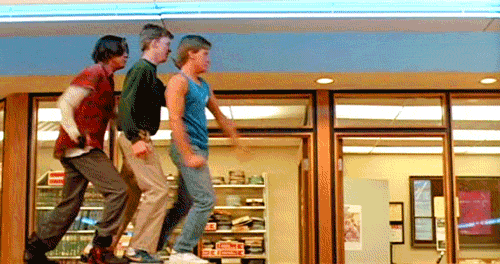 "Screws fall out all the time, the world is an imperfect place."—Bender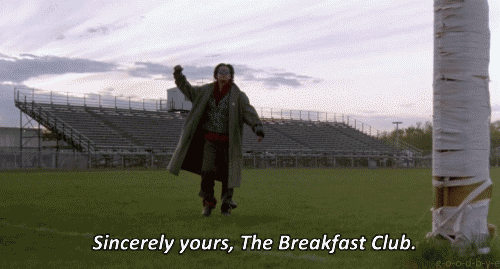 "You see us as you want to see us—in the simplest terms, in the most convenient definitions. But what we found out is that each one of us is a brain...and an athlete...and a basket case...a princess...and a criminal. Does that answer your question?"
---
Yes, my life began with this movie ... I'm definitely a product of the 80's (smile). I want to celebrate 50 years of a life well lived ... La vita è bella (Life is Beautiful) ... with the people who make it worth living. Drop by and have some catered food (you expect me to cook? Then you don't know me that well ... LOL), some unique mixed cocktails (again, the secret is to hire an expert), music and some good company.
Scott has graciously opened the downstairs of the house and the cater will be setup in the backyard with the bar.
Please no gifts ... your company is enough.
NOTE: I have been told, not asked, to hold a poker game at the party. $20 buy-in ... Texas Hold'em Poker.
Many of us are celebrating a milestone so it's not just about me ... LOL.