Celebrating Love: Valentine's Day Formal Dance
About this Event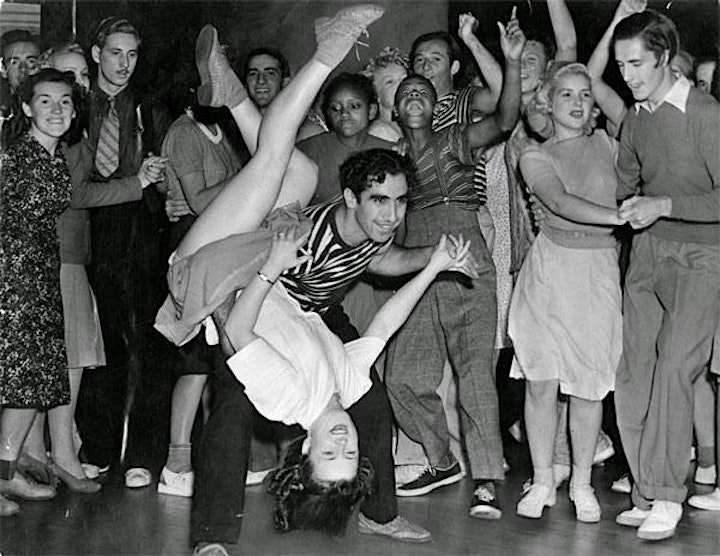 Celebrating Love -Valentine's Day Formal Dance at BLOCK 1750 on Feb 15th
High school students from all over Boulder County in Colorado are invited to a formal dance at BLOCK 1750 in Boulder CO for a fantastic night of socializing and dancing.
D.J. Chris from Tip Top D.J. has graciously donated his time & will keep the party going!
The theme is VALENTINE"S DAY.  Please wear formal attire.
This is an inclusive & non-discriminating event. All high school students in Boulder County welcome (with ticket, signed waiver and high school ID). Ticket purchase and registration must be completed prior to the day of the dance. Tickets sell out so buy in advance.
BLOCK 1750 has very generously donated their incredible space for the dance. A HUGE SHOUT OUT TO THEM!
Teen organizers from multiple local Boulder high schools and the Me Too Teen Project are helping to create this years dance. The Me Too Teen Project is website that aims to raise awareness for the prevention of teen sexual assault and encourages recovery. Teens, no matter their background, can anonymously share their stories of being sexually abused or assaulted . Our mission is to support each other and create hope for others. Last years Snowball Dance sold out and raised over $7,000.00 for Rainn, Attention Homes, Blue Bench & MESA.
Proceeds raised will be donated to Attention Homes, a local non-profit that serves young people facing homelessness. We chose this organization because most runaways experience some form of sexual abuse or assault. This needs to stop. Please help us raise awareness of sexual abuse and assault so that we may end this harrowing cycle.
In addition to selling tickets we are aksing for donations to Attention Homes which can be done on this site or you can visit :
https://www.gofundme.com/f/me-too-teen-project?utm_source=customer&utm_medium=copy_link&utm_campaign=p_cf+share-flow-3