Location
Segafredo Brickell
1421 S Miami Ave
Miami, FL 33130
Description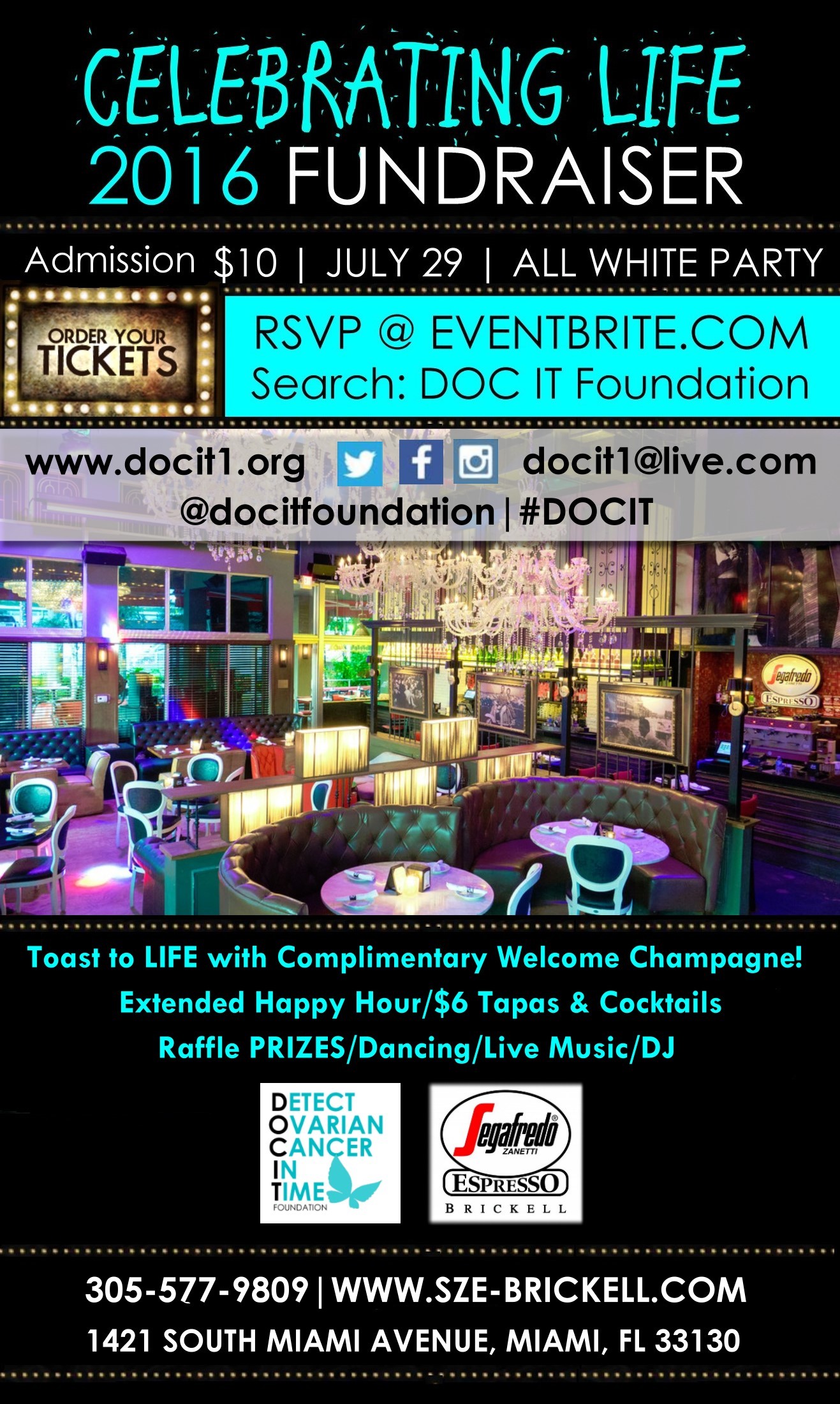 Every year DOC IT Foundation hosts a hip swaying event in honor of DOC IT's co-founder Martha Casado. Unfortunately, Martha passsed away from stage 4 Ovarian Cancer in late 2008....but not before passing on the torch that would keep her dream alive to her sister Susie Casado. What was Martha's dream? To #DOCIT - Detect Ovarian Cancer In Time. Martha would bring the party wherever she went, her smile was confetti and and her joyous laughter was the music. To honor Martha's memory we have made a decision to use that same enthusiasm, passion & celebratory spirit in our fight against Ovarian Cancer.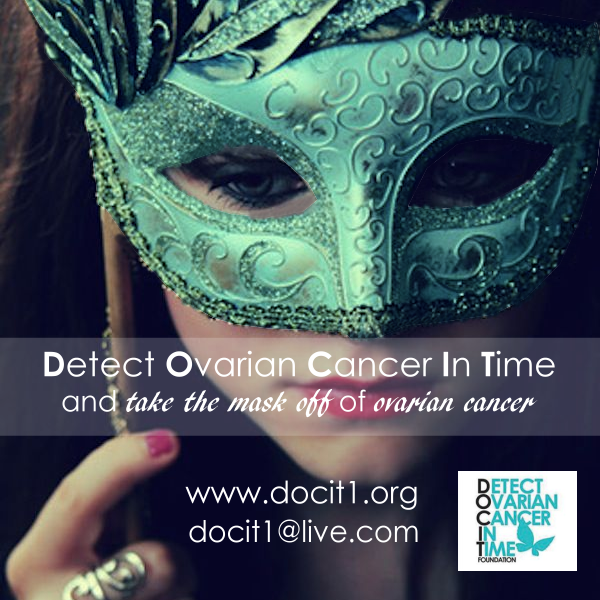 Proceeds from the 6th Annual CELEBRATING LIFE Fundraising event will benefit DOC IT and their mission to support promising Ovarian Cancer research. One such research is the joint effort between the FIU - Herbert Wertheim College of Medicine + the FIU College of Engineering and Computing. Through passionate collaboration they have created a revolutionary way to treat ovarian cancer - using nanotechnology to attack only cancer cells, limiting the effects of Chemo on the rest of the body.
This ground-breaking treatment increases quality of life, it spares the rest of the body from harmful chemo side effects and increases effectivity because the drug is not being diluted throughout the body before reaching it's target destination. Once approved for clinical trials, this treatment can be used towards fighting other cancers not just Ovarian Cancer! Which is another reason we need to come together and support.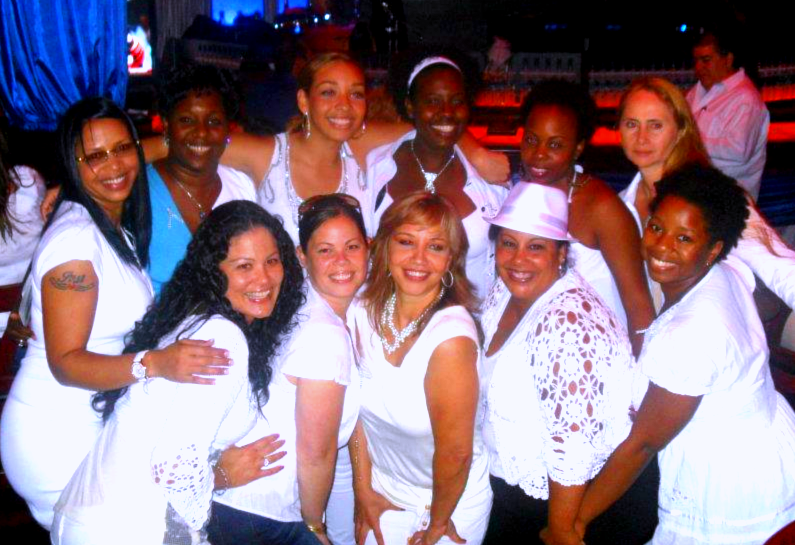 To the warriors who are battling cancer, you are not alone and we want to take a moment to celebrate your life with you. To the ones who have lost a loved one to cancer - they may be gone but they are not forgotten, let us celebrate their life, their fight and their legacy together. To the warriors who fought cancer and came out of the fire as champions, this is the day we celebrate you. Do you have a friend or loved one that is currently fighting cancer? Bring them! The more warriors, survivors & friends the better. This is going to be a night of dancing & laughter as we TOAST TO LIFE, so bring your dancing shoes and don't forget to wear white in honor of those we have lost along the way.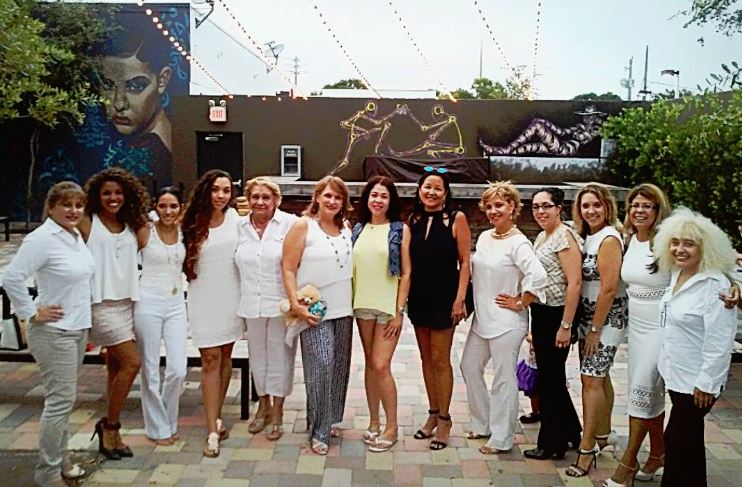 Your $10 Admission includes - Your complimentary champagne to toast with / Extended Happy Hour until 9pm / Automatic entry for fun raffle prizes!



Join us as we get ready to fight cancer by CELEBRATING LIFE!
Help us spread the word - LIKE & SHARE on any of your social media sites! Tag @docitfoundation on Facebook/Twitter/Instagram and use the hashtag #DOCIT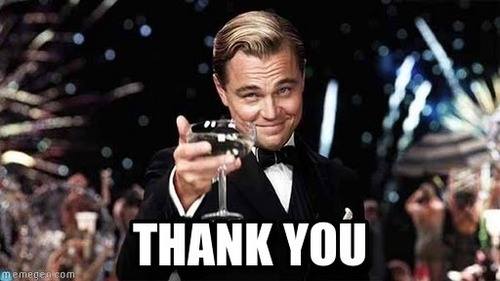 If you cannot make it you can still help! There is a donation option available where you can donate whatever you can, every little bit counts! There are other ways you can help, consider becoming a sponsor and you can also donate your time and talent and even volunteer! For more ways to help email DOC IT Foundation at docit1@live.com or call 786-514-6682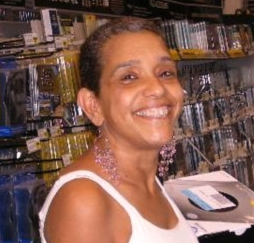 In loving memory of DOC IT Foundation's co-founder Martha Casado. She passed away in late 2008 from stage 4 Ovarian Cancer but her dream to one day #DOCIT will continue to live on. We miss her dearly.