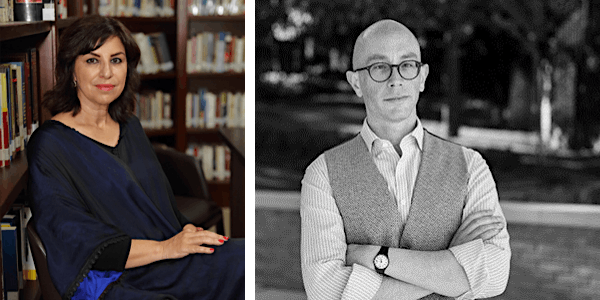 Celebrating less translated languages and literatures
Celebrating less translated languages and literatures: In conversation with Hend Saeed and Mark Baczoni
About this event
RESCHEDULED TO 13 OCTOBER 2022:
On Sunday the Australian Prime Minister Anthony Albanese announced that a National Day of Mourning for Her Majesty Queen Elizabeth II will be held on Thursday 22 September. Victorian Premier Daniel Andrews has since announced that the state will observe the National Day of Mourning as a public holiday. As such, the seminar has been RESCHEDULED. We thank the speakers for their flexibility!
ABSTRACT: Over the last two decades, the term less translated languages has emerged to describe languages that are less often the source of translation in the international exchange of linguistic goods, regardless of the number of people using these languages. These languages have been translated to a much lesser extent, particularly into English. The AALITRA Review is launching a Special Issue to promote these languages in translation. The seminar is an opportunity to become engaged with such languages, as they are increasingly recognised on the global literary canvas. Our panel members, Hend Saeed and Mark Baczoni, will talk about their respective journeys as translators working with less translated languages and literatures. The discussion with our panel members will give our audience opportunities to expand their horizon, to reflect on a diversity of perspectives, and to find inspiration for future translation projects and research.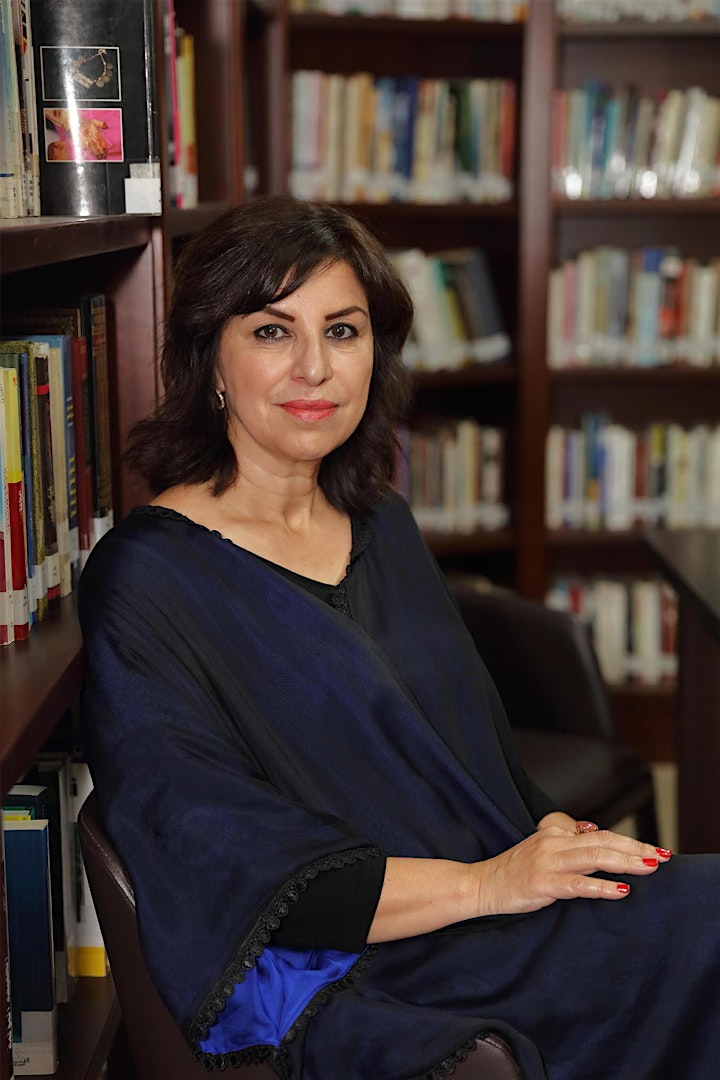 Hend Saeed is a literary agent and translator, writer, moderator, event curator, mindfulness consultant and curator of mindfulness writing workshops, editor at-large and contributor to Arablit.org. She is the owner of 'The Bridge Literary & Cultural Consultancy FZE', and the curator and presenter of The Salon: Culture & Literature.Literature & Culture Consultant and researcher. Hend published a collection of short stories and a number of articles in Arabic and English publications. Hend also worked on projects such as Iraq's Diverse Literary Scene and In Focus: Iraq section @arablit.org. Hend is the former Arabic Program Manager at Emirates Airline Festival of Literature. More information and samples of Hend's work can be found on her website www.hendsaeed.com.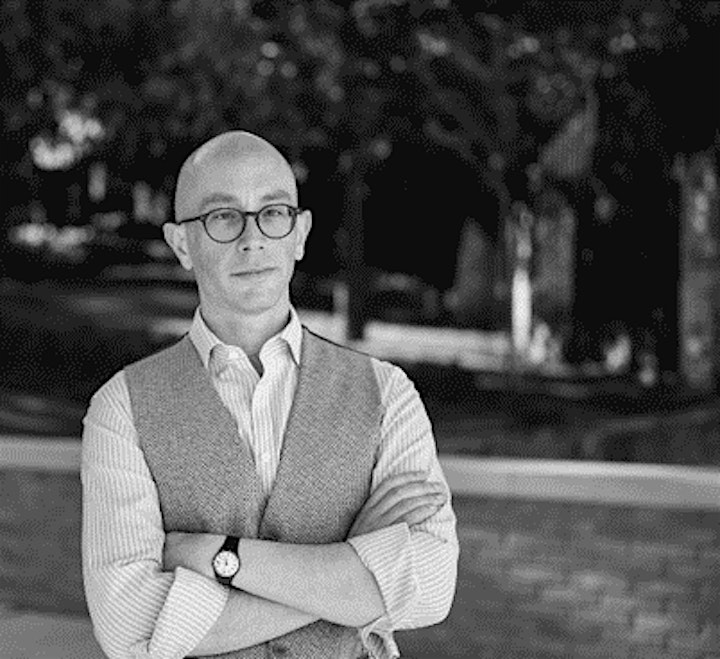 Mark Baczoni was born in Budapest and raised in London. He studied at Cambridge and translates from Hungarian. His work has appeared in Asymptote, Modern Poetry in Translation, The White Review, Cordite, and Exchanges (Iowa). He is the translator of two novels for Corvina in Budapest, Alexander Lénárd's Stories of Rome and Jenő Rejtő's The Fourteen Carat Car. His first UK novel-length translation, János Székely's Temptation was published by Pushkin Press in the UK and NYRB in the US.
photo credit: Richard Ádám Hőrich