Description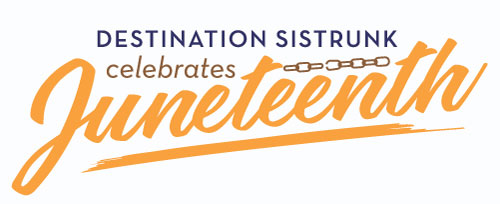 Old Dillard Museum presents Sankofa Trailblazers: The Making of a Monument. Enjoy an evening of food, refreshments, games and prizes.
Special Presentatins Include:
Art Talk by Visual Artist George Gadson on the making of the Sistrunk Sankofa Sculpture.
A Dramatization of Broward's Civil Rights Pioneers presented by The Metropolitan Diversity Theater Company.
For more information about this event, please contact Old Dillard Museum (754) 322-8828
. Old Dillard Museum is a partner in Broward Cultural Division's Destination Sistrunk Cultural Tourism Program.