Description
Join PiePie Productions for an evening of dance, magic, music and storytelling to break the silence around child abuse and domestic violence. The evening will honor YesICAN, an organization working world-wide to break the silence and cycle of abuse.
If you're unable to attend, you can still donate! Click on 'Tickets' and select 'Donation Only.' You can donate any amount.
At the event, attendees will:
-> Learn more about the essential work of YesICAN and how you can support efforts to address child abuse and domestic violence.
-> Enjoy the comedic jokes of Samson Crouppen!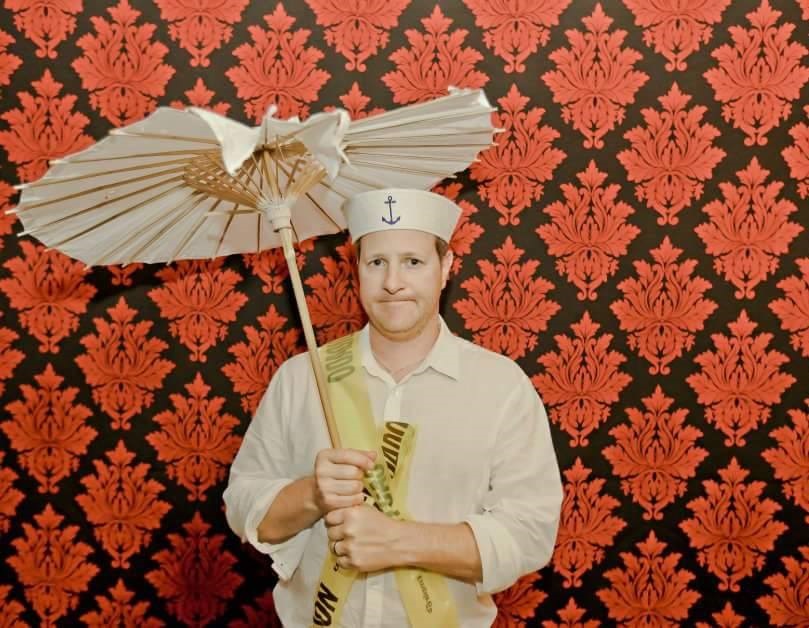 -> Be Mystified by the Magic of Ben Benjamins!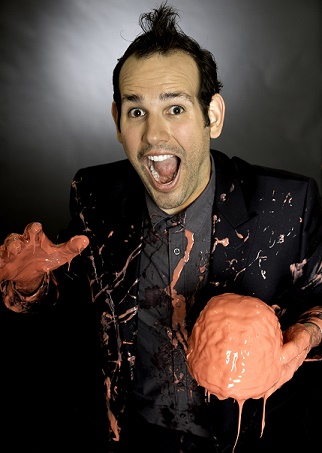 -> Serenaded by the Sweet Music by Kent VK!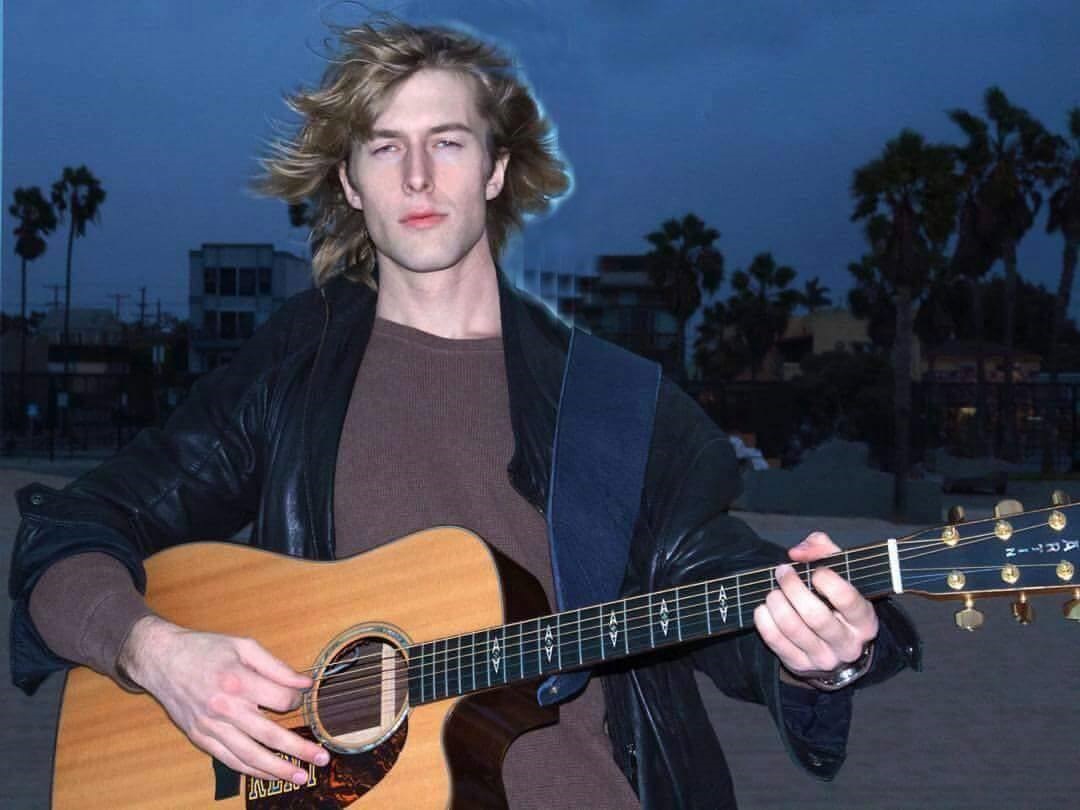 -> Hear a special SNEAK PREVIEW cast read of the screenplay ECHOES!
...and much more!!!
Raffle and Silent Auction items include:

Crowdfunding consultation with Justin Giddings (www.theKickstarterGuy.com) (valued at $100)
Arbonne Gift Basket worth $150!
Amy Lyndon Acting Book The Lyndon Technique and a free Co-Star acting class (valued at $75)
Drinks and finger foods will be provided. YesICAN will receive 30% of all funds raised. The remainder of the funds will go towards the production costs of feature film ECHOES which highlights the effects of abuse after the victim has been removed from an abusive situation.
---
About Echoes:
ECHOES is a psychological thriller that follows Annie Corbin who has grown accustomed to the routine at the Safe Haven Mental Institute. She blends into her surroundings of the plain and dingy walls. The smell of chlorine and sanitation drip off her skin. Each day, Annie is asked why she is at the institute. Her response is the same: I don't know. Each night, she revisits the same nightmare: a dream where she is in a tub filling with blood. Her best friend is Maura and her crush at the institute is Neil. Both come to her rescue for different reason: Maura gives Annie courage and support; Neil comforts her when she's upset. At her barren therapy sessions with Dr. Marchant, Annie discloses 'dreams' with a guy she doesn't recognize -- the struggle to keep herself contained through his verbal abuse, the swings of this man's arm at her, his attempts to choke her. Dr. Marchant takes these as indicators that Annie's memory is returning. To speed up this process, Dr. Marchant takes Annie off all her medication in hopes of recovering her lost life. Dr. Marchant assigns Officer Carmichael to oversee Annie during the transition to no medication. Annie asks, "Why?" Dr. Marchant answers, "To heal."
---
About YesICAN:
The International Child Advocacy Network, Inc. (YesICAN) is a leading global provider of online information for those who have issues around child abuse. With the belief that domestic violence is a form of child abuse, YesICAN offers an online community where individuals can ask questions about and discuss child abuse and domestic violence, as well as facilitated group chat rooms to support survivors in their journey towards healing. Learn more about YesICAN at www.yesican.org.