Celebrating Black Prosperity, Innovation & Impact with CCLA + CCBA
Celebrating Black Prosperity, Innovation & Impact - with Conscious Capitalism Los Angeles & Conscious Capitalism Bay Area
About this Event
In recognition and affirmation of Black History Month, Conscious Capitalism Bay Area and Conscious Capitalism Los Angeles are proud to celebrate Black/African American abundance, tenacity, and innovation.
Please join us to hear from Black/African American thought leaders and changemakers, as well as committed allies.
Our dynamic panel discussion will feature:
• Gil Robertson IV | Journalist, Author and President, African American Film Critics Association
• Jenny Kassan | Attorney & Advisor for mission-driven enterprises
• Kai Nortey | CEO/Co-Founder, kubé
• Sonya Lockett | Chief Impact Officer, One Community
The evening will include small group dialogues to create connections and inspire relationship-building with Black/African American owned and led conscious businesses.
>> Register now for this exciting and thought-provoking event!
ABOUT OUR PANELISTS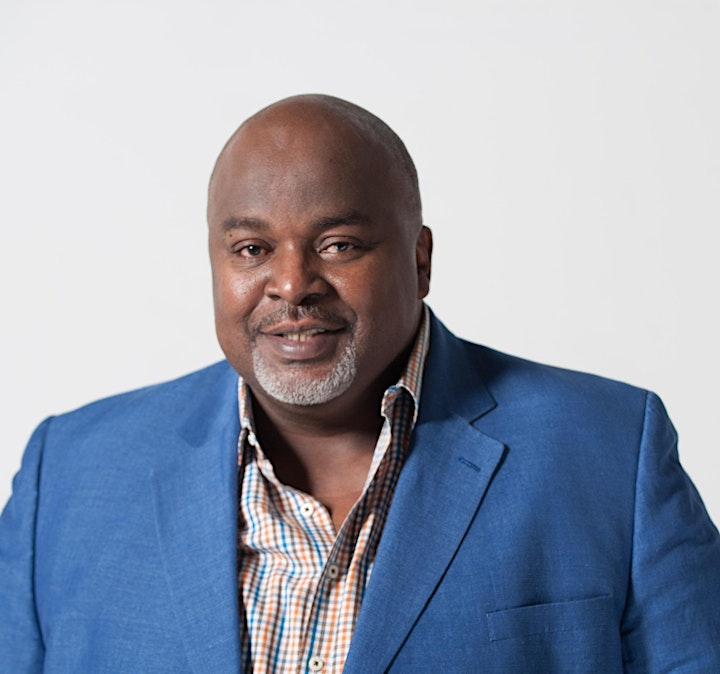 Gil L. Robertson IV knows firsthand how words and images enlighten, uplift and empower. As an entertainment journalist, the one-time political organizer excelled, penning over 50 national magazine covers, contributing bylines to a wide range of publications, including the Los Angeles Times, Atlanta Journal-Constitution, Billboard, Fortune, Essence and Ebony, as well as launching his own nationally syndicated arts and lifestyle column, The Robertson Treatment, with a reach of nearly two million. His many books, including the resource guide Writing As A Tool of Empowerment, the anthologies Not In My Family: AIDS in the African American Community, Family Affair: What It Means to Be African American Today and Where Did Our Love Go: Love and Relationships in the African American Community and Book of Black Heroes: Political Leaders Past & Present, raise issues of critical importance to the Black community. In his role leading the African American Film Critics Association (AAFCA), the Cal State alum continues his successful track record as both a change agent and thought leader. As a public ambassador for diversity within the industry, Robertson appears on television regularly and lectures nationally on such issues as fostering diverse representation in the entertainment industry.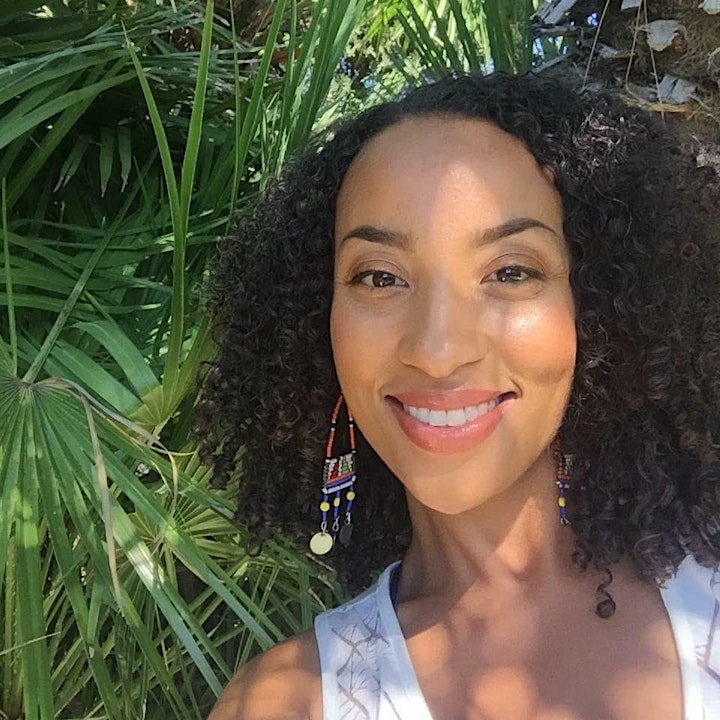 Kai Nortey is a visionary and socially conscious, Black woman, business leader who is tenaciously leading the next inclusive and full-circle regenerative economy with vegan ice cream manufacturing. Kai enthusiastically says, "lay off the boob of the mama cow yall, and get on the boob of the coconut; it will protect your life and hers!"
kubé is producing the next generation of the BEST TASTING plant-based coconut ice cream, without synthetic chemical preservatives (No Sodium Metabisulfite). With automatic patented coconut equipment, we crack, shred, and cold-press mature coconuts to obtain its fresh coconut cream to make clean and bold plant-based flavors. Kai believes that there must be a paradigm shift away from supporting big, broken food companies that hide synthetic chemicals and artificial flavors in coconut ice cream and coconut milk products. Our triple bottom line is addressing the most critical issues of our time: restorative economics and food justice, racial and gender equity, and ecology. We donate our coconut byproducts to urban, organic community gardens and farms in East Oakland, PlantingJustice.org. kubé inspires, awakens, and transforms lives. kubé liberates people, mama cows, and soil from systems of abuse. We will be hiring formerly incarcerated women and men in 2021.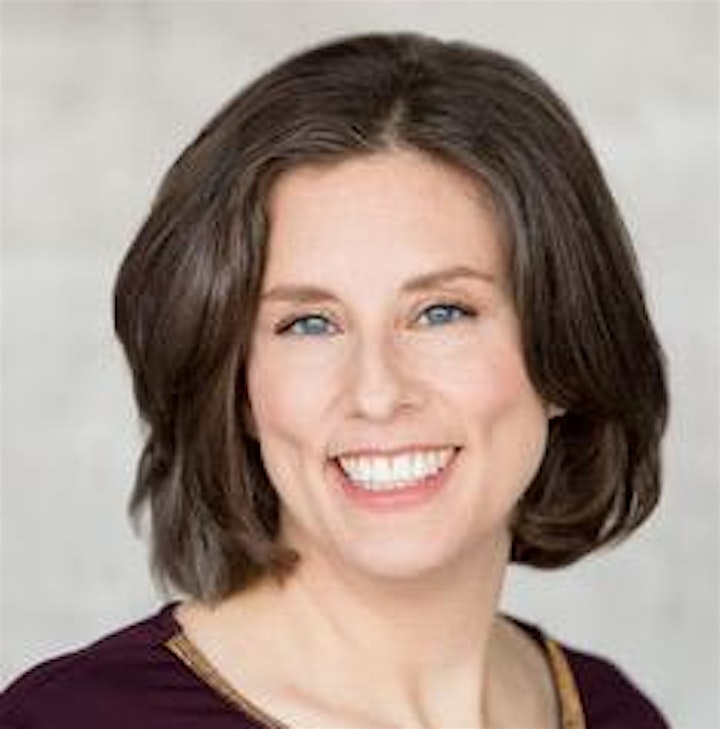 Jenny Kassan has 25 years of experience as an attorney and advisor for mission-driven enterprises. She has helped her clients raise millions of dollars from values-aligned investors and raised over $1.5 million dollars for her own businesses. She is the author of Raise Capital on Your Own Terms: How to Fund Your Business without Selling Your Soul (Berrett-Koehler, October 2017). Jenny earned her J.D. from Yale Law School and a masters degree in City and Regional Planning from the University of California at Berkeley. She served on the Securities and Exchange Commission Advisory Committee on Small and Emerging Companies. She submitted the petition to the SEC that led to the passage of the 2012 JOBS Act and was present at the White House signing ceremony.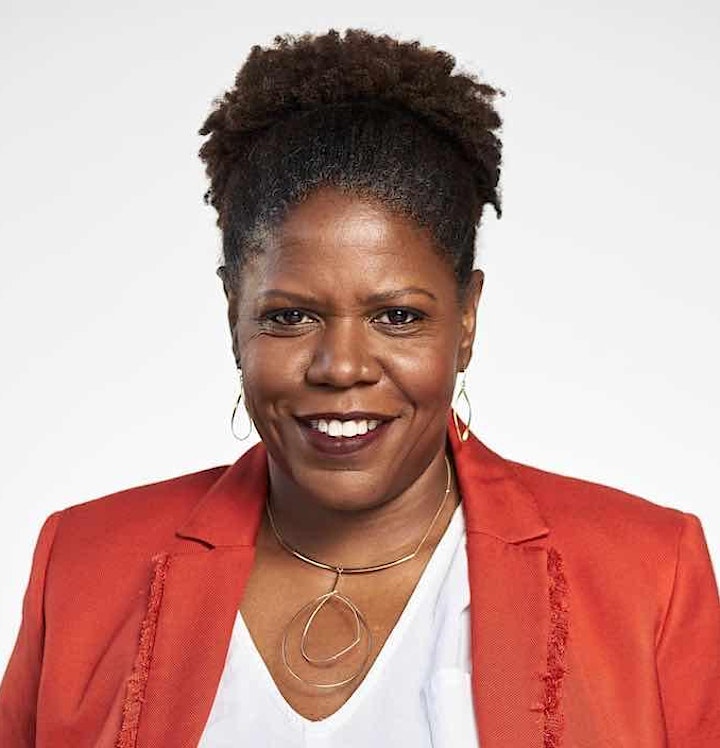 Sonya Lockett is a social impact strategist who has spent her career using media and entertainment to drive culture and policy change and to be a force for good. As Chief Impact Officer at One Community she oversees the design and implementation of social impact campaigns in support of One Community's issue driven creative content including the recent campaign on criminal justice reform in concert with the movie Just Mercy. She previously served as the Vice-President of Social Responsibility for Viacom/BET Networks and was responsible for creating and executing strategies that used network programming to engage consumers in social change initiatives. Network campaigns under Sonya's leadership garnered numerous awards including the Emmy Award for Best National Public Service Campaign for its HIV/AIDS initiative RAP-IT-UP. Sonya is a graduate of Howard University.
A Few Notes:
This event is open to the public. To encourage open discourse and out of respect for the privacy of attendees, please note this event will not be recorded.
CCLA Members: please enter your promo code at registration to receive the member discount. Can't find your code? Contact us at the email below.
Are you a student or person of low income for whom price is a barrier? Please contact us -- we have deeply discounted or free tickets available for you!
The Zoom meeting link for this event will be sent prior to this event.
Any questions please email Juliette at: info@ccla.la