Description
Curt Branom, Performer, Beach Blanket Babylon
Shawna Ferris McNulty, Performer, Beach Blanket Babylon
Beach Blanket Babylon, celebrating more than 16,000 performances and seen by over six million people, is the longest running musical revue in the world. According to The New York Times, it's "updated more often than your average smartphone software." Renowned for its iconic hats and amazing costumes, this show is filled with political and pop culture parodies. Cast members will perform one of the show's signature songs and answer questions from the audience.
Location: 110 The Embarcadero, Toni Rembe Rock Auditorium, San Francisco
Time: 5:30 p.m. networking reception, 6 p.m. program
MLF: International Relations
Program organizer: Norma Walden
Notes: Speakers are subject to change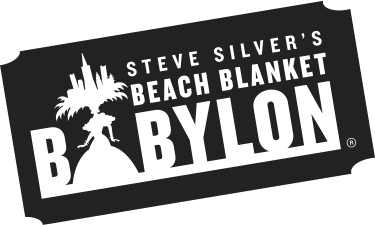 All ticket sales are final and nonrefundable.