Description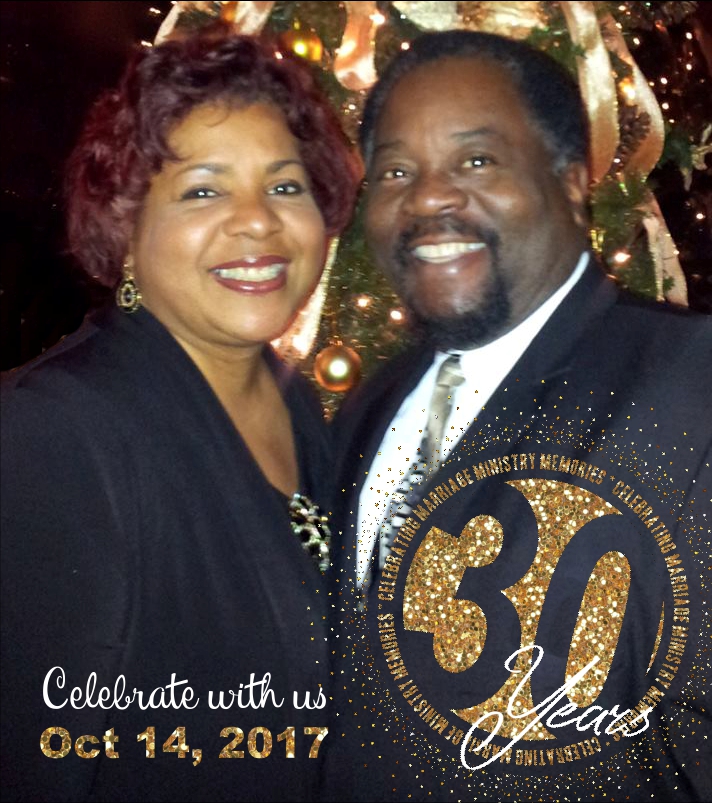 On Saturday, October 14th, Michael and Julia Peace will be hosting an event called:
"Look what the Lord has done"
Celebrating 30 years of
Marriage, Ministry and Memories

Bethel Express, BYM, Vanguard, Group 3
Summer Camp, College & Career
The casual attire evening is sure to be unforgettable as we all celebrate moments, experiences and most of all, our lives that have been shared with this couple. Our goal is to have ALL of the people who have grown up under the ministry leadership of Mike and Julia over the past 30 years to be "in the house".
In order to make this effort a success, we desire to accomplish three major things:
#1-Celebrate 30 yrs. of GOD's goodness
#2-Celebrate their "families" (you)
#3-Raise support for their current ministry
As you well know, Mike and Julia have not ever made money an issue. They have simply done their best to give everyone else THEIR best.
The fact that the Peace's have meant so much to us, is the reason why we as a Committee, are appealing to you to consider attending this event or purchasing a Thank You Note in the anniversary magazine as a display of your appreciation of them and a desire to support and bless them and their current ministry.
At the Celebration and Reunion this October, we would like for you to advance the ministry of Bethel Express by your attendance AND financial support by a one-time offering or a pledge for the upcoming year. If you would like to additionally bless them personally please feel the freedom to do so.
Mike and Julia are not concerned about money, but let's be a blessing to them anyway!!
Would you join us in honoring and blessing a couple that has meant so much to us?

Join us, Saturday, October 14th 6pm The Body Shop on Anson Place, Rochester NY 14604. Tickets are $25.00 per person. Please RSVP by ordering your tickets here, and if you'd prefer to pay at the door, select that option.
Thank you for your consideration!

Yours in trust,


Amy Temple​​​​ & Ron Sykes
Event Co-Chairmen​
Use #30YearsofPeace and tag @Bethel Express to help spread the word about this event, and share this link! Thank you!