Celebrating 200th Year Anniversary of the Hellenic Revolution (1821-2021)
AHEPA Delphi 25/District 6 with the NYC Hellenic-American community celebrates the Bicentennial of the Hellenic Revolution of 1821
About this event
WE THANK EVERY ONE FOR THEIR SUPPORT, SPONSORSHIP, and PURCHASE OF TICKETS. EVENT IS NOW SOLD OUT !
PLEASE JOIN US ON LINE BY CLICKING THIS LINK : https://youtu.be/_rebozgW5mw
THE EVENT WILL BE STREAMED GLOBALLY LIVE !!! BE A PART OF HISTORY & JOIN US ON LINE FOR THIS EPIC EVENT !!
AHEPA Delphi Chapter # 25 and AHEPA Empire State District 6 is supporting the historic event, "Sail to Freedom NYC", a global celebration commemorating the Bicentennial celebration of Greek Independence (1821-2021).
The AHEPA yacht, the Hornblower Sensation, will be sailing along a regatta parade of vessels leaving from Chelsea Pier 61 moving toward New York City's famous landmark and international symbol of freedom, the Statue of Liberty, whose official name is, "Liberty Enlightening the World". The regatta of vessels will be followed by professional drones that will be recording and live-streaming to audiences around the world.
Notwithstanding the unprecedented nature of this historic moment -- a national Bicentennial celebration in a time of worldwide pandemic – this will be an exciting and memorable celebration for Hellenes, Philhellenes and all those who support and value the Hellenic ideals of freedom, independence and democracy.
To learn more about this event, the organizing Global Alive LLC team, (watch congratulatory messages from Greek government officials), see ways to participate, and read about the Bicentennial of Greek Independence, visit https://www.greece2021.nyc
TIMETABLE on June 6th, 2021
2 pm Arrival at Pier 61
3 pm SHARP (!!) Boarding 
3:30 pm Departure 
5:30pm Return 
TICKET PRICE $ 125. PER PERSON INCLUDES:
Cruise ticket-Entry to Yacht Hornblower Sensation
Greek Music with dance floor on board
Cash/Credit Card Full Liquor Bar available on board
Participants' & Sponsors' names recorded in historic virtual Journal of event 
Portion of net proceeds from this cruise event to benefit 2021 Summer School Scholarship program of WHBA  (World Hellenic Biomedical Association ) www.whba1990.org as well as AHEPA Empire State District 6 Perpetual Scholarship Fund https://www.ahepad6.com
IMPORTANT NOTE : Due to Covid-19 the Capacity of all Vessels participating in the "Sail to Freedom 2021" event is reduced to follow the current New York State Guidelines.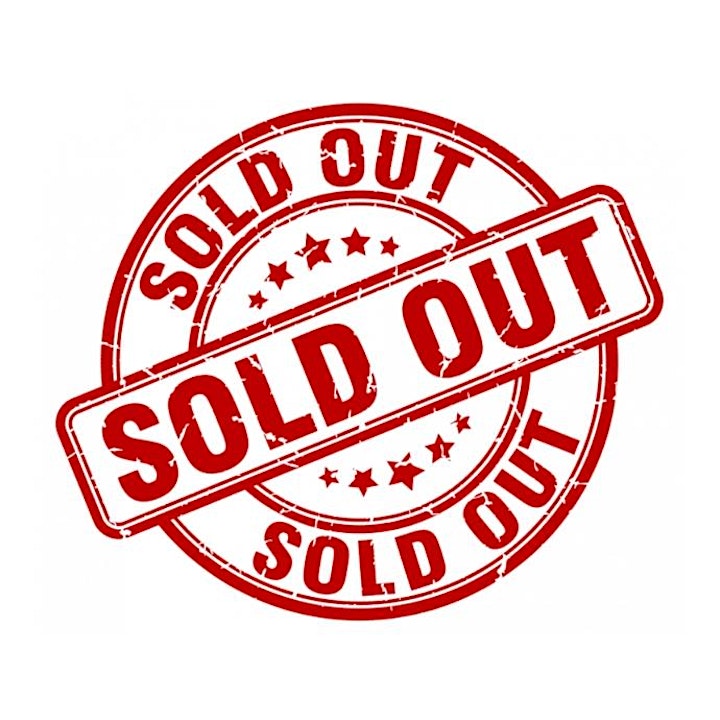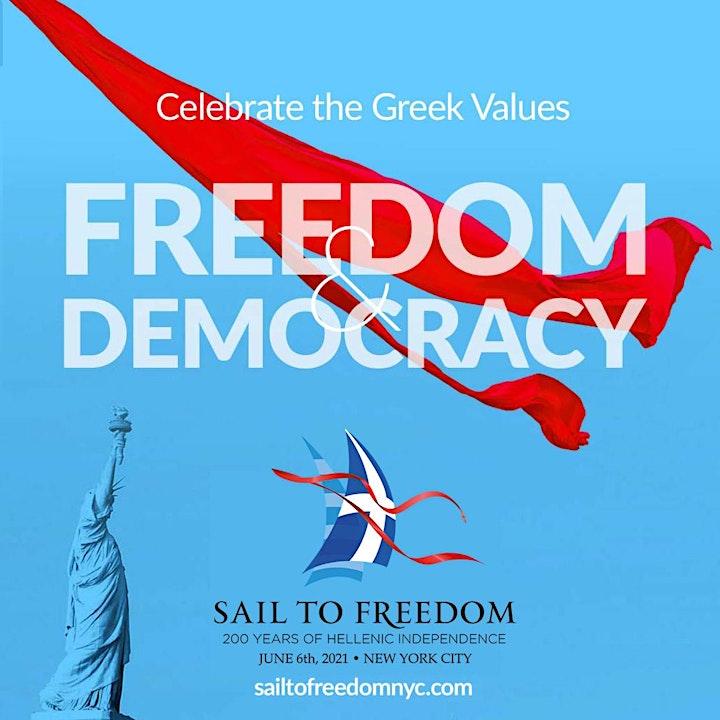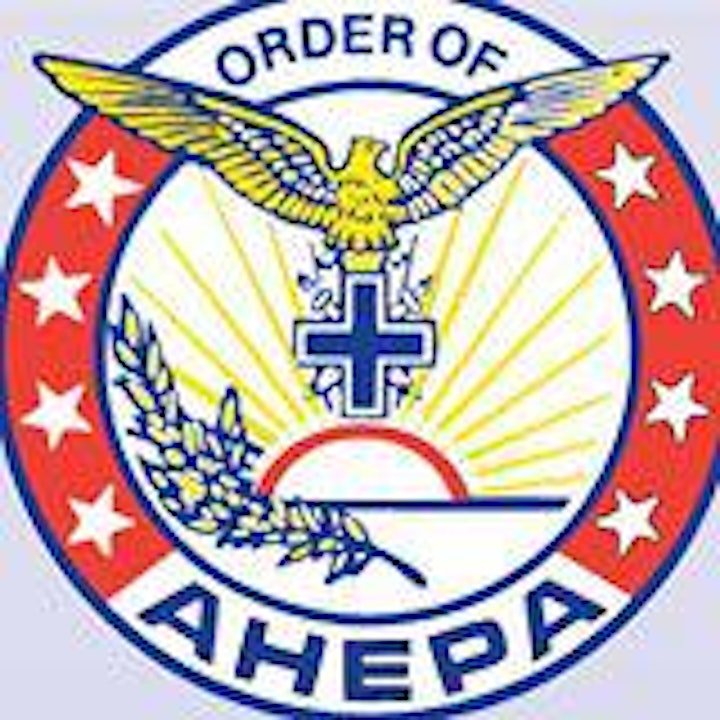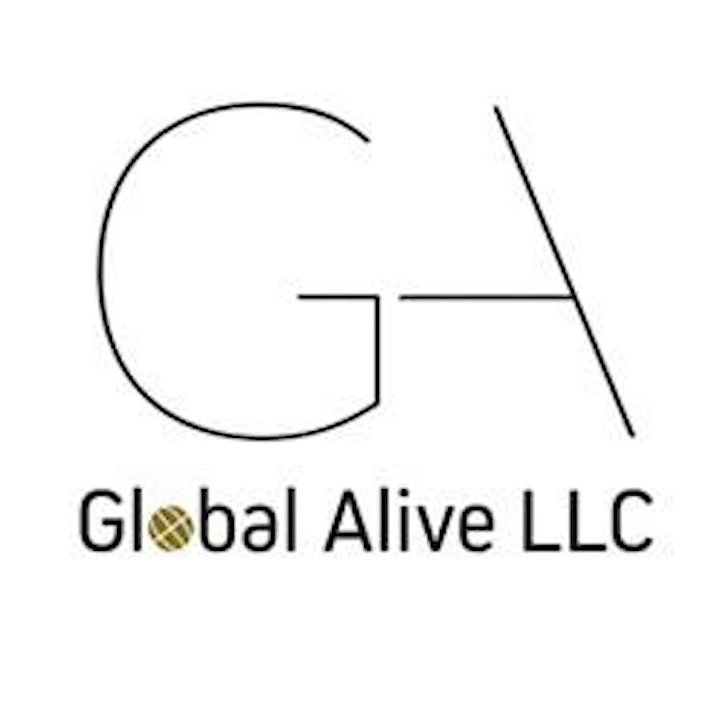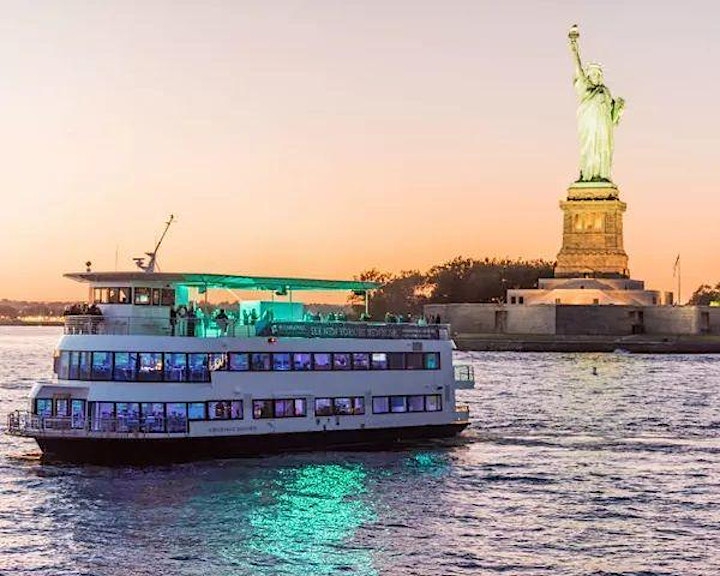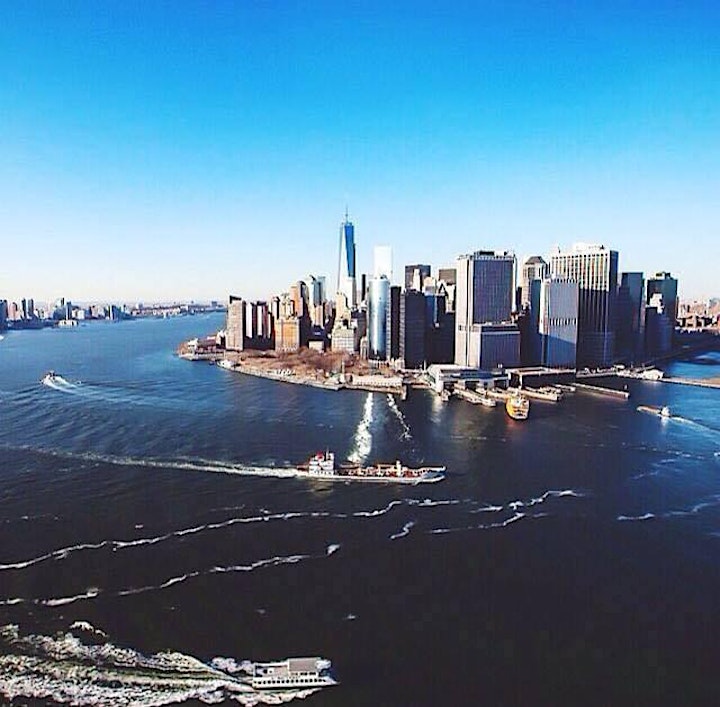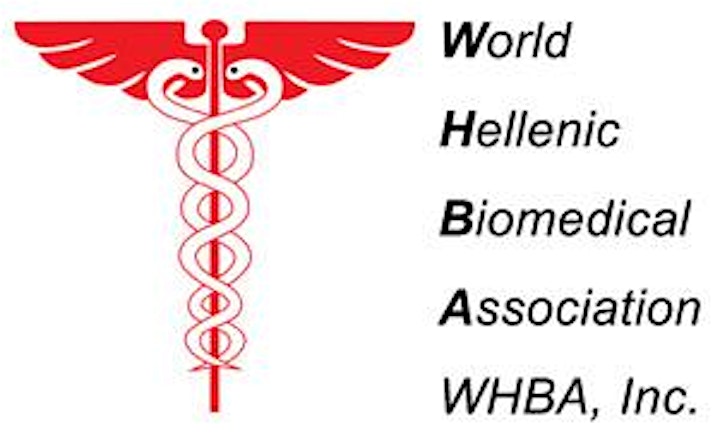 Organizer of Celebrating 200th Year Anniversary of the Hellenic Revolution (1821-2021)