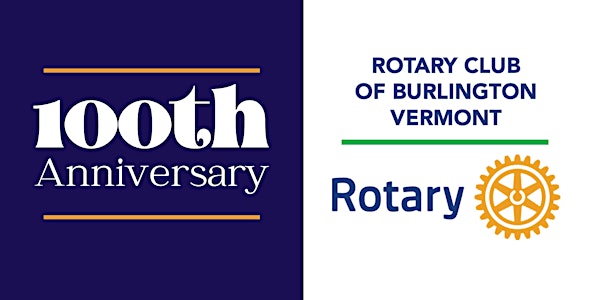 Celebrating 100 Years & the Future!
REGISTER and SAVE the DATE ~ Join us on October 19, 2022 from 5:30 pm - 7:30 pm as we Celebrate our 100th Anniversary event at HULA!
When and where
Location
Hula 50 Lakeside Avenue Burlington, 05401
About this event
Burlington Rotary Club
100 Years of Community Service
Celebrate the Burlington Rotary's 100th Anniversary with an event that honors the work of the Rotary and past Rotarian contributions with a "Global Eye to the Future".
Learn about the Rotary and the good work we do in the Community and volunteer to work on projects like:
• Food Security
• Wood4Good
• Clean Water
• Green Space Projects - Plantings & Parks
• International Youth Exchanges
• RYLA – Youth Leadership programs
• Salvation Army
• Dismas House
• Honduras
• Fellowships and Travel Abroad
• Summervale and Community Partnerships
• And MORE
We are community builders, driving environmental change and working to unite people.
We are People of Action.
We are Problem Solvers.
Join US!
Network opportunities with access to 46,000 Rotary Clubs around the world. Come make connections and be a part of our future.
For more on Rotary International, go to
https://www.rotary.org/en/get-involved
Burlington Rotary Club of Vermont
The Burlington Rotary Club meets in the Isthmus Room of HULA every 2nd and 4th Tuesdays of the month 7:30 am –8:30 am.
Come on in and listen to our interesting and dynamic speakers on topics of global interest and social services.
We are looking for up and coming leaders. That is you!
For more information, go to www.burlingtonvtrotary.org or email us at info@burlingtonvtrotary.org
Learn about the Rotary and the good work we do in the Community.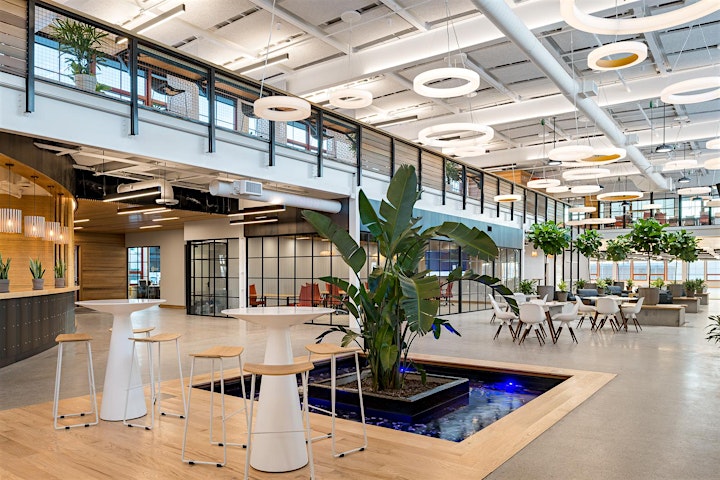 100th Anniversary Celebration
Hors d'oeuvre provided, cash bar.