Description


Celebrating 10 Years of Service & Impact!
As we approach the 10th year of the Highland Street AmeriCorps Ambassador of Mentoring (AOM) program, we'd like to use this as an opportunity to pause and reflect on the importance of these roles with both Mass Mentoring Partnership (MMP) staff and our Alumni Program. MMP inivtes you, alums, to celebrate this milestone year of service and impact across the state with us.
On December 6th, please join us for a special evening as we convene past and current AOMs for a night of networking, reconnecting and to reflect on the past achievements of the program and learn where you can help us move it forward.The price of admission will include a drink ticket and appetizers. We look forward to celebrating 10 years of relationships and an exciting future for the Ambassador Program with you!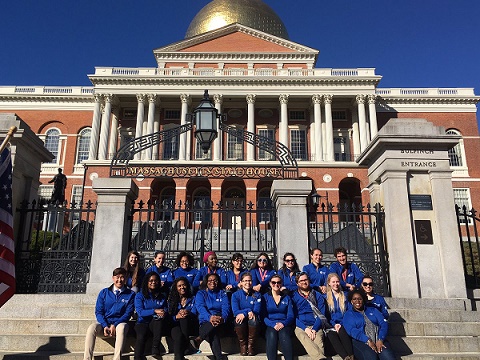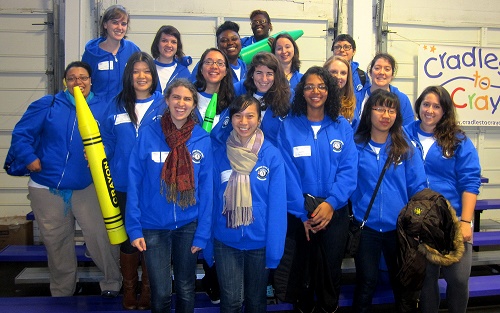 Questions? Please contact Tom McGee at tmcgee@massmentors.org.
Host
Tom McGee
Tom joined MMP in December 2016 as Program Manager of the Highland Street AmeriCorps Ambassadors of Mentoring Program. In his role, he builds the capacity of the AmeriCorps Ambassadors of Mentoring (AOM) in their service at mentor-focused programs across Massachusetts. Tom's experience in youth development includes serving as an Urban Education Fellow at Match Education and most recently as Site Manager for the Jumpstart for Young Children program at Boston University. Tom earned his B.A. in Communications from the University of Connecticut.