Description
Celebrate Linn, Benton, and Lincoln - a Regional Awards and Recognition Dinner will highlight this year's regional successes, outstanding citizens, and innovative projects. The evening will include the presentation of six Regional Awards; a State of the Region update; and a silent auction fundraiser for the Meals on Wheels program. CelebrateLBL will bring together business leaders, regional stakeholders, and elected officials to celebrate our Region.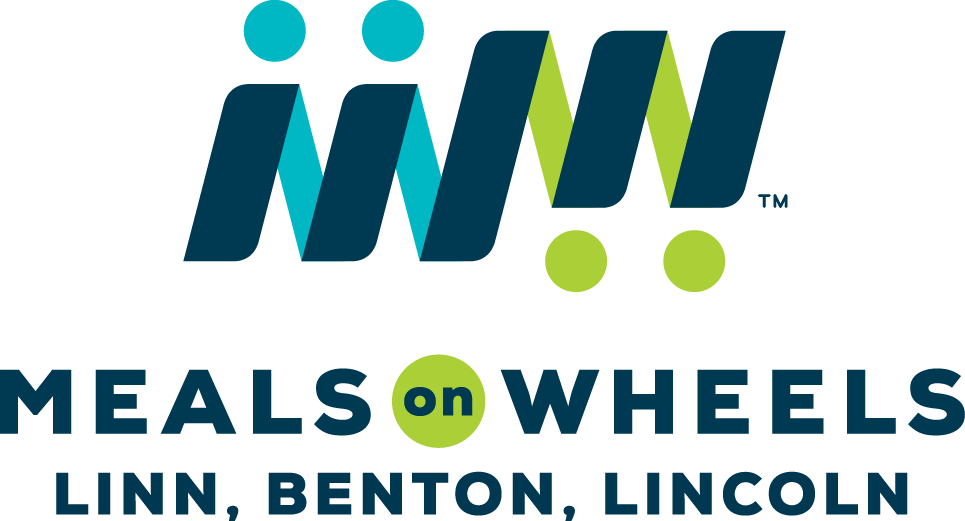 For more than 30 years, Meals on Wheels has provided nutritious, hot meals, as well as a connection to local seniors and those with disabilities, supporting independent living at home. The program reduces senior food insecurity and supports independent living by providing congregate and home-delivered meals, safety checks, and wraparound service referrals. Meals on Wheels provides more than a meal for our seniors and those living with a disability in our tri-County Region.
Every $10.00 provides a home-delivered meal or at one of our meal sites where members of our community can socialize. Our Meals on Wheels program supports 11 meal sites across the Region and coordinates a program of hundreds of volunteers. Last year, we served over 202,000 meals to over 2,000 seniors and people with disabilities. However, the demand for meals continues to grow and the need for this program becomes more
evident.
With your support, the Meals on Wheels program can focus less on fundraising and more on serving the most vulnerable citizens of our community.