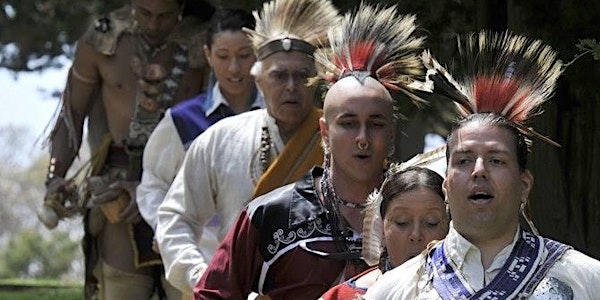 Celebrate! with Wampanoag Nation Singers & Dancers
Native American Heritage Month
About this event
Native American Heritage Month
Join the Wampanoag Nation Singers and Dancers as they share stories of both their history and modern culture in a performance that culminates with a dance in honor of Native American Heritage Month. During this virtual program from wherever you are, the whole family can join in learning new movements and words for interactive elements.
The Celebrate! series, appropriate for family audiences and children ages 5 and up, highlights America's rich cultural diversity through the arts. This program is tied directly to President and Mrs. Kennedy's concern for and support of the arts and culture in a democratic society. Thanks to generous support from AT&T, the Martin Richard Foundation, and the Mass Cultural Council all performances are free.
How to View this Virtual Program
A link to view this virtual program will be provided to all who are registered.