Description
The Villard Theatre Business District welcomes you to celebrate and network with new local businesses near downtown Villa Park, IL. Enjoy great food and meet new neighbors in this beautiful historical district.
Villard Theatre history
Opened in 1927, the Villard Theater was a popular gathering place, featuring a 750-seat theater with a bowling alley above it and retail shops on the first floor. With just a 25 cent admission fee and an old fashioned ice cream shop next door, it's no surprise this distrcit was the hit of the town.
After the theater closed in the 50's, the beautiful historical building remained, with several commercial units staying empty for years. We're proud to officially announce the businesses in this area have come together to form The Villard Theatre Business District.
The new Villard Theatre Business District welcomes you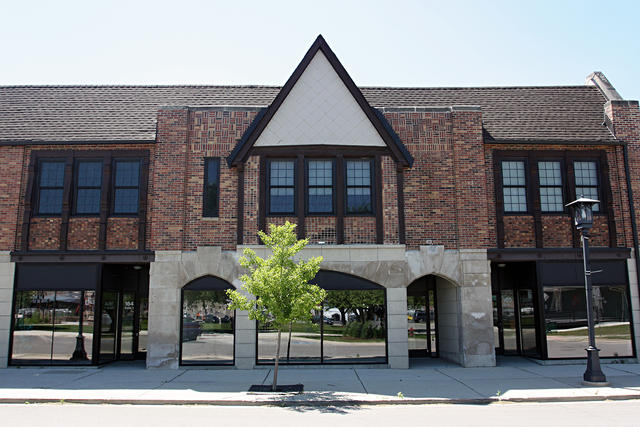 Brought to you by: Olive Street Design, TRiP Logistics Group, Chicago Wealth Management Group, and Robust Promotions
At 6:30 you are welcome to stick around and enjoy "Concerts in the Park" featuring live music from Mason Rivers at Cortesi Memorial Veterans Park.