Join us for a Boulder music celebration! The 1st annual Winterfest featuring Bonnie and Taylor Sims, Dave Tamkin and Paul Kimbiris.
About this event
ROOTS MUSIC PROJECT AND HOMEVIBE PRESENT THE FIRST ANNUAL WINTERFEST
Fundraiser for Found Rising - accessing clean water
December 22 is the first full day of winter solstice. Come celebrate the return of longer days with three of Boulder's most soulful music artists. This is the perfect way to kick off the holiday season.
Dave Tamkin Singer/Songwriter, Dave Tamkin, currently resides in Boulder, CO. He has created his own unique style of rhythmic-acoustic sounds that's based around a fresh musical vision. His shows vary from intimate solo acoustic performances to a full band experience (DT&CO.) encapsulating a mixture of personal lyrics set against a high-energy, percussive backbone. www.davetamkin.com
Bonnie & Taylor are one of Colorado's most powerful and dynamic musical duos. From the soul shaking harmonies and masterful songwriting to the endearing onstage moments, Bonnie & Taylor have captivated audiences all across the world. With their most recent global success I See Red tallying over 100 million streams and a deal with Columbia Records, they've cemented themselves as a force in the future of Colorado music. www.bonnieandtaylor.com
Paul Kimbiris Singer songwriter Paul Kimbiris, the ultimate side hustler, known for such brazen jobs as working for a horse rescue, farming, and real estate brokering, is currently entrenched in Ben Wysocki's (drummer for the Fray) recording studio in Denver making what he hopes to be some sort of record of songs written during the pandemic. Sometimes his songs are on TV shows. Sometimes he even gets to perform opening sets for folks like the Dead Milkmen and Mason Jennings. www.paulkimbiris.com
Location: The funky RootsMusicProject.org warehouse.
Tickets Online price: $22.50 Ticket price at the door: $30.00
4747 Pearl, Suite V3A, Boulder CO
All ages. Cash bar.
Doors open at 630pm. Show starts at 7:30pm.
City of Boulder mask exemption requires ALL ATTENDEES MUST SHOW PROOF OF VACCINE.
About FoundRising:
FoundRising operates on the belief that all humans have a right to satisfy their basic physiological needs of food, clean water, and secure housing. Until those needs are met, personal growth cannot take place. FoundRising is focused on fostering the basic building blocks of human progress that will allow individuals across the world to manifest their God-given potential.
About Roots Music Project:
Roots Music Project is a non-profit local music incubator based in Boulder, Colorado. We believe in the power of music to make the world a better place. All music starts locally. We empower artists, fans and venues to connect and create a thriving and inspiring local music scene.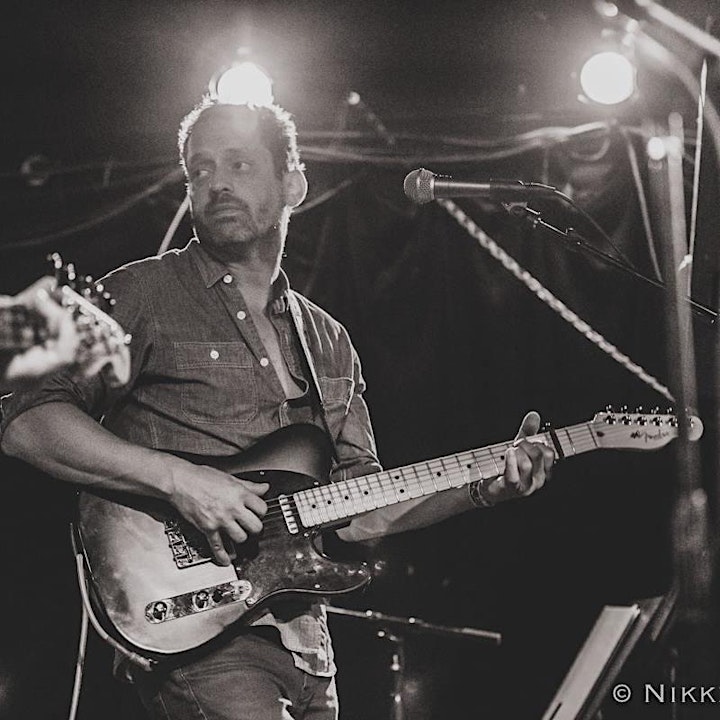 Organizer of Celebrate the Solstice with Roots Music Project and HomeVibe's Winterfest